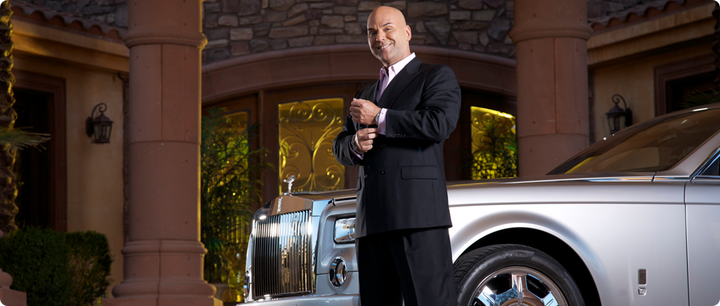 Marshall Sylver is a motivational speaker, author, and performance hypnotist who works primarily in Las Vegas, Nevada. He's even been on television shows including "Late Night with David Letterman" and "The Montel Williams Show".

But now, he is more known for his work in subconscious reprogramming and helping companies create irresistible influence.

He was recently a guest on the Influencers Radio show where host Jack Mize asked him about about his techniques and how this can literally change the world.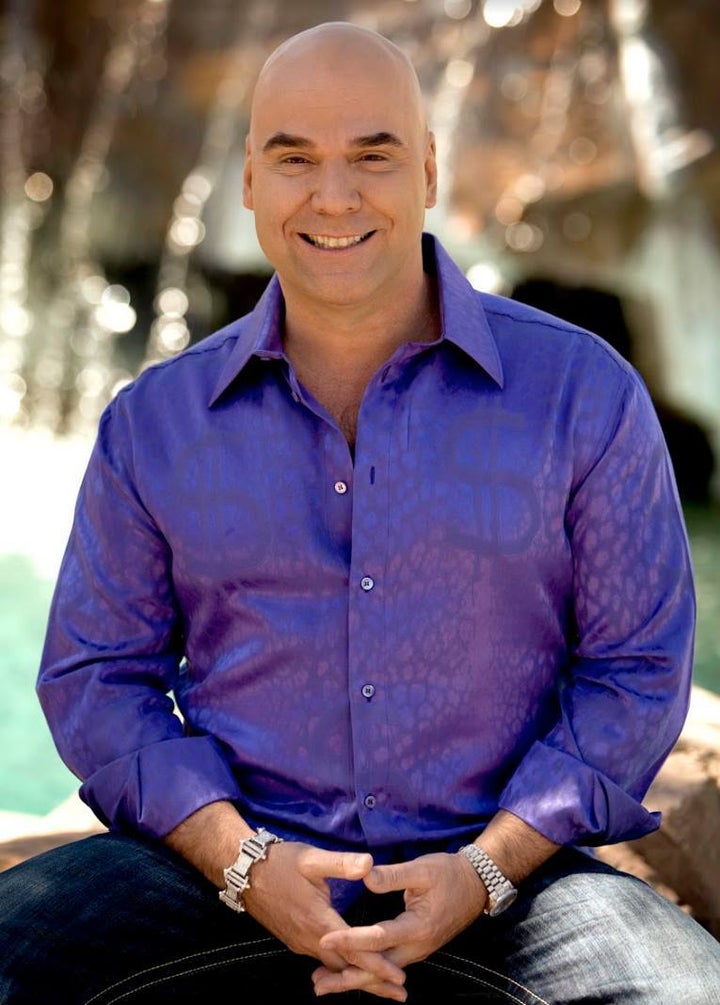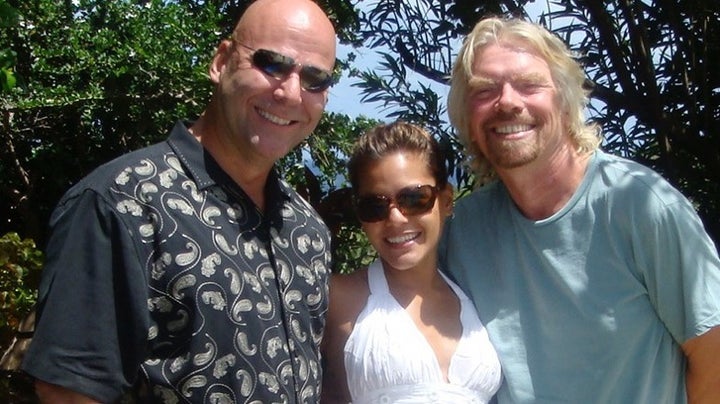 Related
Popular in the Community