Justifying homophobia and bigotry with religious texts is something that still occurs in 2016. One Twitter user decided to dispel the confusion some people have in a series of tweets pointing out the sheer hypocrisy of such rationale.
"I chose to post this in response to comments I saw in reference to the Orlando tragedy," he told The Huffington Post. "I saw a lot of people justifying it according to what the Bible says and even some people saying they would have done the same thing. It made me sick to my stomach."
"I wanted to point out that you can't pick and choose bible verses and try and apply them for your needs," he told HuffPost. "Many people have been in support of my tweets, but many have also been outraged. Many have said to me, 'That's not what it means!' or 'That doesn't apply. It's Old Testament!' However, the very verse used to condemn homosexuality today is also Old Testament and that stops no one from using it."
Anderson, who is a Christian himself, has simply had enough.
"The outrage people feel about this tweet thread is the same way LGBT people feel when the bible is used to condemn them. It's illogical. People are out here everyday twisting the Bible to their own agenda to oppress groups of people. It wasn't too long ago that the Bible was used to justify slavery. Not just African American slavery, but all forms. As a Christian myself, I take the Bible with a grain of salt and focus instead on my personal relationship with God and I wish more people would do the same."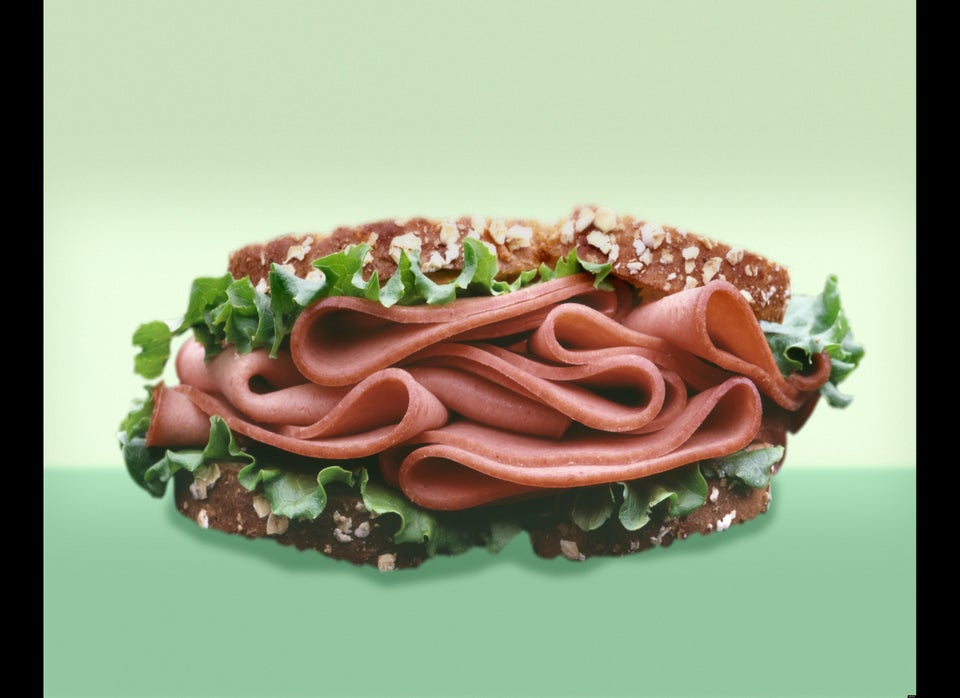 13 Things The Bible Forbids (That You're Probably Guilty Of Doing)
Popular in the Community