Don't you just hate being dragged to a Beyoncé concert?
George Papageorgiou and his wife were working concessions at the Carter-Finley Stadium in Raleigh, North Carolina for their church before the concert on May 3. After they were done, the pair pulled up chairs to take in the show -- but Papageorgiou had other plans.
Concertgoer Michelle Gardner caught the humorous scene above on camera and tweeted the video with the caption: "When your wife makes you go to a Beyonce concert with her."
When Gardner saw Papageorgiou reading during "Drunk In Love," she thought it was "too funny to not take a video."
"I thought: 'All these girls are going crazy over "Drunk In Love," and he's reading a book? It must be a good one!'" she told The Huffington Post. "As a reader myself, I was curious what could be so interesting."
Turns out, Papageorgiou -- a Greek native -- was reading The Danube Pilot by Jules Verne in Greek for the seventh or eighth time, according to ABC11 Eyewitness News.
"I love it," Papageorgiou told the news station of the book. "[There's] probably not another book that's influenced my love for geography as much as this book. It's about a trip from Georgia and the Caucasus all the way to Beijing, China with a whole bunch of adventures in between, so it's an exciting book."
At the end of the day, it seems "Drunk In Love" just isn't Papageorgiou's style.
"I find Beyoncé a great show woman, very attractive," Papageorgiou said. "Her music? Eh, fine, but not my style. I listen to '50s, '60s, '70s and a lot of Greek music."
You do you, Mr. Papageorgiou.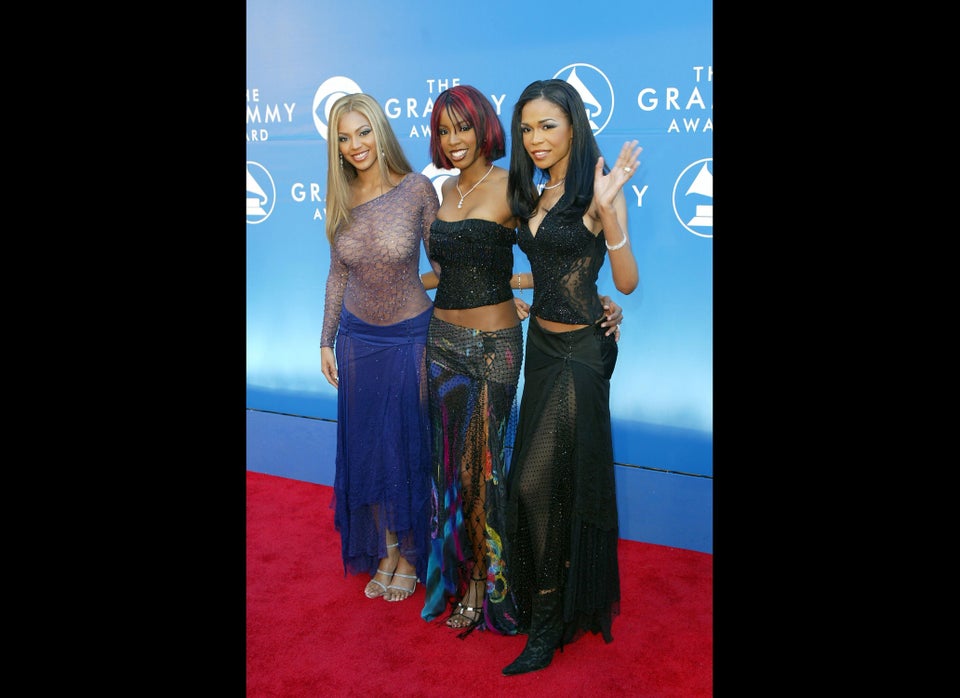 Beyonce's Style Evolution