There's no greater love than that between a man and his burrito.
In response to the countless engagement and wedding photos on his Facebook newsfeed, San Francisco-based writer David Sikorski recently took some engagement pics with the love of his life: the carne asada burrito from Taqueria La Cumbre in the city's Mission District.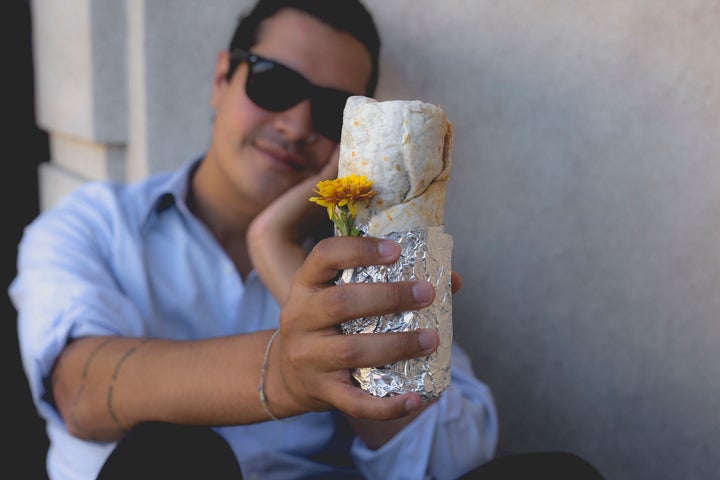 "I've reached the age where my Facebook is now filled with engagement and baby photos; back in 05/06, it was filled with incriminating photos of my friends' weekend escapades," the 28-year-old told The Huffington Post. "I already had a strong burrito love so I called one of my music photographer friends [Kristina Bakrevski] and naturally she jumped at the idea."
With that, Bakrevski, Sikorski and burrito set off to take photos in some of San Francisco's most iconic and beautiful locations.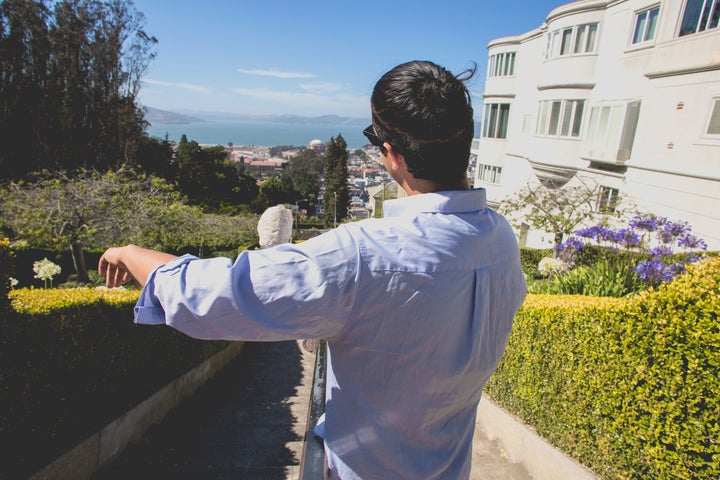 They took a long, romantic stroll along Ocean Beach as local lovers do.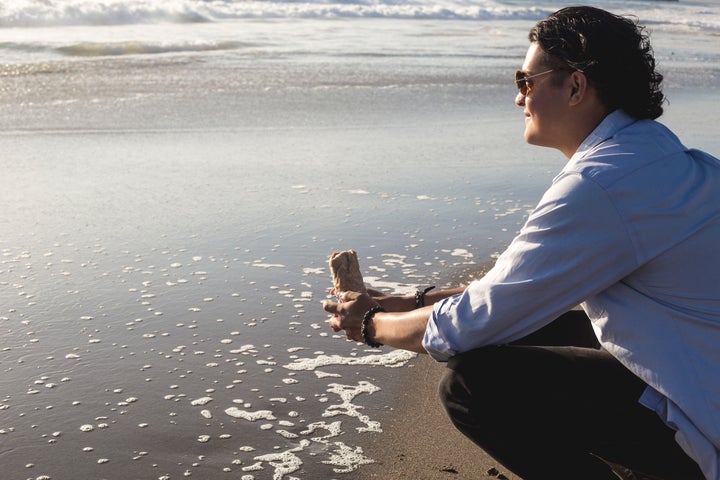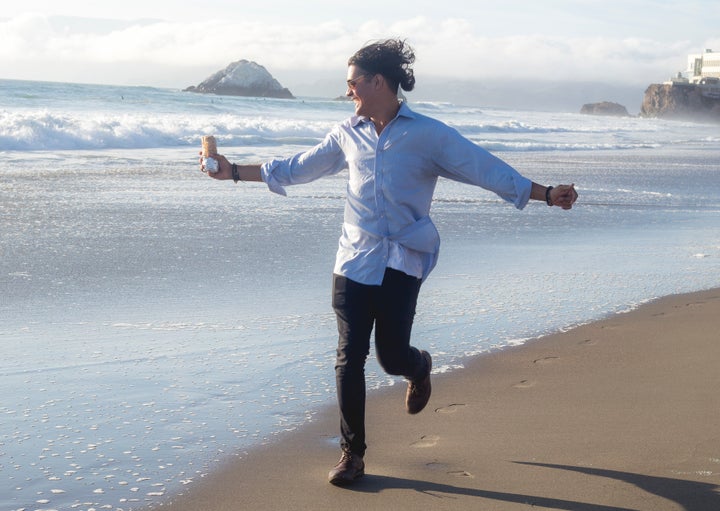 Sikorski showed his burrito love a good time in front of the Ferry Building and on the cable cars.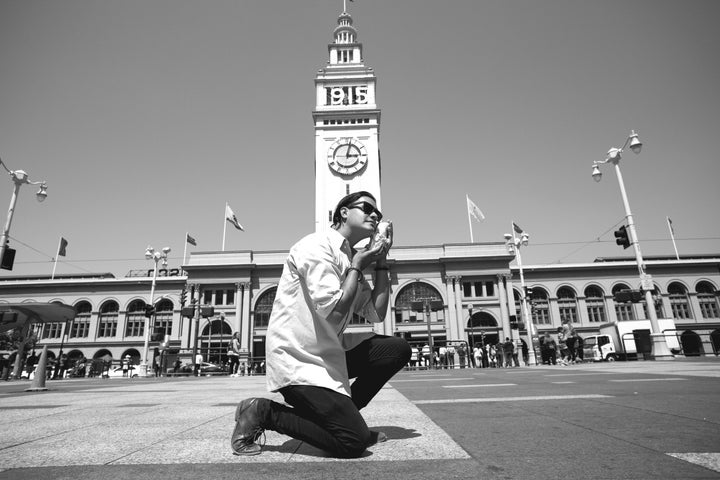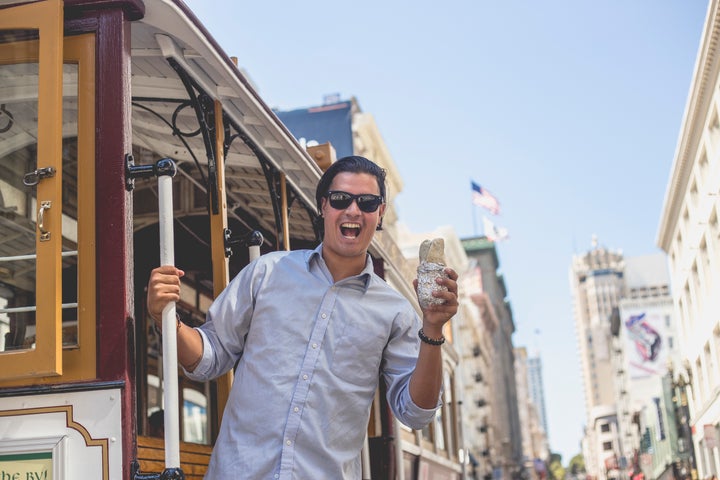 They snapped some obligatory couple pics in front of the Golden Gate Bridge.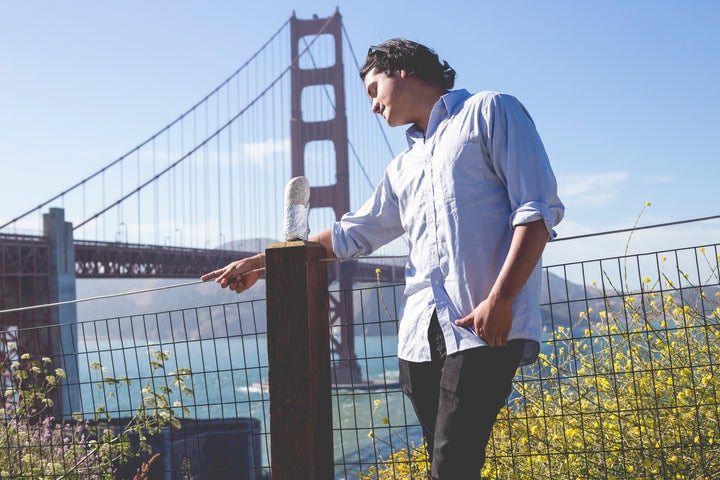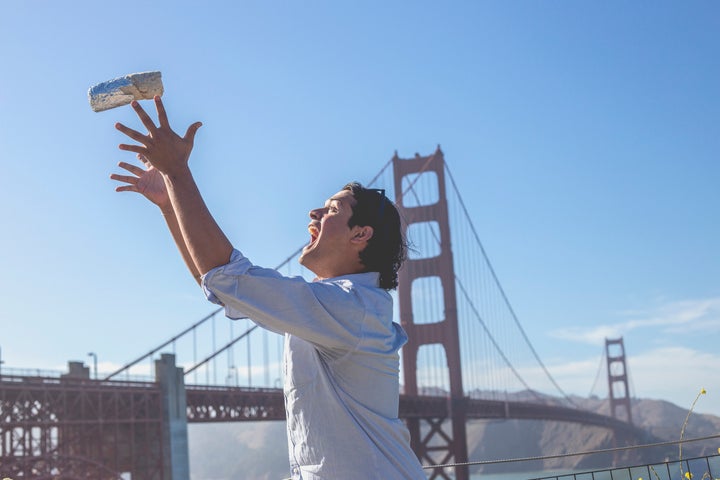 And got their drank on in Alamo Square.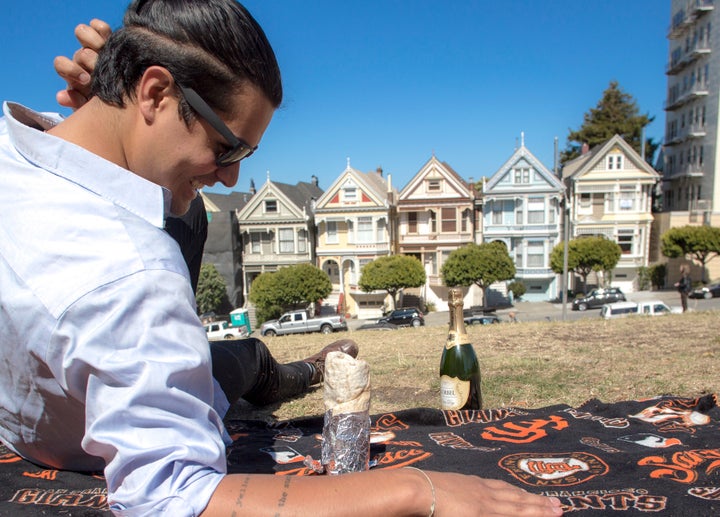 And of course, no San Francisco-based engagement photo shoot is complete without a stop at the gorgeous Palace of Fine Arts.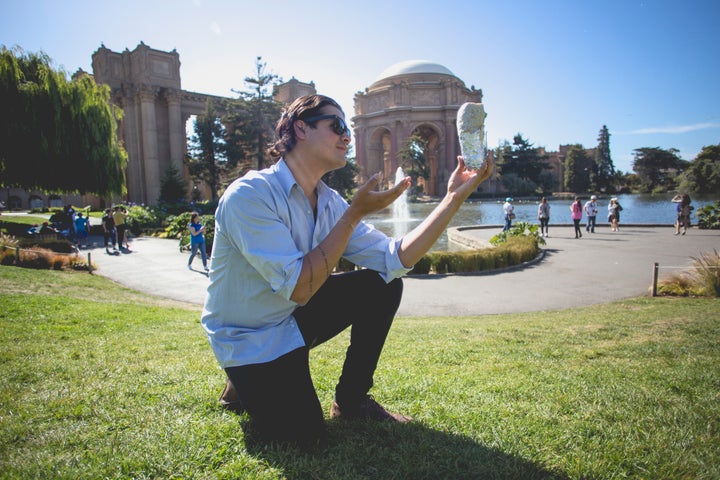 At some point, a second burrito had to be swapped in. "I got hungry from running around the city all day and dealing with the intoxicating aroma of my favorite burrito," Sikorski explained.
No matter; his love for burrito #2 was just as intense. (Fun fact: Sikorski said the couple's first dance at the wedding will be "I'll Make Love To You" by Boyz II Men.)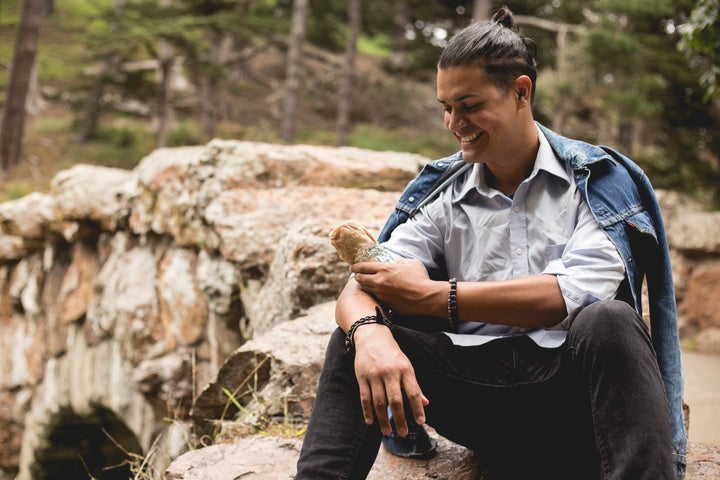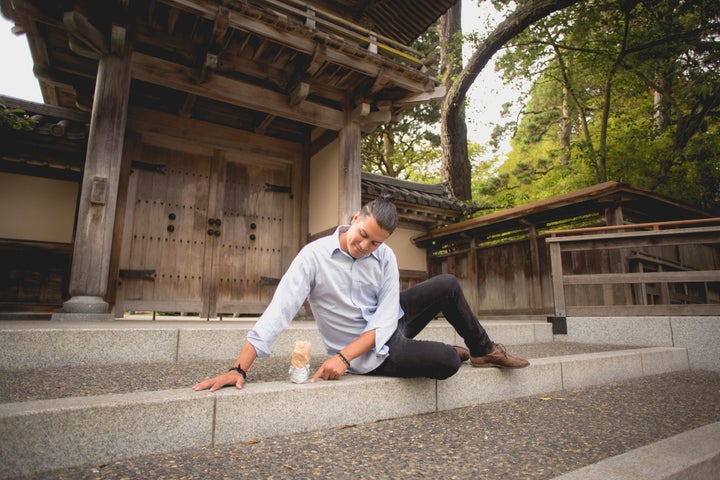 In the end, the writer said he hopes this beautiful, guac-filled love story will inspire others to "embrace whatever love situation -- or lack thereof" -- they're currently in.
"Some people are going out and getting married and others are fine just enjoying a good burrito."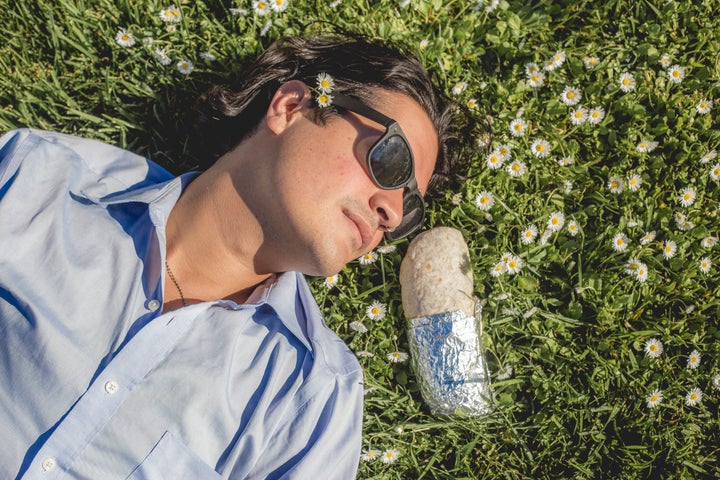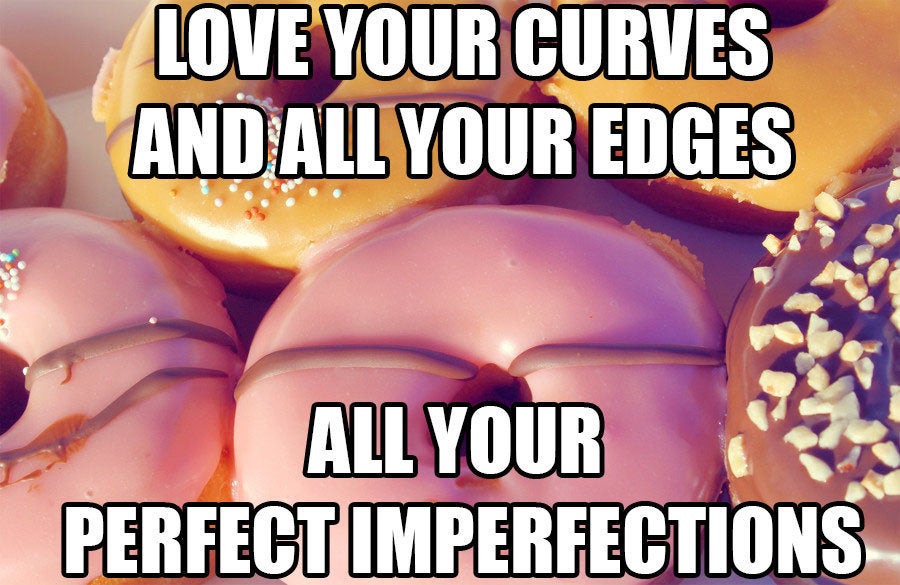 Love Song Lyrics About Food
Related