Parenting is a hard job for everyone, but Jennifer Weedon Palazzo recognizes that some people's circumstances are more difficult than others.
The blogger and mom of two recently posted a video to the Facebook page MomCave TV in which she gave well-deserved props to all the hard-working single moms out there for all that they do.
"Holy shit, you are doing an amazing job," she begins.
Palazzo says that her husband is regularly away for work and while she sometimes feels like a single mom, it's not the same as actually being a single mom.
"If you're a single mom because you knew you would be from the beginning, that is brave," she continues. "If you started out on this journey thinking that you had somebody else and now you don't, I am so so sorry and I wish I could give you a hug."
Watch the whole message above.
Before You Go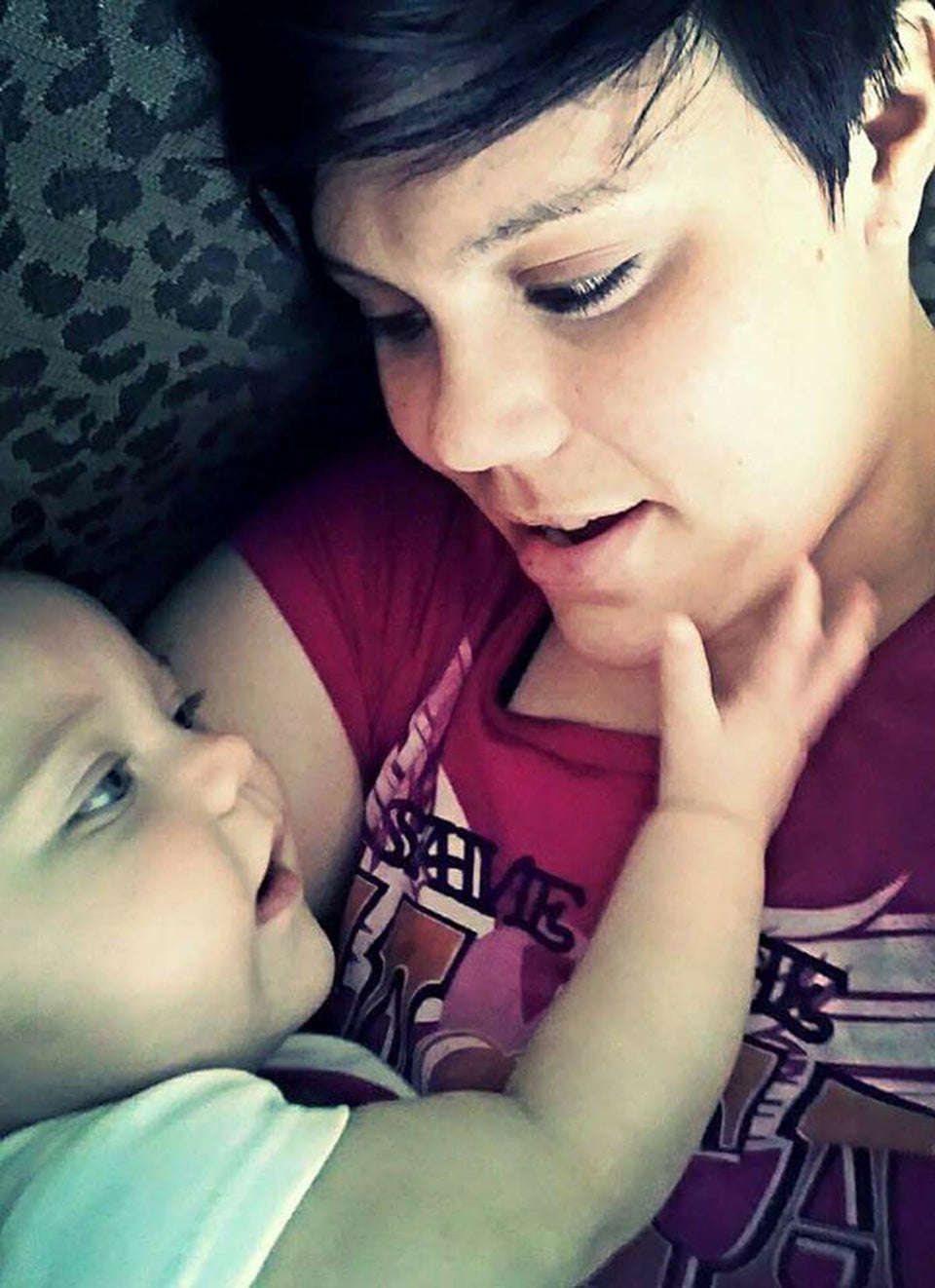 Single Mama Selfies