The mannequin challenge just got a ridiculously cute makeover.
A group of kids at One Step Ahead Learning Center in New Jersey, which has preschool, kindergarten and first grade programs, tried the internet's latest trend called the #MannequinChallenge in which people (and even dogs!) try to stay as still as they can.
These kids gave it their best shot, and people are loving it. Since One Step Ahead Learning Center posted the video on its Facebook page on Nov. 10, it has been viewed more than 8 million times. It has also racked up more than 118,000 shares.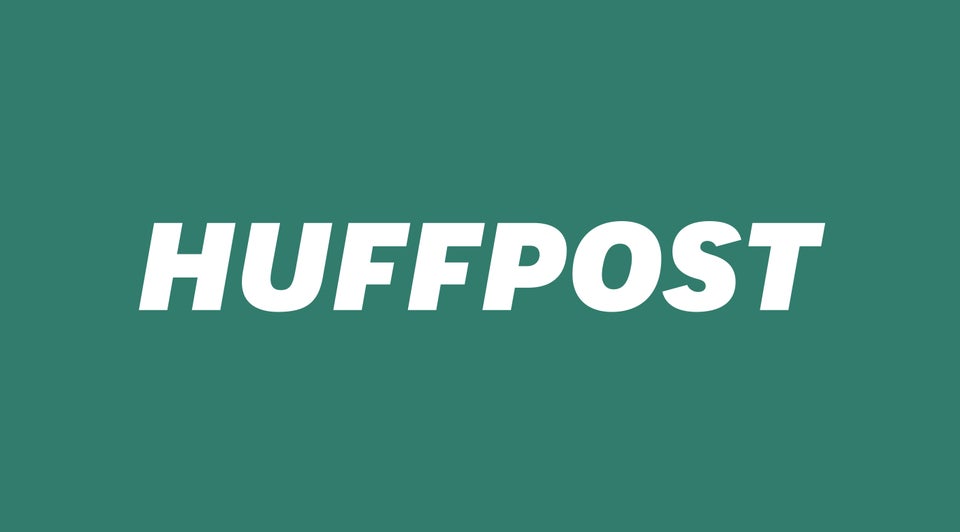 13 Best Mannequin Challenge Videos