What's more cliché hipster than biking to work in a plaid shirt?
Biking to work in a plaid shirt with sewn-in reflective stripes.
San Francisco clothiers BetaBrand recently introduced a line of shirts with three meters of retroreflective yarn sewn into the fabric, allowing the startup bro's shirt of choice to double as night-safe cycling gear.
"This is a poly-cotton shirt that by day is a mild-mannered button-down, and by night becomes brilliant, ultra-reflective shirt that exponentially increases your visibility," designer Steven B. Wheeler states on the BetaBrand website. "It's perfect for cyclists and commuters who want a casual shirt that will keep them safe at night."
The shirts might be straight out of a "Portlandia" episode, but they do shed light on an increasing safety hazard in cities with large cycling communities like San Francisco, which has seen a troubling spike in bike-car collisions.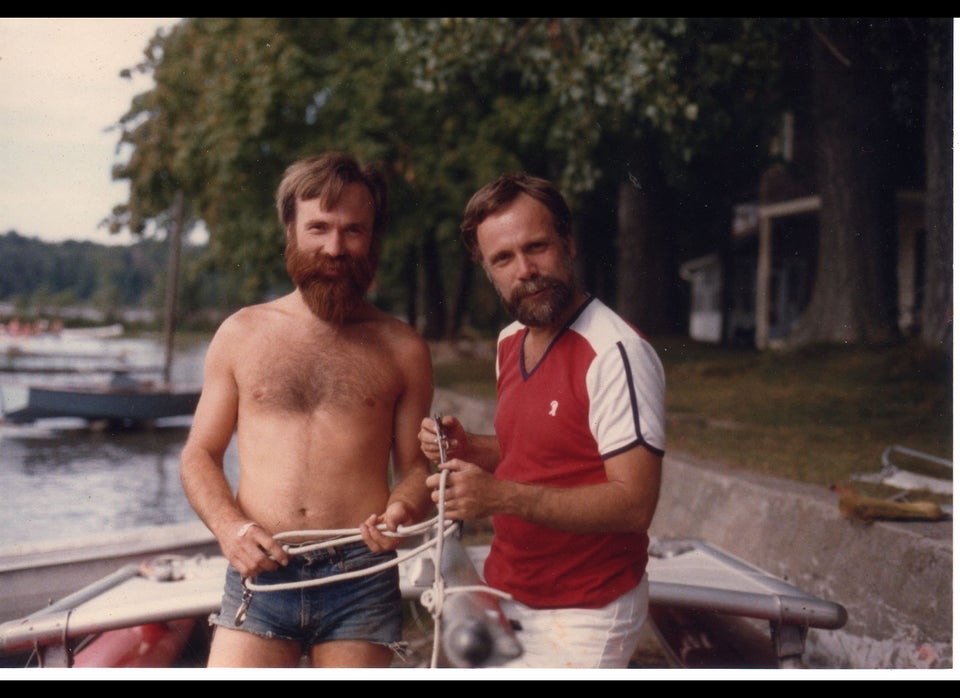 Hipster Trends Your Dad Started
Popular in the Community