Model Gigi Hadid has a swoon-worthy closet filled with designer duds most of us can't afford. But every so often, she wears something that isn't too out of our reach.
On Friday, Hadid posed for an Instagram in New York City wearing a pair of cute Reebok sneakers. HuffPost reached out to Reebok and identified them as the Guresu sneaker, which are now on sale for $54.95.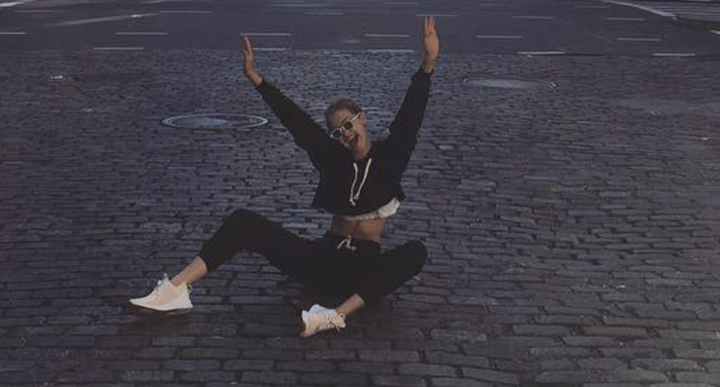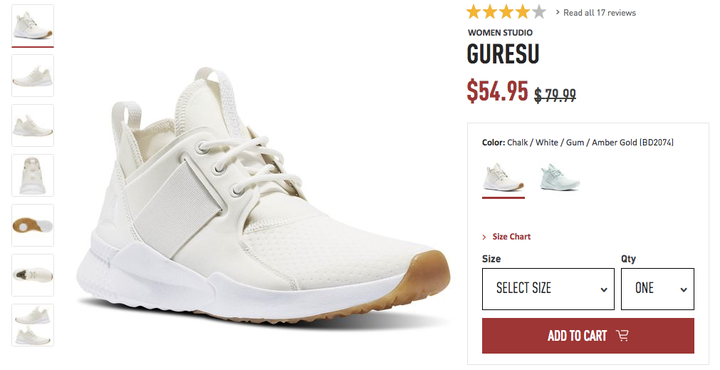 "Working out isn't only physical for me. It's mental. It helps me escape the noise in my head. It's the only time my mind goes quiet," she said in a statement about the campaign.
She added, "When I was a competitive athlete, I used to be so focused on being perfect that my coaches would take me out of competing all together. I'd focus on my mistakes which would breed more missteps — a domino effect. Until I learned to change the channel, to re-focus, re-set. It was my mistakes, my imperfections that motivated me most."
Gigi isn't the only one in her family who is the face of an athletic brand. Sister Bella Hadid became the new face of Nike in November 2016:
We'll keep looking to the most athletic family in modeling for all our athletic shoe needs (and hope for a bargain or two).