So many of us have grown up buying into the diet myth, which teaches us that we have to lose weight and get a "perfect" body in order to have the life of our dreams.
But for curve model, top beauty influencer, and makeup artist Lauren O'Leary, the exact opposite has been true!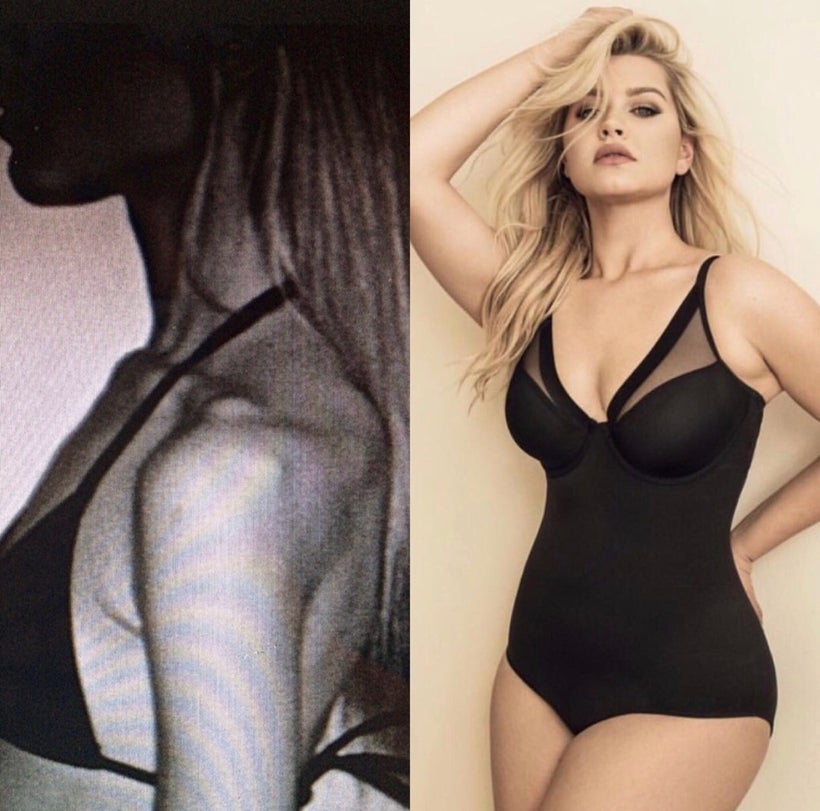 Rather than putting off living the life of her dreams until she felt she had the perfect body, she decided to learn how to accept the body she had. Lauren cultivated a more loving, positive mindset about herself and her body. This has proven to be jet fuel for her in achieving her career goals and creating a life that she loves!
Lauren first began struggling with body image in high school, when she developed an eating disorder. Her family put her in an inpatient treatment program out of concern for her well-being.
"At that time, I didn't think I had a problem at all. I looked around at the other women in treatment and thought, 'Oh, they're way worse off than me'," Lauren recalls of her time in treatment. She completed her treatment program and went on to graduate high school.
Lauren first moved to New York City at 18, and at that time, she was still struggling with her eating disorder. Working as a straight size (a.k.a. "skinny" or "normal") model, Lauren felt like she was struggling to maintain balance and was experiencing many health issues due to her malnutrition. She wound up going home to heal, and to be surrounded by friends and family.
While she was away from New York City, Lauren enrolled in college and went back to working at M.A.C., where she was inspired to pursue a career in the beauty industry. After overcoming her eating disorder, as well as some tumult in her romantic life, Lauren made the decision to give life in New York City another shot.
This time, the city opened its arms to Lauren! During the past three years, she has thrived as a makeup artist, working with major clients such as Guess, Maybelline New York, and others. She has done makeup for an impressive roster of celebs, including Nikki Taylor and Cindy Crawford's kids, Kaia and Presley.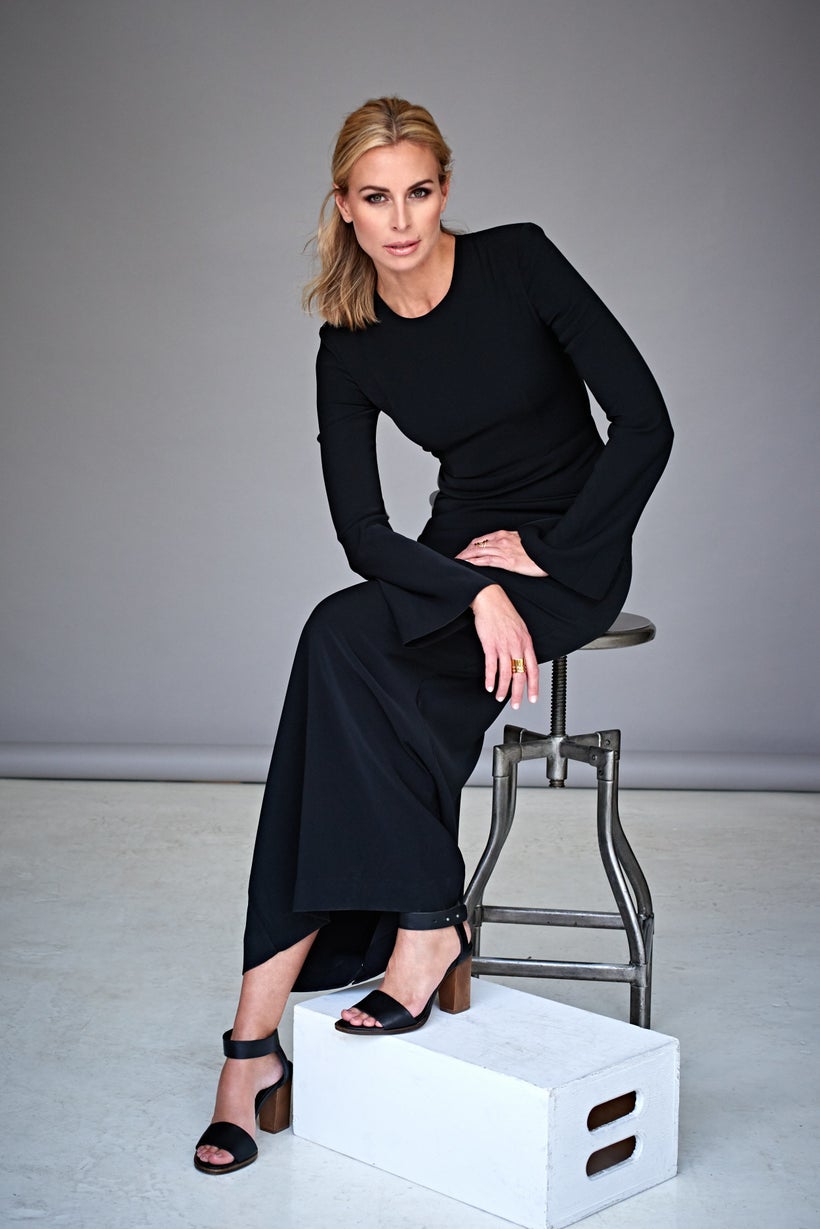 This past year, Lauren also got the courage to get back in front of the camera again, this time as a curve model with New York's TRUE Model Management.
"I feel like it's just such a different experience altogether. I'm so much more confident now with who I am and where I'm at," Lauren gushes of the contrast between her recent modeling, and modeling back when she was thinner.
Lauren is living proof that losing weight is not a prerequisite to living a life you love, as so many of us have been taught over the years. To hear more of Lauren's story, check out the latest episode of the Healthy at Any Size podcast! To connect with Lauren and see more of her work as a model, an influencer, and a makeup artist, follow her on Instagram at @laurenolearybeauty.
This post was published on the now-closed HuffPost Contributor platform. Contributors control their own work and posted freely to our site. If you need to flag this entry as abusive,
send us an email
.