Most depictions of birth suggest that it involves a great deal of blood, sweat and tears. But this viral birth video makes the whole experience seem like pure serenity.
On Sept. 3, midwife Lisa Marie Sanchez Oxenham posted an incredible video on Facebook. Just under a minute long, the video shows a mom delivering her baby in a birthing tub alongside her partner. She is remarkably calm as she pushes the baby out and welcomes her newborn son into the world.
"My client Audra's beautiful second home birth," Oxenham wrote in the caption. "A midwife's role is fluid, providing whatever is necessary for each individual birthing experience, although almost always that role is simply to offer the gift of quiet."
The striking water birth video has been viewed over 12.5 million times and reached over 45,000 likes and 86,000 shares thus far. And based on the nearly 20,000 comments, it's clear that audiences are captivated.
Congratulations to this peaceful mama and her growing family!
Related
Before You Go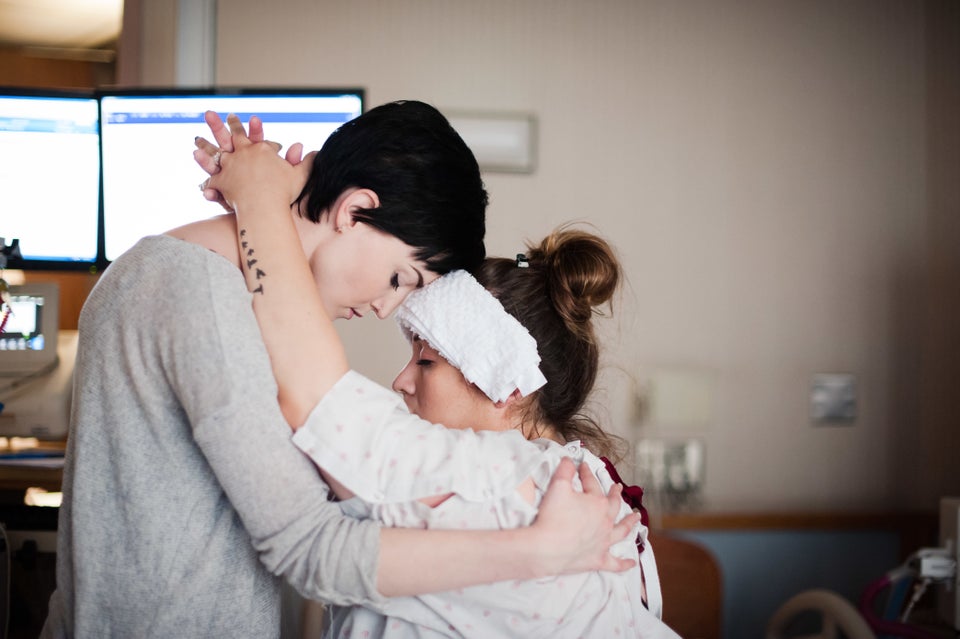 Moms' Incredible Strength In Childbirth