If your parents divorced when you were a kid (and these days, that describes a lot of us), this song might make you a little teary-eyed.
The 18-year-old British crooner wrote the song after learning that the parents of a young drumming student he taught were getting divorced.
"The first thing I thought was how are they going to explain it to him in a positive way and one where he would understand," he said in a statement to HuffPost. "I wanted there to be a song that he could listen to which would make him feel better about everything that was going on."
The music video nails the experience of watching your parents divorce, from the pre-split fights they try to shield you from, to eventually realizing you'll always be family, regardless of their divorce.
Watch the full music video above.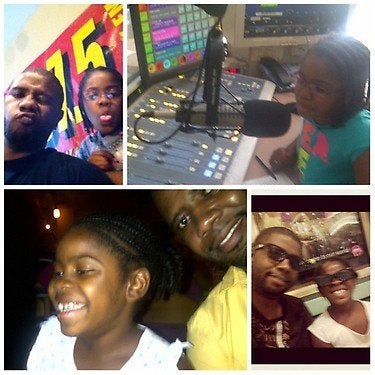 Are you ready to start taking better care of yourself? Sign up for our newsletter and join our Look Good, Feel Good challenge to supercharge your beauty and grooming routine and develop healthy habits. We'll deliver tips, challenges and advice to your inbox every day.