Experts recommend toddlers get between 11 and 14 hours of sleep a day. This sweet video catches one toddler and two puppies catching about 15 seconds of that recommended slumber.
And it's pretty adorable.
That said, kids and pets should only snuggle up under the watchful eye of a parent or caretaker, both for safety reasons and sleep quality. Young kids and pets may not understand each other's behavior and could disrupt sleep for everyone involved, Lois Krahn, a sleep medicine specialist at Mayo Clinic Sleep Disorders Center in Arizona, told The Huffington Post.
To help your toddler feel as peaceful as the tot in this video appears to be, the National Sleep Foundation recommends these tips for toddlers between 1 and 2 years old:
1. Get a one- to four-hour nap.
After 18 months of age, most kids do best with one nap every day, but make sure it's early enough in the day to not interfere with nighttime sleep.
2. Keep a consistent bedtime (and nap-time) routine.
That means keeping the same daily schedule in the same bed for the duration of sleep.
3. Do encourage kids over the age of one to sleep with a blanket or stuffed animal.
Video courtesy of Jukin' Media.
Sarah DiGiulio is The Huffington Post's sleep reporter. You can contact her at sarah.digiulio@huffingtonpost.com.
Before You Go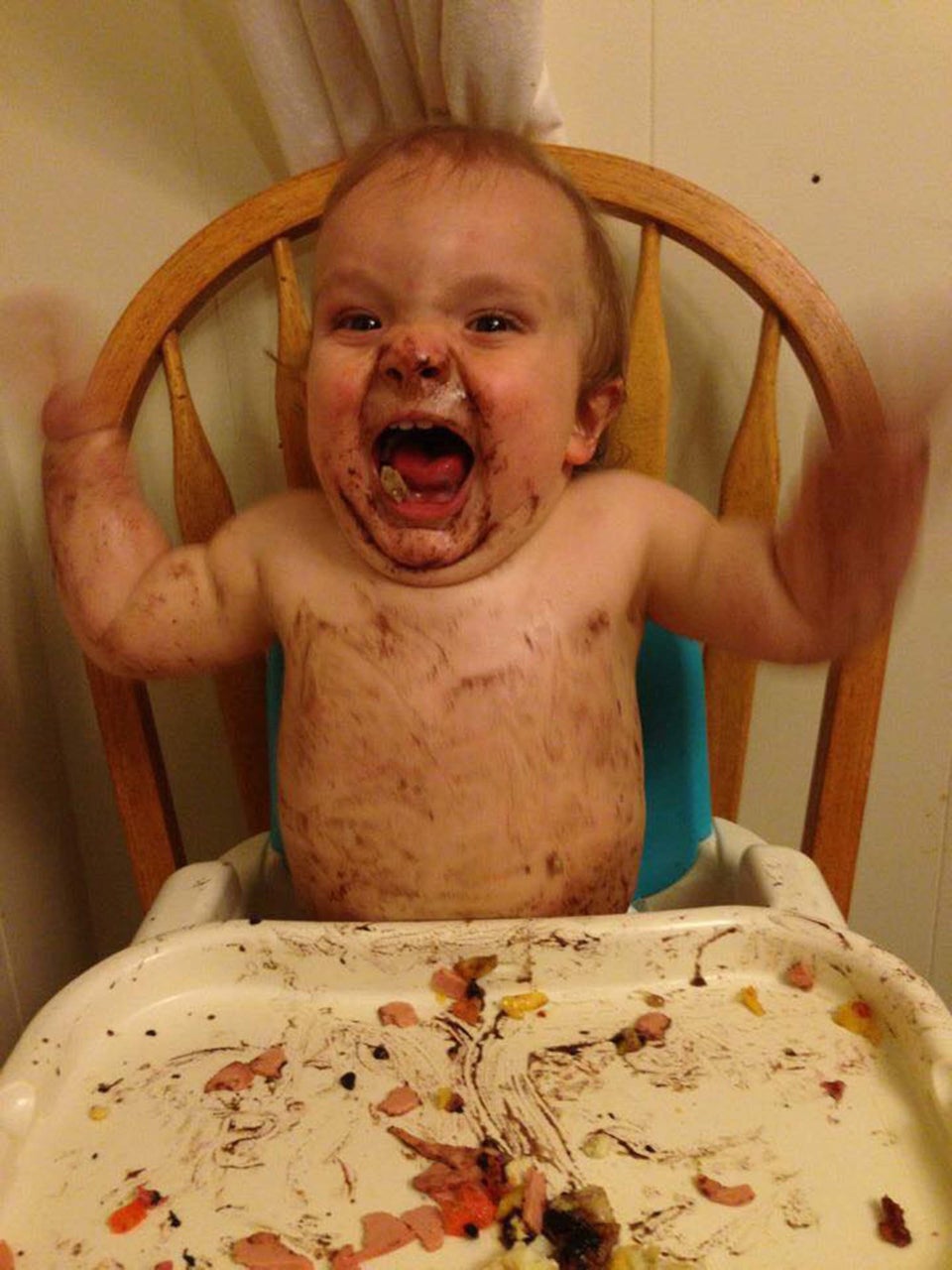 Life With Toddlers