Doughnuts come in all shapes and sizes, but there is one general thing that's consistent: they are made of dough.
If there isn't dough, the item touting itself as a "doughnut" is an imposter and should be discarded immediately.
Enter this "Apple Doughnut."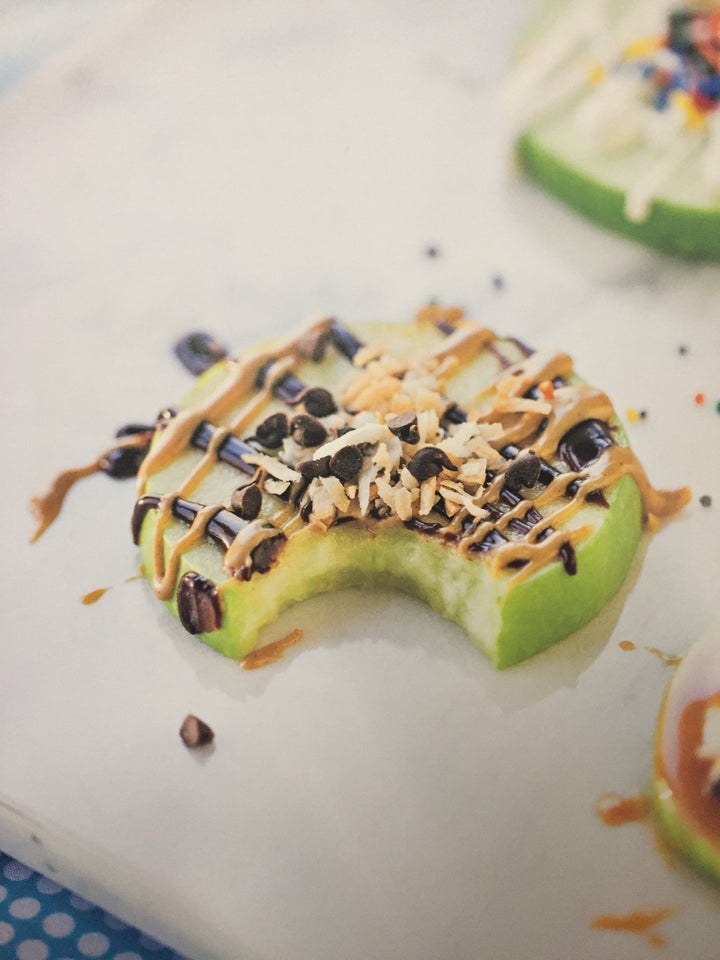 These "doughnuts" are apple slices with assorted accoutrements: melted chocolate, peanut butter, chocolate chips, etc.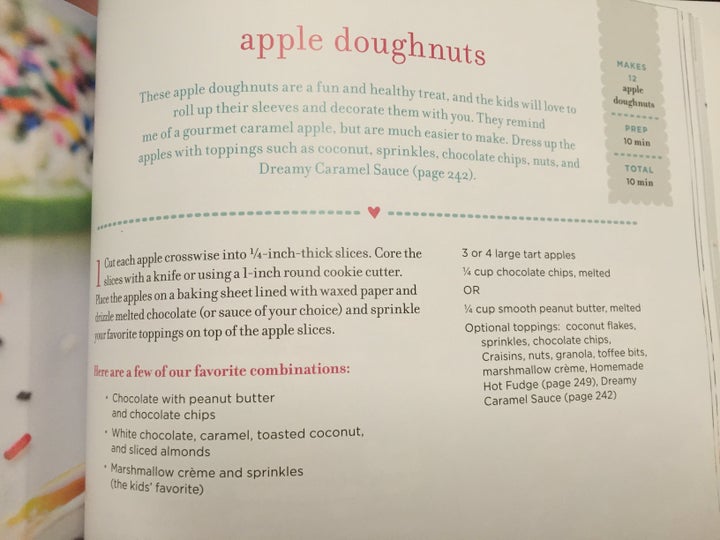 They are NOT doughnuts. If, as is instructed in the recipe, you made these for children and said they were doughnuts, we imagine the children would slap the snack out of your hand. Why? Because children, too, know doughnuts and these are not them.
That idea is nice enough and we can jive with a lot of the recipes.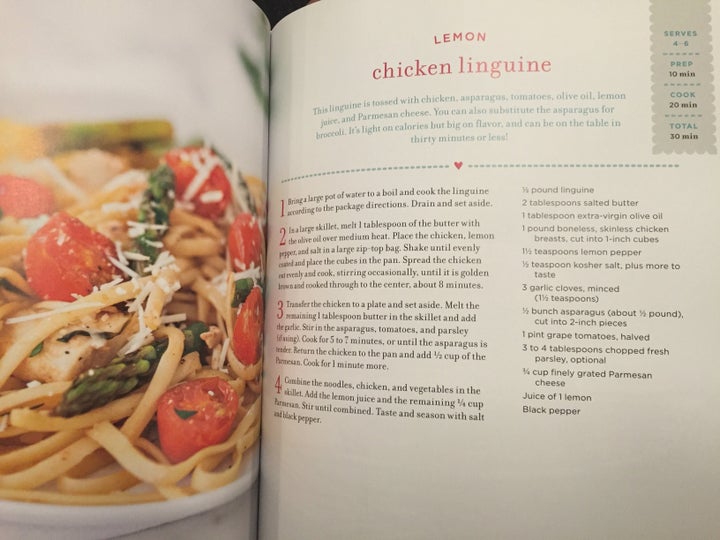 But then there's a slow cooker chapter. Slow cookers, which are based on the concept "set it and forget it," take forever to cook. Like a whole workday forever.
This Twitter user agrees with this frustrating fact.
We're tired now. We need a nap and a frosting-covered, doughy doughnut.