A new app launched last week that claims to be the first gender-inclusive social network for individuals identifying all across the spectrum of queer identity.
Called "Q," the app's availability follows a massively successful Kickstarter campaign. While other queer apps tend to cater more towards specific kinds of bodies and modes of connections, "Q" wants complicate the way that the community meets and interacts with one another in online space.
"Racist, misogynistic, and dehumanizing comments are endemic on these platforms," CEO Eric Cervini said of the need for Q in world of apps catering towards to lesbian, gay bisexual and queer (LGBT) community. "Not a single inclusive, queer, platonic app exists for our community... The Kickstarter demonstrated how much demand there is for an inclusive, human, queer online community."
Cervini then added, "Our supporters gave us fantastic ideas and feedback as we perfected the app, and we look forward to adopting the suggestions and critiques of our new users."
Check out the video above to learn more about "Q." iPhone users can currently download the app, while Android users can join the waiting list here.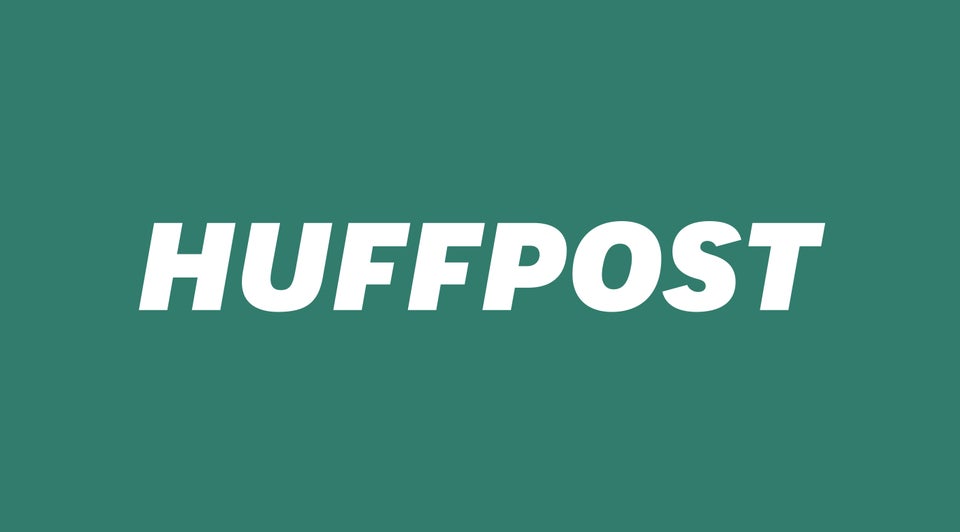 18 LGBT Kids And Allies Who Are Way Braver Than We Were At Their Ages
Popular in the Community