Applying lipstick is like coloring in the lines. With a little bit of practice and some concentration, it's easy to master the perfect pout.
But according to a new lipstick trend making its way through the makeup world, a pristine lip is so yesterday. Now, it's all about "lollipop lips."
Buzzfeed, the first to point out the crazy new fad, defines the look as "intentional lipstick smudging on the outside of the lips," similar to what your makeup would look like after licking a lollipop. MAC cosmetics pioneered the look at the Preen By Thornton Bregazzi London Fashion Week show.
We would kill our friends if they ever let us walk around like this, with our lipstick all over our face. A lot of people on Twitter had the same reaction:
Good luck trying to wear this in public! It also seems like the wayward makeup would probably clog up your pores.
Another bad makeup trend that recently popped up (and is guaranteed to clog your pores) is athleisure makeup. Designed to be worn before, during and after the gym, dermatologists told The Huffington Post that this makeup is a no-go for good skin.
"I'm not a big fan," Angela Lamb, director of the Westside Mount Sinai Dermatology Faculty Practice, director of dermatology at the Institute of Family Health and an assistant dermatology professor at the Icahn School of Medicine at Mount Sinai told HuffPost in a previous article. "It is best to wash your face before workouts and have a clean face. This will prevent buildup and clogging of the pores that can happen when you mix makeup with sweat."
Say it with us now: no lollipop lips and no athleisure makeup!
The HuffPost Lifestyle newsletter will make you happier and healthier, one email at a time. Sign up here.
Before You Go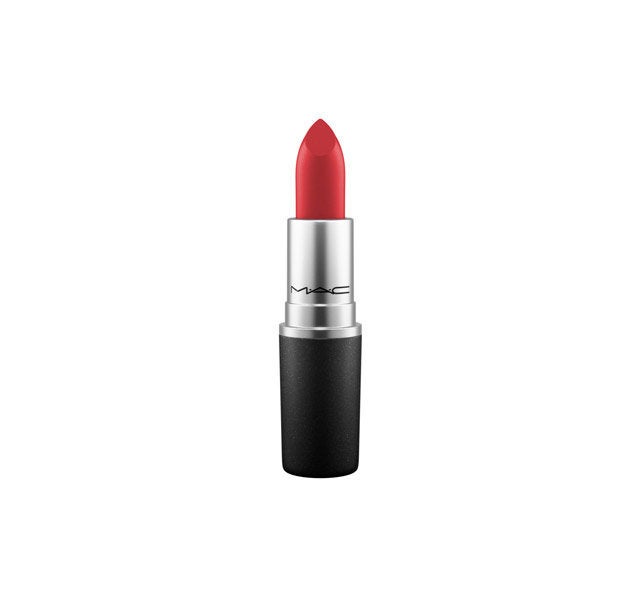 Editors' Picks: The 12 Best Long-Wear Lipsticks
Popular in the Community