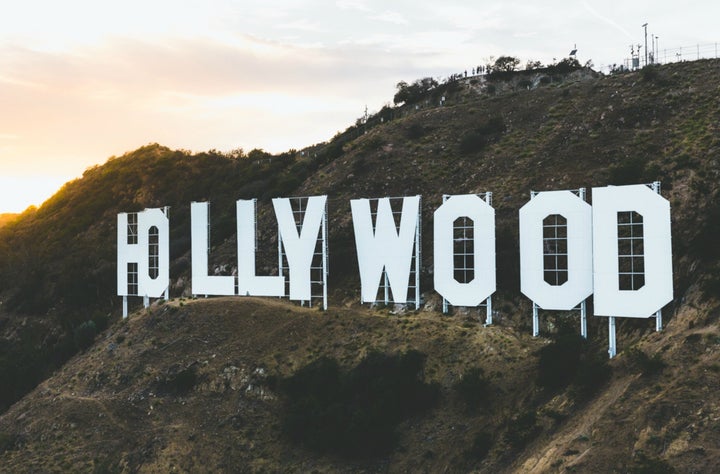 It seems like lately, everywhere we turn, another man in a position of power is exposed as a sexual predator. It was just over a month ago when The New York Times broke a story about how Hollywood production mogul Harvey Weinstein has been sexual harassing actresses for decades, and since then, a flood of women (and men) have shared their experiences with sexual assault in the industry. Like many profitable industries, Hollywood is a man's world.
It's no secret there is a dearth of women producers, directors, and writers in Hollywood. A study by the Center for the Study of Women in Television & Film found that out of the top 250 movies in 2016, only 24% of film producers were women—which is the best statistic they've got. Women only accounted for 13% of writers, and a mere 7% of film directors, and the study found these percentages had decreased since 2015.

However, the Motion Picture Association of America found that throughout the past 5 years, women have comprised slightly more than half of all moviegoers in the United States and Canada. So, women are going to see movies that are mostly written, directed, and produced by men.
For some people, watching movies is about simply being entertained. They want to laugh, marvel at special effects, and escape from reality for a couple of hours. For others, a good movie evokes thought, emotion, and perhaps, reflection. Regardless of the reason why people watch movies, authentic and believable characters are crucial in whether a movie is successful or not.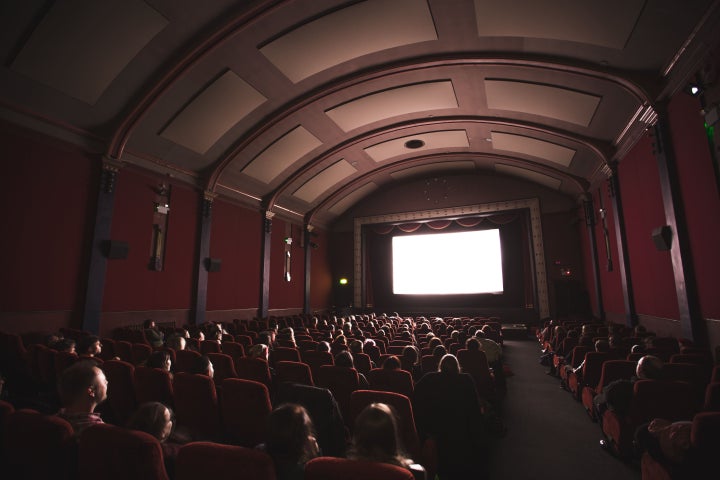 I know I'm not alone in constantly feeling disappointed in how women characters are created in films, whether in mainstream blockbuster hits or independent films. Lately, a string of actresses, such as Jessica Chastain, Viola Davis, and Blake Lively, have spoken up about the shortage of interesting, complex, and rewarding roles for women in film. Too often women in film are portrayed as one-dimensional, over-sexualized, or they are used as a mere prop to help a man self-actualize. Sometimes, they are just too darn likable to be real.
That's probably because these women characters were written, developed, and directed by men.
Enter Reese Witherspoon. The beloved Oscar-winning actress that is trying to change Hollywood for women. Out of frustration over the lack of roles for women over 30, Reese and producer Bruna Papandrea started their own production company in 2012, Pacific Standard, with a mission to produce films that were created by women, featured women, and told stories catering to women's interests and experiences.
And moviegoers loved it (no surprise there!). Within the first two years, Pacific Standard produced two commercially and critically successful movies—Wild and Gone Girl. Both leading actresses (Reese Witherspoon in Wild and Rosamund Pike in Gone Girl) received Academy Award nominations for their performances. The screenplays for these films were based on books written by women novelists.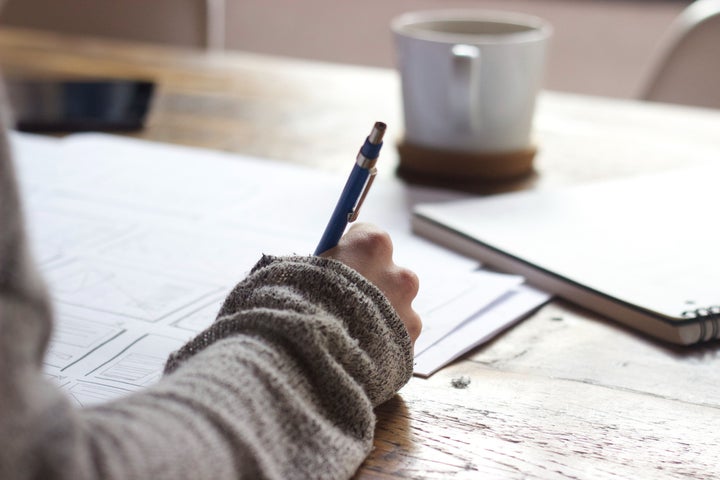 Also, in case you've been living under a rock for the past year, Reese Witherspoon made a huge splash by producing and starring in an HBO miniseries, Big Little Lies. The binge-worthy miniseries is based off Australian novelist Liane Moriarty's engrossing novel with the same title. Regarded as a huge success, Big Little Lies receiving 16 Emmy Award nominations and 8 wins—including Outstanding Limited Series. Actresses Nicole Kidman and Laura Dern, and actor Alexander Skarsgård also won for their performances in the series.
Reese's company is scheduled to produce more women-centric projects over the next few years. She's producing a film based on novelist Jessica Knoll's brilliantly thrilling novel, Luckiest Girl Alive, and another series based on a different one of Liane Moriarty's novels. With productions like Wild, Gone Girl, and Big Little Lies under her belt, I think it is safe to assume that these next projects will be no less amazing and successful.
So, what does this have to do with Harvey Weinstein and the pervasiveness of sexual assault in Hollywood?
First, let me be very clear about one thing: in order to eradicate sexual harassment in Hollywood, and in the world everywhere, all it takes is for men to stop.
But, in the meantime, if actresses have more opportunities to star in films and TV shows that are written, directed, and produced by women, then they will not have to deal with unwanted sexual advances from men in positions of power.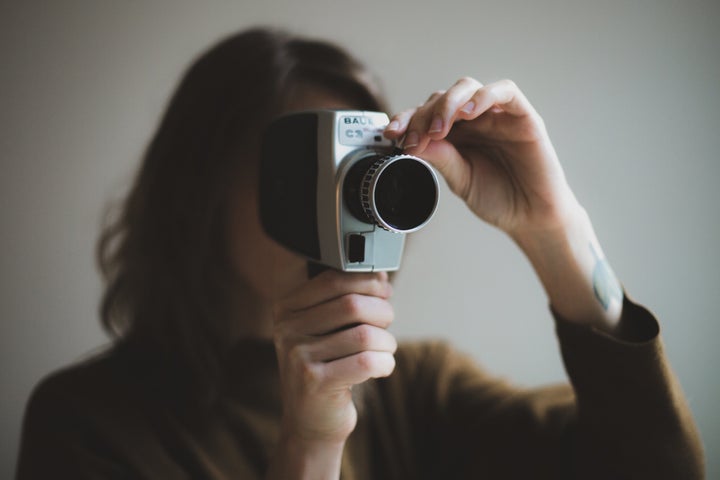 And as if that isn't enough of a reason to infiltrate Hollywood with more women at all levels, we know having women writers and directors in Hollywood would guarantee more authentic women characters in TV and movies — something we can all agree is necessary.
Sounds like a win-win to me.
Hollywood needs more Reese Witherspoons, and no more Harvey Weinsteins. So, thank you, Reese. I have no doubt that one day we will watch a film about you, celebrating all your worthwhile efforts to make Hollywood a safer and better place for women by providing them opportunities to tell their stories.
Related
Popular in the Community