In case you forgot that the Oscars are really white this year, there's a photo to remind you.
Those nominated for a 2016 Academy award gathered together for the official nominees luncheon on Monday at the Beverly Hilton, and took a big group photo to commemorate the occasion.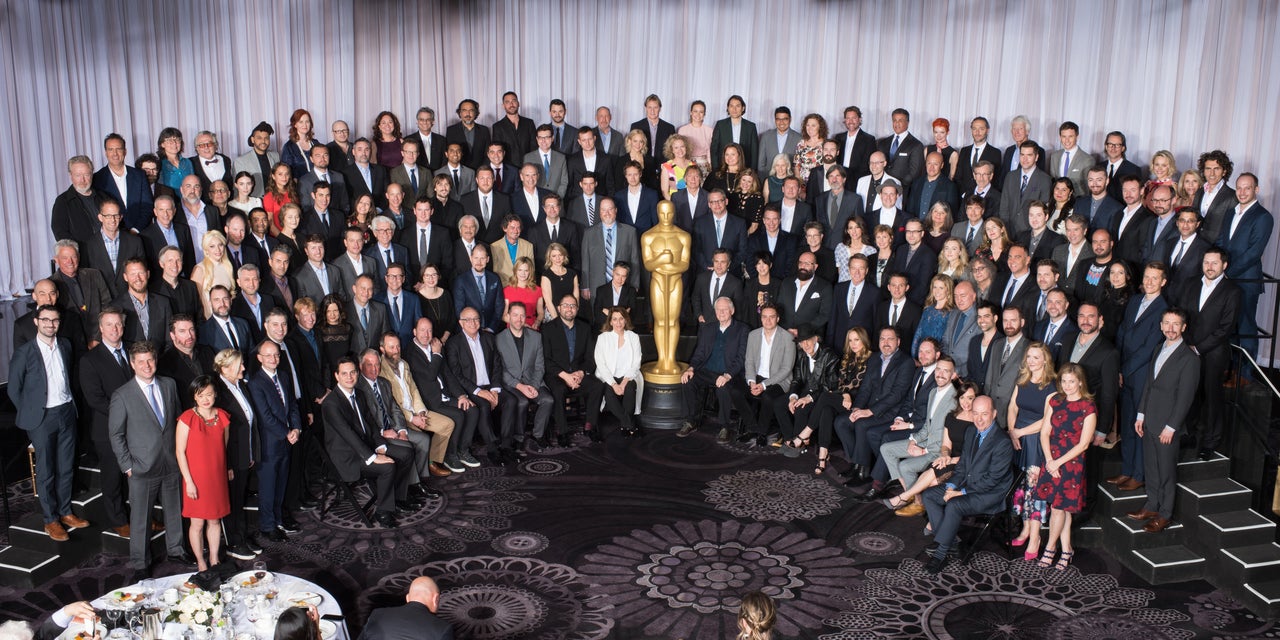 Many stars have spoken out against the Academy for failing to include artists of color in this year's nominations.
I'd like to acknowledge the wonderful work of this year's nominees. While we celebrate their extraordinary achievements, I am both heartbroken and frustrated about the lack of inclusion. This is a difficult but important conversation, and it's time for big changes. The Academy is taking dramatic steps to alter the makeup of our membership.
Let's hope next year's nominees photo looks a lot different.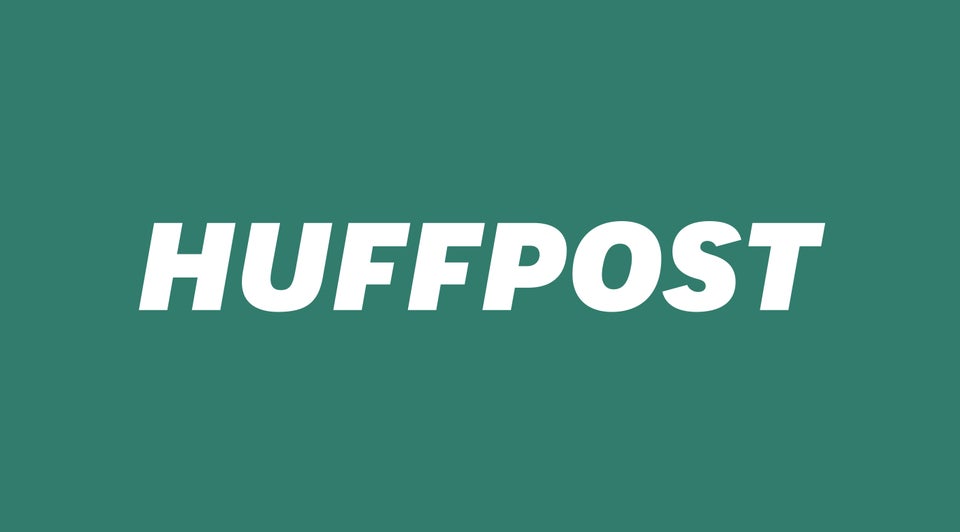 Black Oscars Speeches Through The Years
Popular in the Community