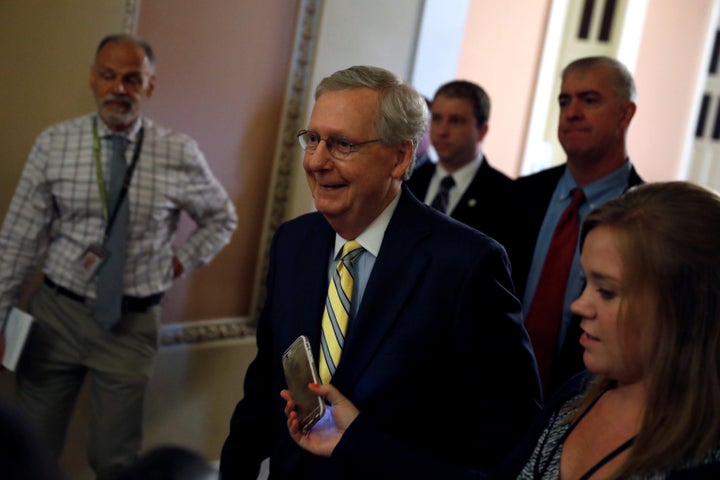 At the heart of the ever-raging health care debate in this country lies a simple question: should insurance providers be regulated, or can they be trusted to take care of the most vulnerable, the most needy among us?
I have a story that informs my opinions about this question. A couple of years ago, I took care of a young self-employed man. He was soft-spoken, polite, and intelligent. For reasons unknown, a rare bacterium had made a pocket of pus in his brain. After a lot of hard work on his part and ours, he recovered strength in his limbs, but he required a several month-long course of intravenous antibiotics which he could complete at home.
Sadly, he had missed so much work due to his illness that he fell behind on paying his insurance premiums. The insurance company punished him by refusing to cover him for a period of time. They refused to cover him when he needed it the most. Without treatment, the infection would spread. He faced the prospects of being crippled or killed by a treatable infection.
Unable to pay for intravenous antibiotics, the young man was stuck in the hospital where we continued giving him the antibiotics he needed. The hospital absorbed the massive cost of his long hospitalization. Had the insurers stepped up, those large hospital bills could have been avoided. Luckily, we were able to cobble together a workable combination of oral antibiotics that he could afford until he was able to get insurance again. It is through the hospital's generosity and luck that he is alive and productive today.
This experience is not unique or unusual.
I want laws protecting me and my patients from the worst impulses of profit-oriented companies. Obamacare is not perfect, but it does protect vulnerable Americans from discrimination by insurance companies. Free markets have their role in a healthy economy, but our health is a precious commodity that needs to be protected. America will never be great unless it's healthy. Senator McConnell's "Better Care Act" will leave 20 million Americans uninsured and millions more underinsured.
Senators Shelley Moore Capito of West Virginia, Dean Heller of Nevada, Lisa Murkowski of Alaska, and Rob Portman of Ohio have the power and inclination to stop Senator McConnel's mean and myopic plan. It is time for them to act.
REAL LIFE. REAL NEWS. REAL VOICES.
Help us tell more of the stories that matter from voices that too often remain unheard.
BEFORE YOU GO