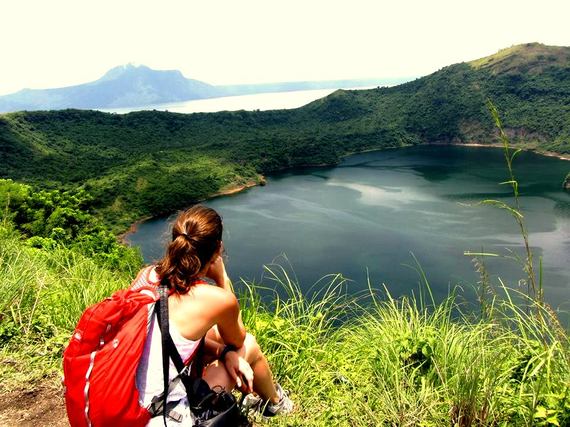 By late December, I still had no travel plan. I was leaving for Ireland on December 29th, and, other than a rental car and a plane ticket, I had nothing booked. My brother and I had a vague idea that we wanted to drive from Dublin across the West Coast, via the Wild Atlantic Way. Beyond that, we knew nothing.
It's easy for a lack of planning to result in stress. However, for us, the opposite happened. We had the advantage of traveling during low season; while some sites were closed, most lodging options, and even the roads, were empty. This gave us the dual advantage of having hostel dorm rooms all to ourselves, as well as the option to book at (literally) the last minute and still have plenty of diversity in our choices.
But there was another advantage of planning less. When we were invited to Donegal with locals, we were able to go without a hitch. When we stayed with family friends, we spent more time with them than we'd anticipated because there was no need to get on the road.
Casually, we drank beer, ate steaks, saw Enya's home pub, and visited one of the most beautiful coasts I've ever seen. It felt like a vacation and an adventure at the same time. The flexibility ended up being a gift in itself.
It's common knowledge that traveling to most parts of the world during the winter isn't ideal. Truly, there aren't that many places that enjoy great weather during the winter months: chances are, if it isn't snowing and bitter cold, it's rainy. But, as I was reminded soon after my winter departure, traveling while the rest of the world hibernates or migrates to the beach can leave more room for spontaneity and adventure than there would be at other times of the year.
There's a distinct pleasure that comes with vacant tourist sites. But there's also wild excitement to be had in leaving the plans at home and seeing where life takes you.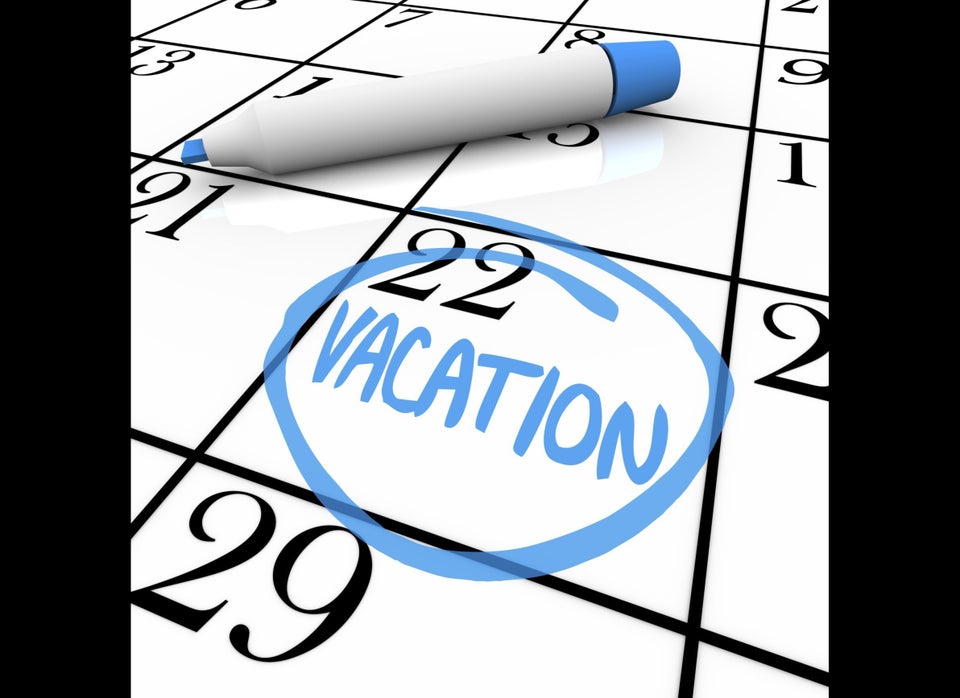 2015 Travel Tips and Predictions