The YouTube family known for parenting parodies took on Nickelback's song "Photograph" to sing about Santa pics gone wrong. The video features photos of kids looking sad, mad and super bored while hanging with the man in red. As dad Penn Holderness put in the song, sometimes seeing Santa just "goes sour."
Better luck next year, parents.
For more hilarious Santa photo fails sent in by our HuffPost Parents community, head to our gallery.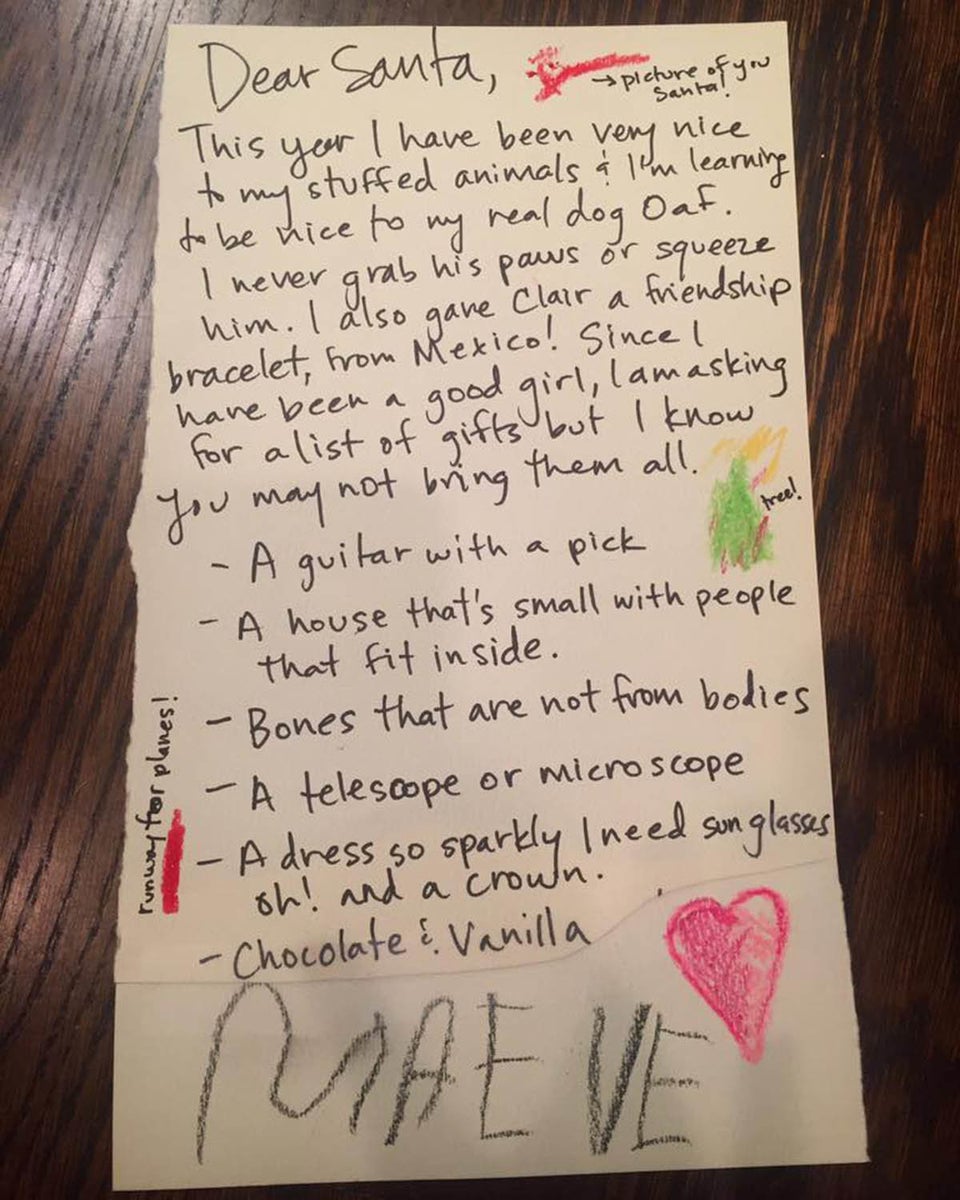 Hilarious Letters To Santa, From Kids