Pastor Michael Walrond Jr. is making a tremendous stride towards destigmatizing mental illness in the black community by providing free mental health services to Harlem residents.
The H.O.P.E. Center, which stands for Healing On Purpose and Evolving, opened on Dec. 15 and is an extension of First Corinthian Baptist Church in Harlem, New York where Walrond serves as a senior pastor.
Although the church has previously provided informal counseling services to its members, Walrond, who is black, said he wanted to expand on the mental health services offered in the community.
"There's a normalization of trauma in this community," Walrond told DNAinfo. "We don't engage it, we don't address it."
But H.O.P.E. plans to reverse this cycle of ignoring the personal battles some members of the community have been enduring. Their website describes the work of their clinicians, in part, as using "evidenced based therapeutic modalities to support a variety of daily living challenges ranging from depression, anxiety, low self-esteem, trauma, to sexual abuse and domestic violence, as well as bereavement and marriage/family guidance."
Walrond, who has shared his battles with depression during sermons at First Corinthian, said he is well aware of the stigma tied to mental health care in black communities.
"The traditional response was to pray about it," Walrond said. "Not to negate that, but that's not the same as having a mental health practitioner."
Mental health advocate and wife of NYC Mayor Bill de Blasio Chirlane McCray attended H.O.P.E.'s ribbon cutting ceremony last Thursday and talked about the importance of the clinic's opening.
"Government cannot do this work alone and we shouldn't expect people to travel someplace unfamiliar to deal with people they do not trust when they're suffering," McCray said at the ceremony.
"Now folks who live, work and worship in this community are only a short walk away from high-quality affordable mental health care," she added, "and that care will be delivered by people who understand this community."
Before You Go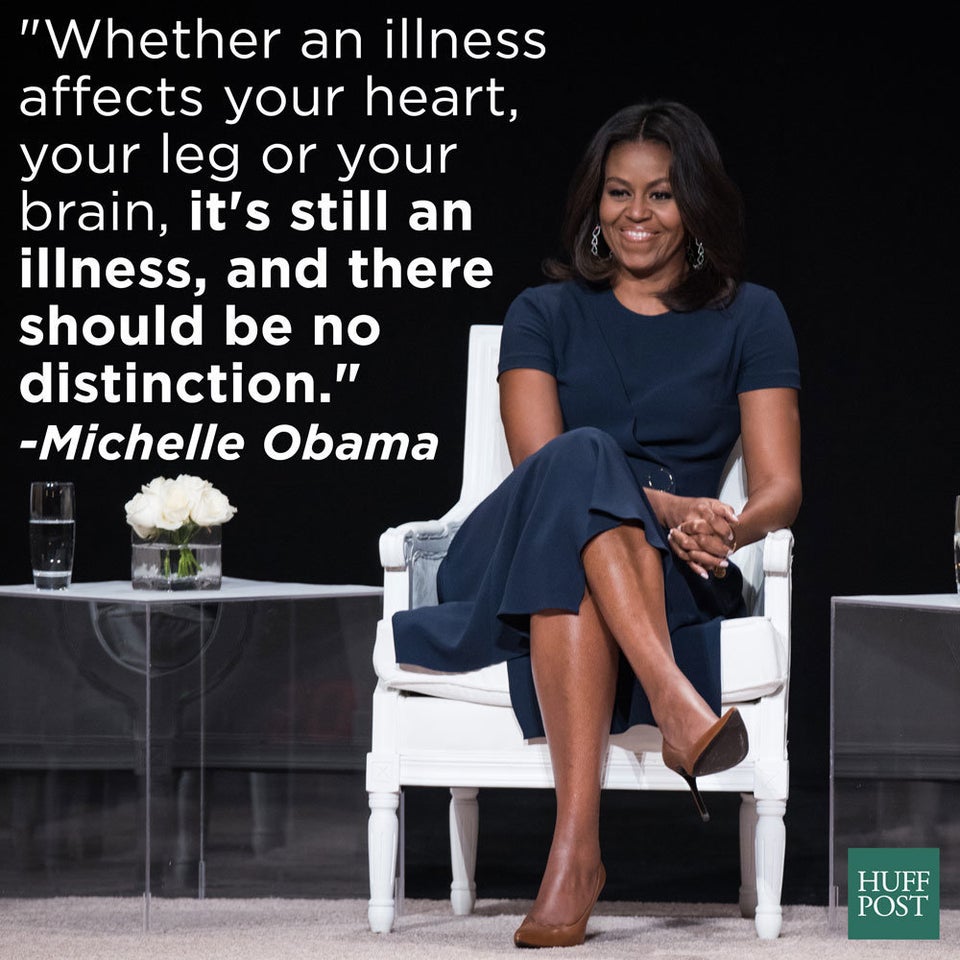 Celebrities On The Importance Of Mental Health
Popular in the Community