Has your dog or cat ever looked you in the eye as if to say "I need a drink" in pet language? Well, thanks to Pet Winery (you read that correctly), you can now stock Fido's bar — because he has a bar, right? — with his favorite (nonalcoholic) libations. Take a look at some of the hilarious drinks. (Bonus: A portion of all sales go toward pet adoption agencies.)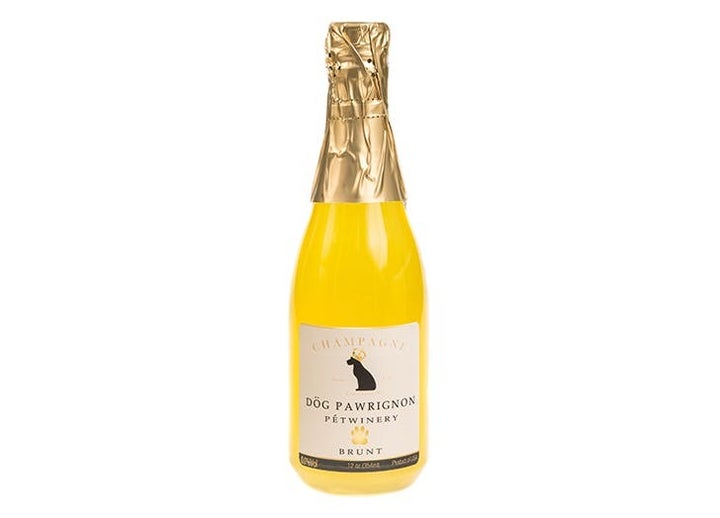 DÖG PAWRIGNON
It's got notes of salmon oil and 0% ABV.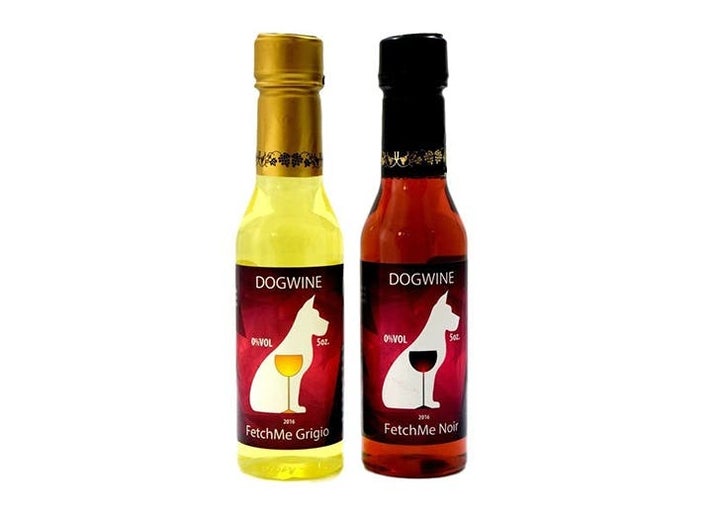 FETCHME NOIR AND FETCHME GRIGIO
Not into bubbly? How about a bold red or dry white? These are bacon-infused and incredibly quaffable.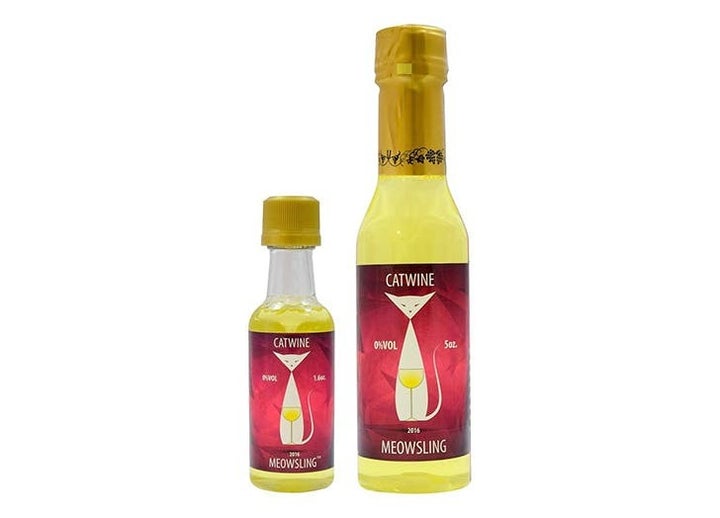 MEOWSLING
Don't worry, cat lovers. Catnip-forward Meowsling is the purr-fect way to unwind after a long day.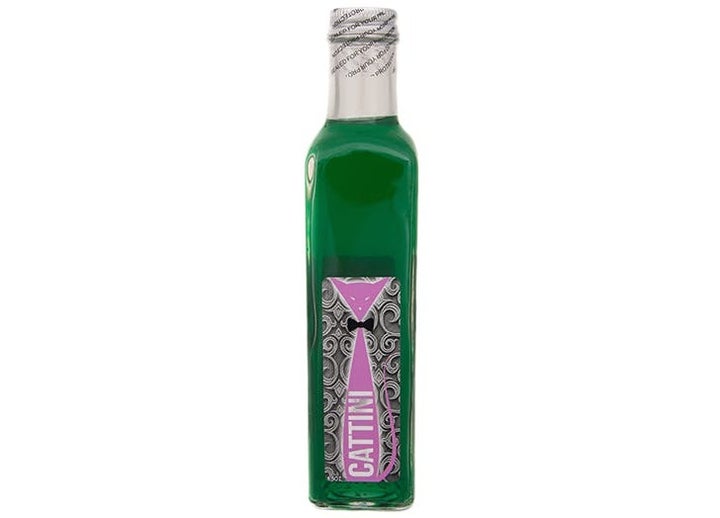 CAT-TINI
And for the classiest of cats, there's a Cat-tini. Shaken or stirred?