Lindsey Wisnewski recently posted a photo on social media as a warning to fellow parents after an eye-opening experience while shopping.
The Ohio mom shared a photo and message on Facebook on Thursday that captured a cart that had fallen over, leaving her infant's car seat on the hood of a parked car, despite the fact that the mom had locked the car seat into place.
The mom said the wind and the weight of the infant car seat caused the whole thing to fall over. And although her baby girl was not in the car seat at the time, she wants parents to see the potential danger of the practice.
"I post this PSA without judgement, as I myself did this with both boys," she wrote. "Up until about 2 years ago, I thought the seat was safe since it clicks into place. But the car seat in the picture was 'locked' into place."
Wisnewski reminded parents that it's better to take precaution since "accidents happen in the blink of the eye."
See her full Facebook post here.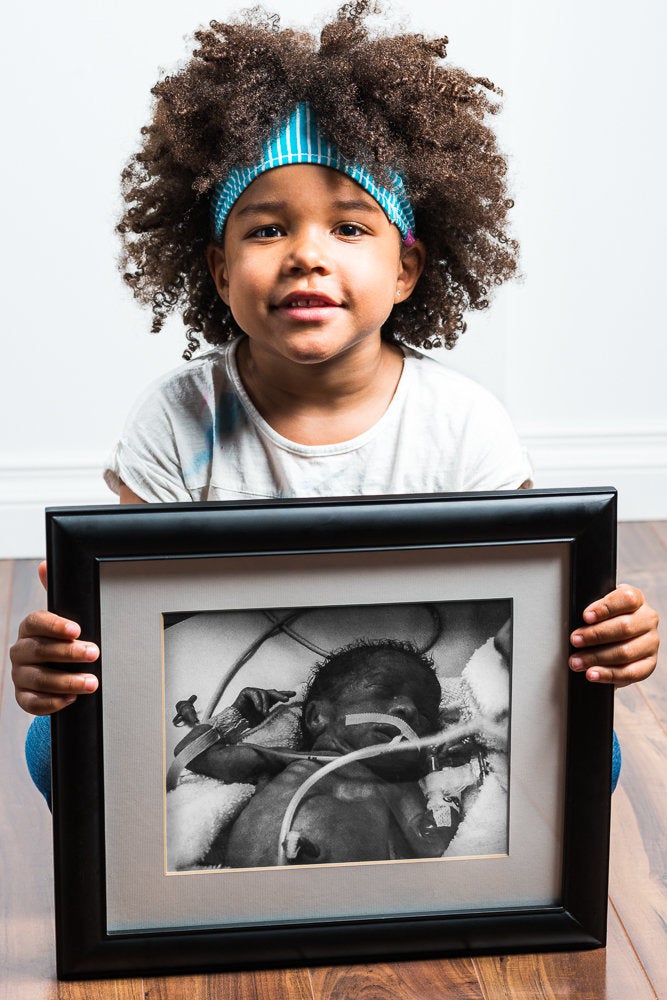 Former Preemies Pose With Pictures Of Themselves As Babies