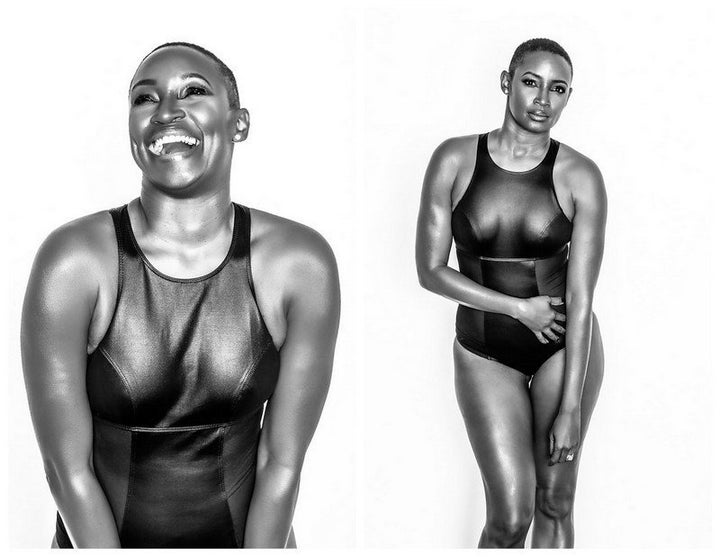 A new photo series is reclaiming the beauty of the black female body.
On Beyond Classically Beautiful, Ishola and her team create visual content to challenge society's beauty standards while shining a spotlight on the undeniable beauty of black women.
The site's latest project, "Body Noire," features striking black-and-white portraits that focus on the diverse physiques of everyday black women. Ishola says the inspiration for the series came during Serena Williams' domination of female tennis in 2015.
"As she embarked on yet another grand slam somehow her physique became the topic on social media and in mainstream publications," Ishola told The Huffington Post.
"At a time when the world should have been celebrating her for her talent, she was being body shamed for her natural body type. We wanted to do something to honor black women, once again, since that is our main objective."
The result, a powerful photo series featuring women of all sizes and shapes, unapologetically glorifying the power, strength and beauty of their bodies. The stunning photos were taken by photographer Kunle Ayodeji (who also happens to be Ishola's husband), accompanied by candid written confessionals by several women sharing their personal "body stories" and how they've come to love their bodies.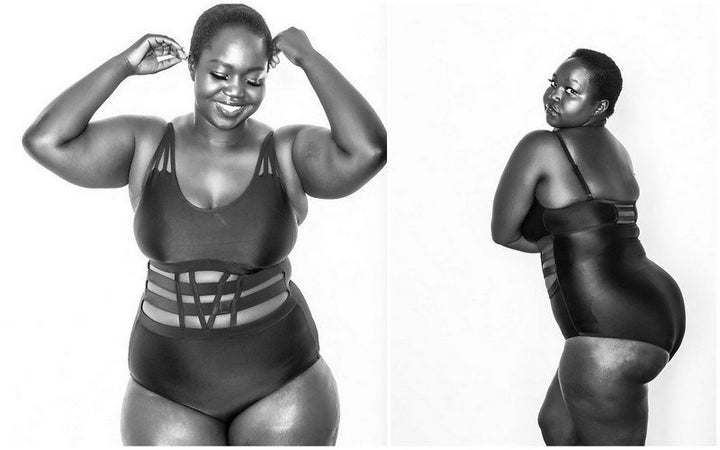 "I think it's very important to shine the light on black women when it comes to body acceptance because black women have been somewhat left out of the mainstream conversation," Ishola says.
"Black women are constantly held under a microscope when it comes to the way we look, so it only makes sense to refocus the idea of body positivity on black women in particular."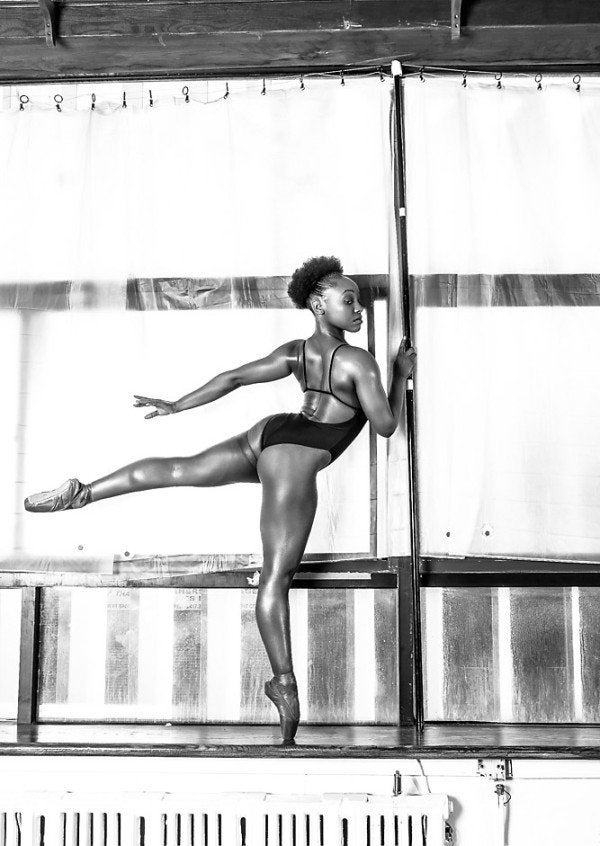 In an Editor's Note accompanying the series, Ishola honestly opens up about her own "love-and-hate" relationship with her body, her struggles with Polycystic Ovarian Syndrome (PCOS) and the way in which having her daughter helped her reconcile many of her body issues. Her own personal journey of self-acceptance ultimately was one of several catalysts that led to this project, which aims to encourage black women to reclaim and redefine the narratives around their own bodies.
Her hope is for the women who see the "Body Noire" project to "feel represented, loved and celebrated."
"There's no greater celebration than the ones we do for each other. That is the Beyond Classically Beautiful mission, which I feel has become my life's purpose."
See the entire "Body Noire, A Celebration Of Black Female Bodies" series here.
Before You Go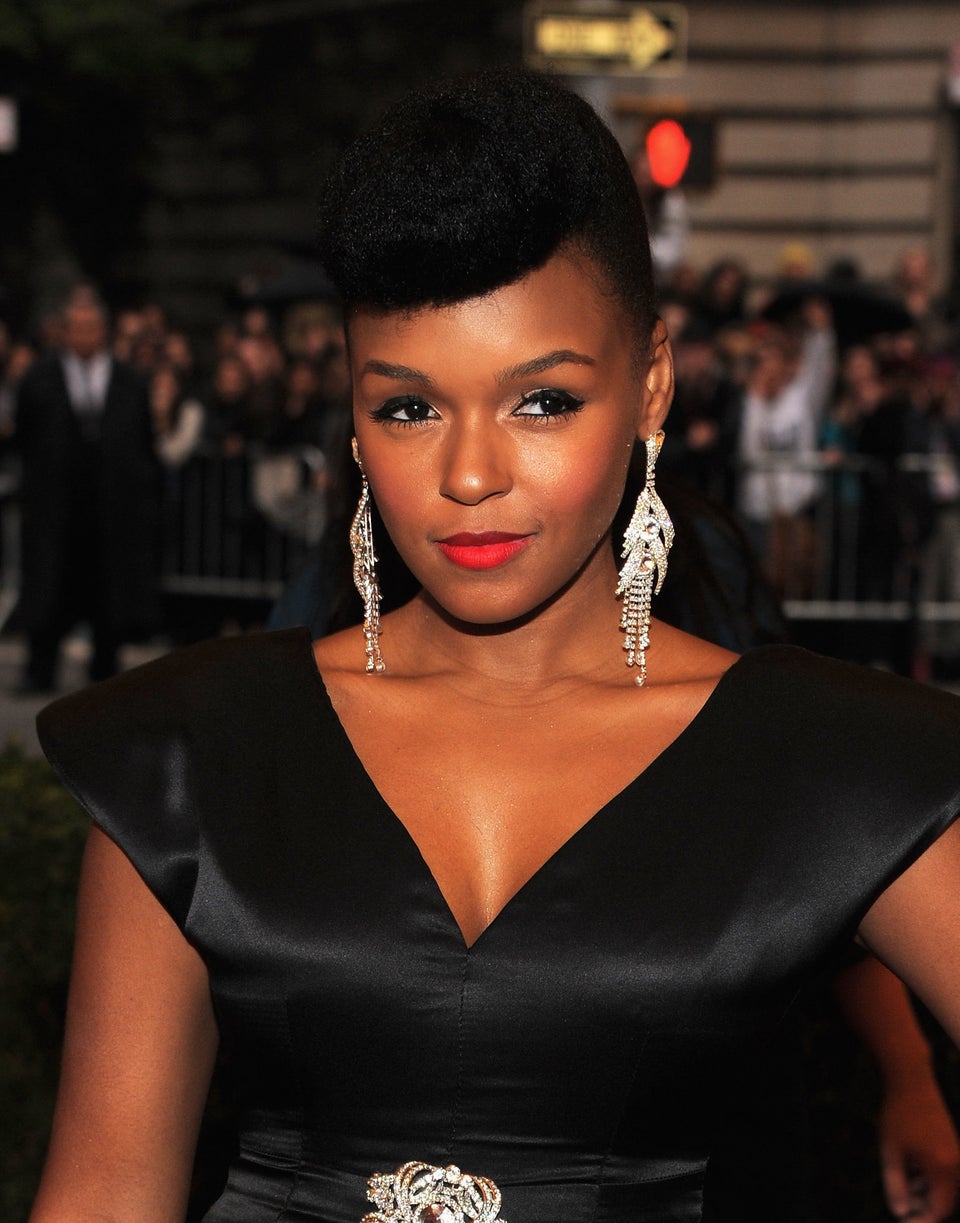 Beautiful Black Women Of Hollywood