When Lilly got sick in October 2016, Povše continued to take pics of the pup, thinking she'd document Lilly's recovery and return to good health.
"I took photos because I was truly positive she would be fine," the Slovenia-based photographer told HuffPost. "Instead of a recovery, though, I captured my hardest goodbye."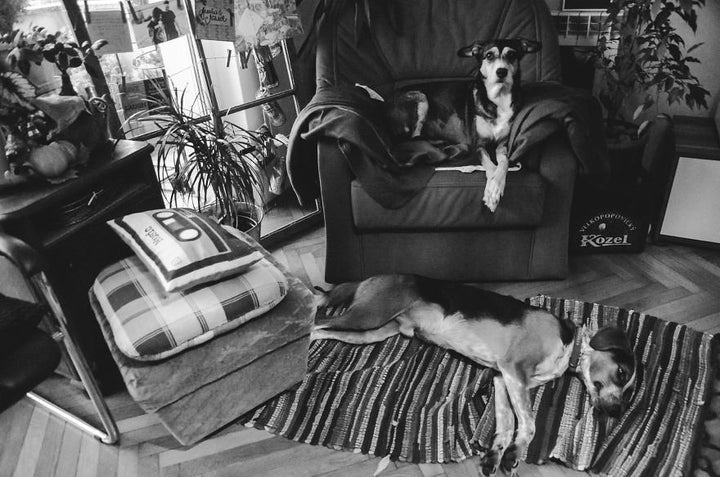 In December 2016, after months and months of tests and vet visits, Lilly died from what the doctors discovered was liver cancer.
"My heart broke when I lost her," Povše, who runs a music site, said. "Even though I couldn't let her go I know now I had to."
Initially, the beautiful black and white images show Lilly at ease, hanging out with her canine bestie Deuce, Povše's other dog.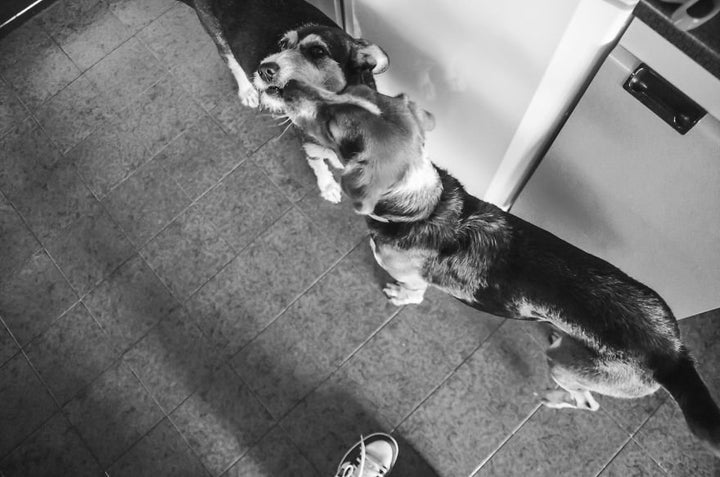 "Deuce loved Lilly so much, it's incredible," Povše said.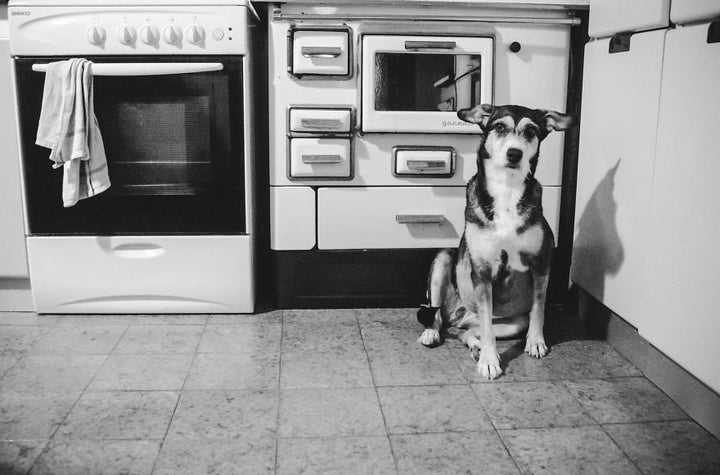 Povše found Lilly in a shelter in Croatia and said the dog quickly became her best friend.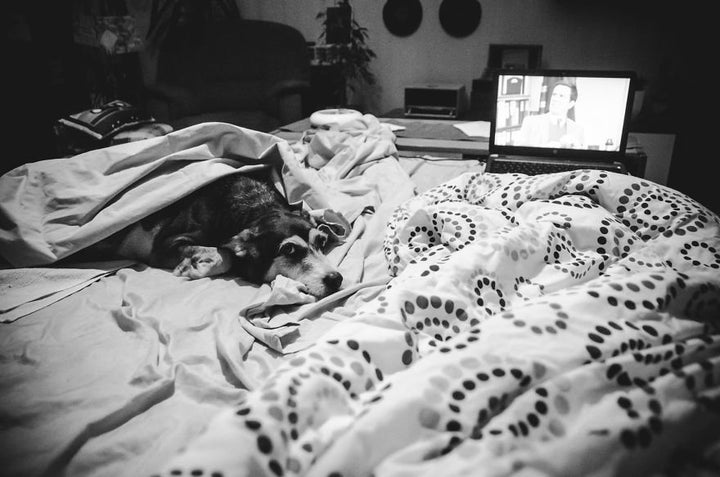 "When I spotted her there, she was so little and scared," the photographer said. "But then she became my partner in everything I did. Lilly and I liked long walks, hiking, playing with the rocks, anything."
Povše even credits walks with Lilly for relieving her of asthma and allergy symptoms.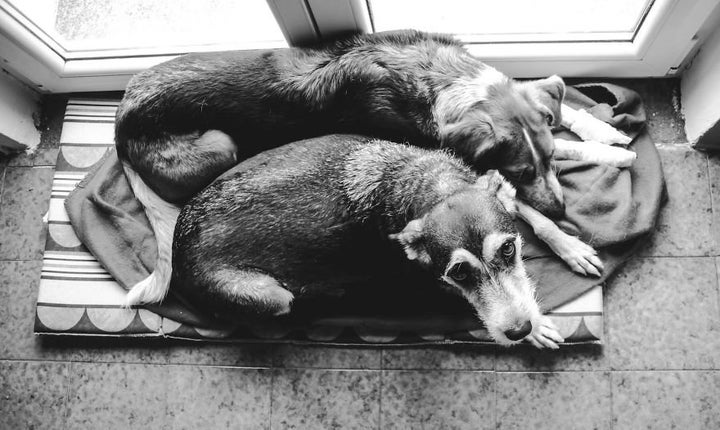 Gradually, the photo series begins to show Lilly slowing down because of her illness.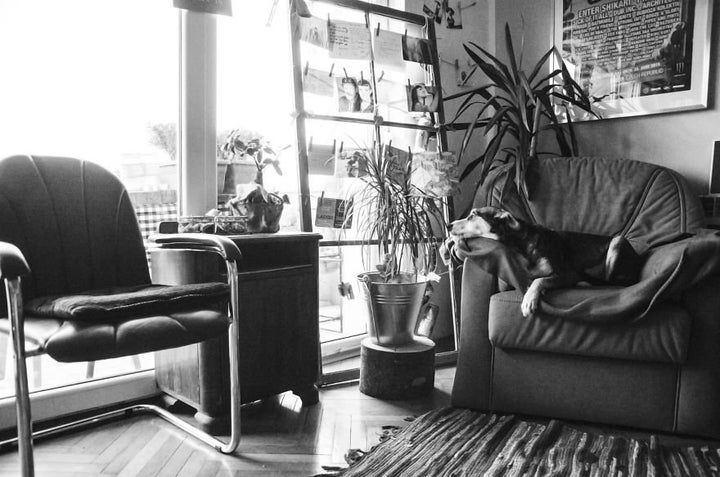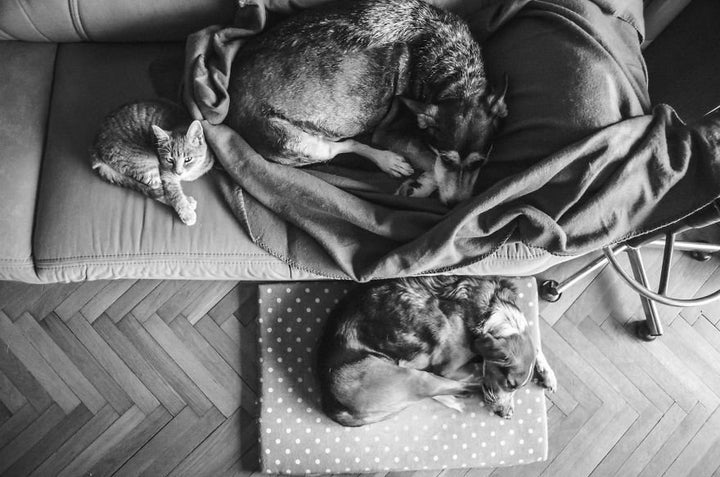 "When I look at these photos now, every single picture takes me to that exact moment and it tears me apart inside," Povše said. "She didn't give up once."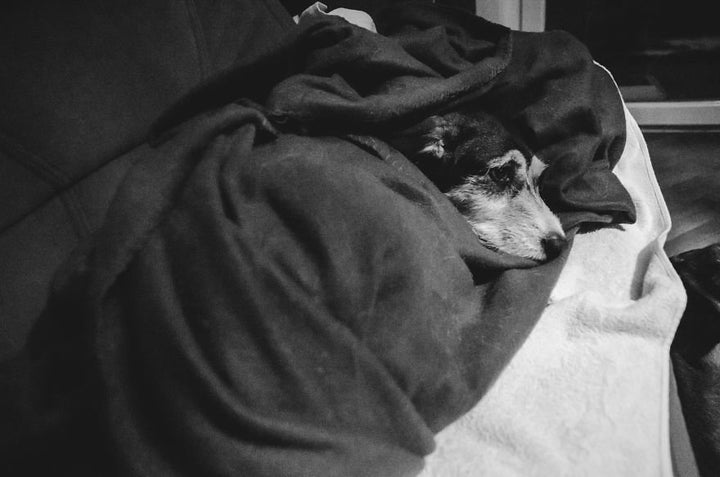 As painful as the photos are to look at, the series reminds Povše of the great dog she once had.
"She was my best friend. She was up for anything, she was playful, happy and loving," the photographer said. "Lilly will be in my heart forever."
See more of the heart-tugging photos below.