Photographer Kal Barre manages to captivate, awaken and induce emotion through his Instagram account, Street Populace. With an in-depth glimpse of homelessness in San Diego, California, Barre uses vivid imagery and candid commentary to document the lives of each person he meets living on the street. The result: a photo diary that contradicts everything you have ever thought about the voiceless community.
The San Diego resident initially focused his lens on buildings, architecture and sunsets. Graduating from still photography to portraits, Barre decided to capture the story of a population that is often shunned and rejected.
"One day I decided to think outside the box and take a portrait of a homeless man. He gave me his permission and I was instantly hooked," he said. "Homeless portraits have so much more depth and humanity than anything else I've ever shot."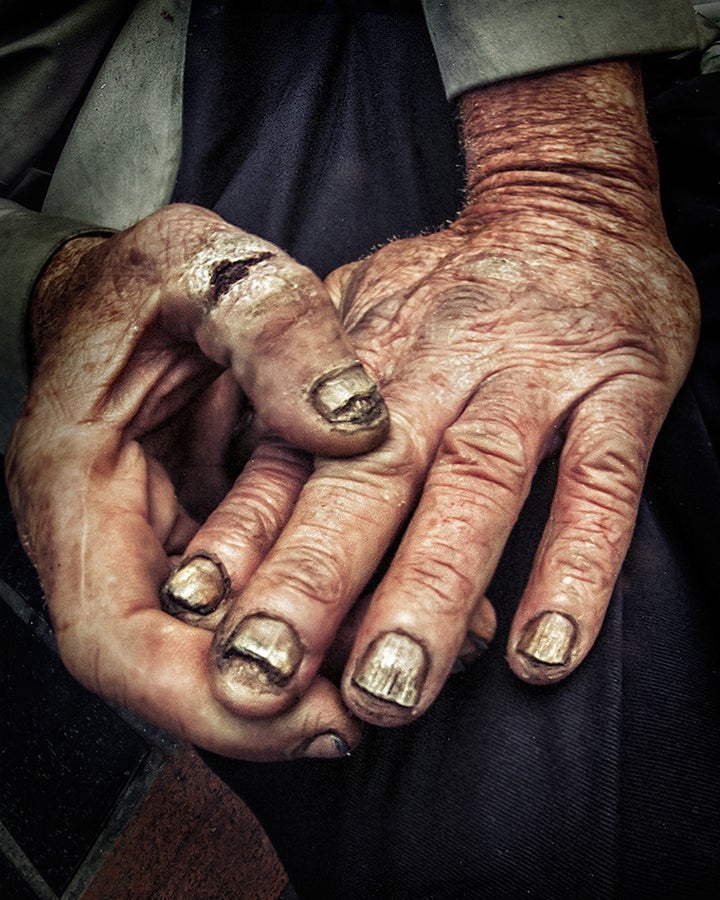 It takes an enormous amount of courage to approach a homeless person. When you are unaware of their situation, physical strength and overall state of mind, you can put yourself in danger's way.
"I'm always nervous when I approach someone on the street. The fear of asking a stranger for their photograph, let alone their story, is frightening. The fear never goes away. I have a hard time leaving my house to take portraits. I have to psych myself up. Getting the first story of the day is the most difficult but after I get it then the rest of them seem to flow easier," he said. "I've been yelled at and cursed out quite a few times. Nothing physical has happened. Not yet at least; and I hope it doesn't. It can be dangerous when several homeless people congregate around me while I interview an individual. That has happened a few times but they were just curious."
Barre encounters people from all walks of life. From drug addicts to people who relocated in the name of love; each story is unique. The most peculiar post was of Cal, a young lady who chose to leave her home in Cleveland, Ohio to explore homelessness by choice.
"Some of my followers were a bit confused because they were under the assumption I interviewed homeless people that were out there against their will and yes most of my stories are that way, but this page covers anyone who is living on the streets. It doesn't matter if they were pushed into this situation or if they chose it."
"Of all the photographs I have taken, the one that struck me the most was Ronald's story from January 6th, 2017. His story was incredible and really touched me. The man truly spoke from the heart and I empathized with his story. I went home that day and wondered if I could continue doing this project. It was super sad."
What started as a hobby has now become a source of education for a community that is often judged and swept under the rug. The quotes gathered give a deeper insight to why people end up homeless, and provide a better understanding of an epidemic that isn't exclusive to San Diego.
"I'm simply raising awareness about homelessness and some of the hardships that people face. Initially this page started as a portrait project capturing humanity on the street but I've learned so much along the way. The page, as well as I, has morphed into something slightly different than what it originally was intended to be."
What's next for the talented photographer?
"I would love to be able to make this my actual career because I have a passion for it and I think people should pursue what they're passionate about. I would love to be able to travel and do this in other cities. In the meantime I will continue doing what I do because not is it a creative outlet for me but it's also an educating experience."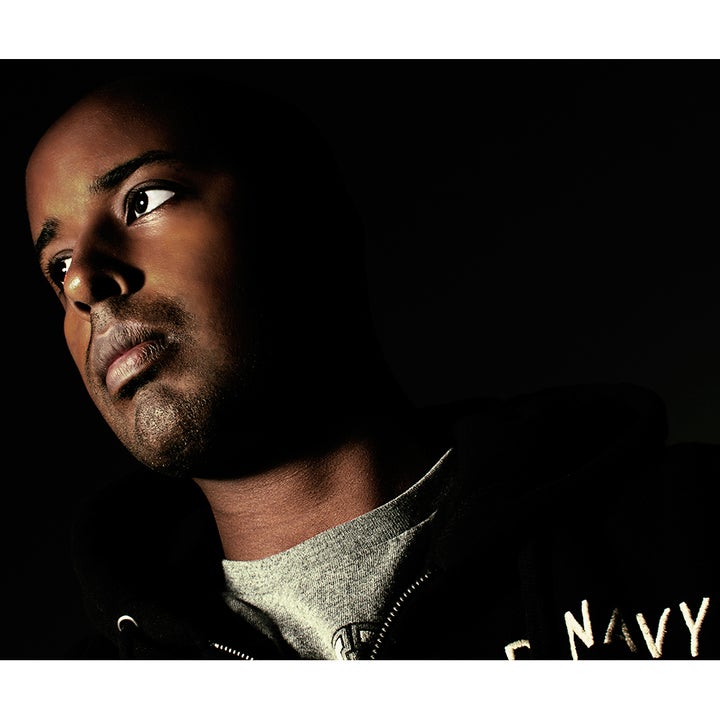 Popular in the Community