We all have those days where we are stuck choosing between eating a slice of pizza or enjoying a bowl of mac and cheese. Yet, the day has finally come where there is no need to choose between both. This time, you can have the best of both worlds. Move over bathing suit body and say hello to food coma.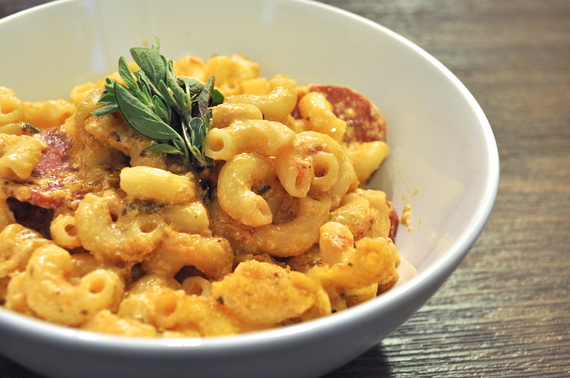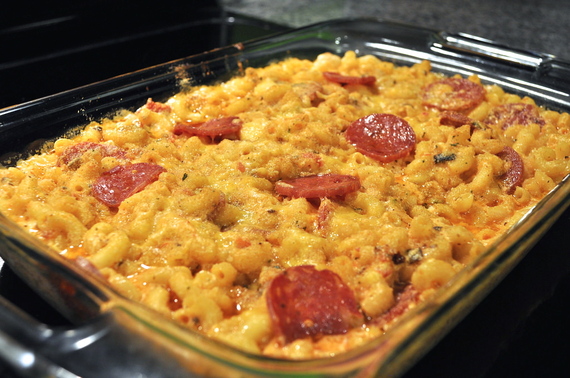 Prep Time: 0 minutes
Cook Time: 50-60 minutes
Total Time: 50-60 minutes
Ingredients:
2 cups of elbow macaroni
2 cups half and half
¾ teaspoon dried oregano
1 teaspoon crushed red pepper
¼ cup cream cheese (room temperature)
8 ounces sharp shredded cheddar cheese
3 ounces shredded Gruyere cheese
½ cup marinara sauce
½ cup sun dried tomatoes
3 ounces pepperoni slices
Get the full recipe here.