Poet Aja Monet recalls the first time she "hated a cop" in her poem "The First Time," which she performed at the 2015 College Unions Poetry Slam Invitational in Richmond, Virginia.
The poem is about when Monet was a child, and she witnessed a cop belittle her older brother and how it changed her perspective on policing.
"He was mouthing off the tongue to my brother about how he ought to show him some respect, carrying on and whatnot as if my brother didn't have a little sister watching who looked up to him," Monet said in the opening of her poem.
It was unfamiliar to her as a little girl to see her brother this vulnerable, she said, but it wasn't the last time she'd see a black man become powerless under the weight of racial profiling.
"I saw how brown boys grow into themselves angry at the world that day," she said in her poem. "All those people out there fighting us, doing everything to remind us of our place and I couldn't undo all the hate that builds watching the men you love cower."
But racial profiling issues certainly aren't just limited to black men. In May, Monet recited a poem as part of the ongoing #SayHerName campaign to bring awareness around the countless black women who fall victim to the same dangers.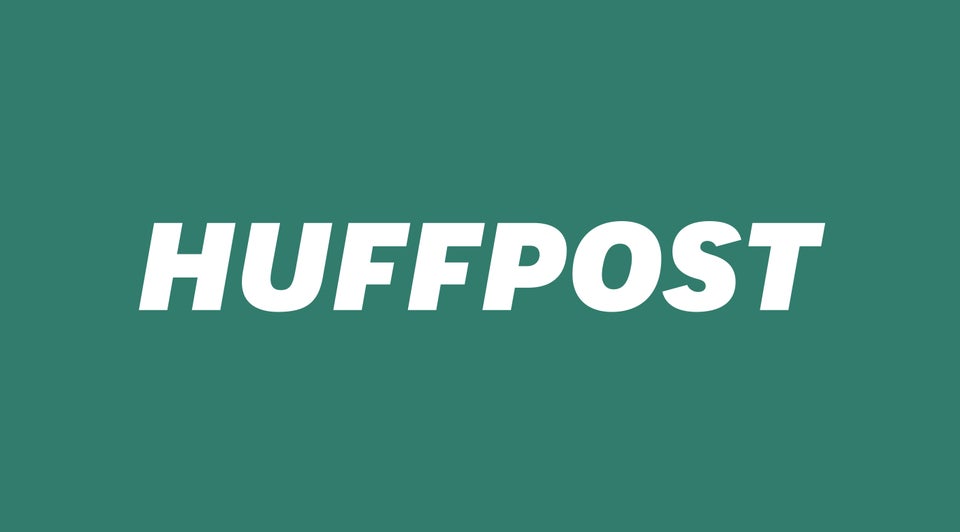 7 Times Black Male Comedians Warned Against Police Brutality Years Ago
Popular in the Community