A poet has perfectly captured why culturally appropriating black slang is the worst.
At the 2016 Women of the World Poetry Slam in Brooklyn, New York, poet Taylor Steele took on the controversial topic in a performance of her poem "AAVE" (which stands for "African-American Vernacular English").
"Tiffany takes a selfie, middle finger salute. Captions: 'Ghetto thug bitch in the building,'" Steele recited. "Roger fist bumps his good pal mark with an old-fashioned, 'Later, nigga.'"
For Steele, the seemingly "harmless" use of black vernacular by white people only reinforces the stereotypes and double standards that black people face on a daily basis when they use their own slang.
"Amanda says 'it's lit,' and a million hands snap in Z formation," Steele said. "I say 'it's lit,' and I find myself burning at the stake."
It's a short but powerful poem about history, ownership and the cultural significance (and pain) that's often attached to the way black people speak to one another.
Before You Go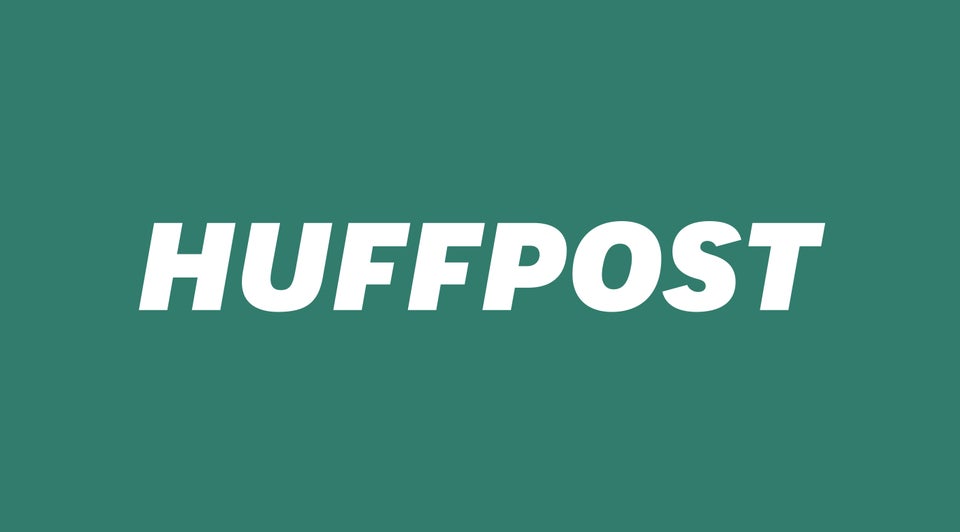 13 Slam Poems That Pack A Serious Feminist Punch
Popular in the Community