Sha'Condria Sibley, a New Orleans-based poet, stepped up to the mic and challenged the many stereotypes black women face in a poem she recited while at the Texas Grand Slam earlier this month. She unapologetically claimed her identity in a powerful poem entitled "Black Woman Steps Up to Mic," which earned her bragging rights as the competition's first female winner.
"Black woman, feels like she should change her name from mother to martyr," Sibley recites. "Black woman is even afraid to call herself black woman too many times in this poem 'cause she has been taught that she is too insignificant to be acknowledged."
Sibley went on to say in the poem that even though society doesn't want to listen to the stories of black women, she will still muster up the strength to make her cries heard.
"Black woman doesn't want to appear too woman, too black," Sibley said. "Black woman is told never to hurt, that she don't feel a thing, that her melanin and estrogen cancel out the human in her DNA. Black woman is told that her sorrow is a false alarm that goes off way too often while white privilege gets to siren its struggles all over the stage."
Watch Sibley perform "Black Woman Steps Up to Mic" in the video above.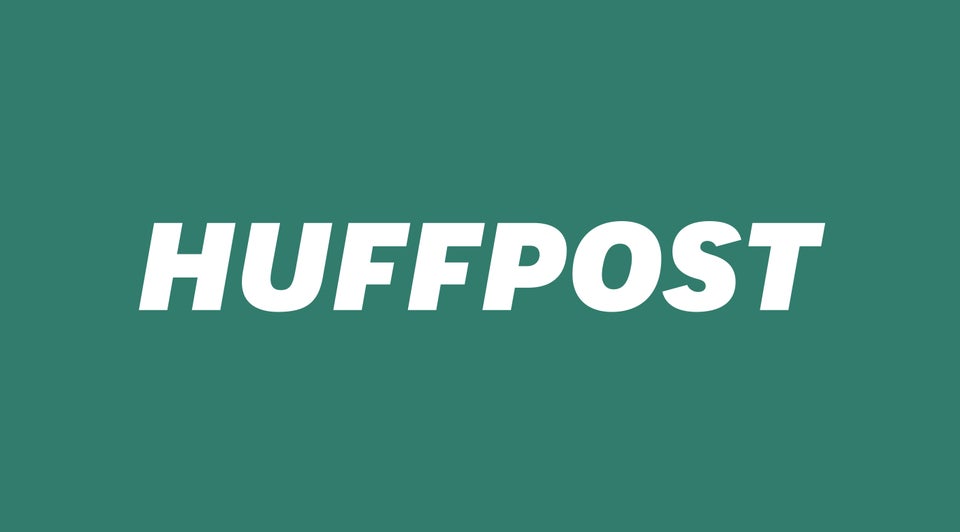 13 Slam Poems That Pack A Serious Feminist Punch
Popular in the Community