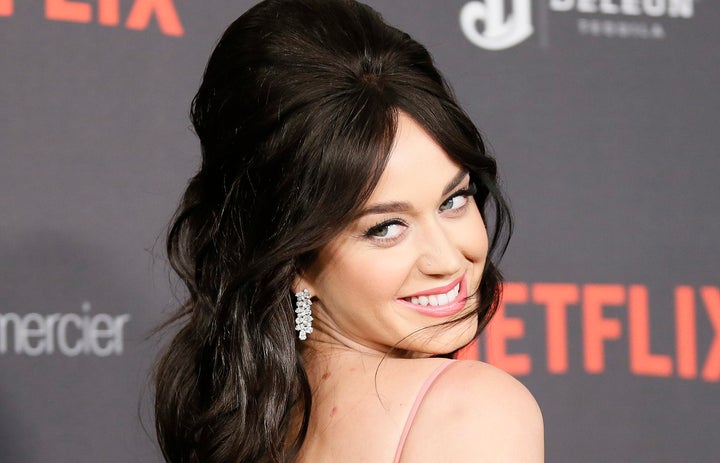 By the grace of God, MTV aired an episode of "Catfish: The TV Show" on Wednesday night featuring a man who believes he's been in a relationship with Katy Perry for six years.
According to catfishee Spencer, he's been communicating with "Katy" through texts and emails and sharing information with the pop star that only she could know.
If we follow Spencer's timeline, then he and Perry would've maintained their relationship through her marriage to Russell Brand, divorce from Russell Brand, multiple flings with John Mayer and the nude pictures of her current boyfriend Orlando Bloom or, as Spencer refers to him, "the elf from 'Lord of the Rings.'"
Sadly for Spencer, by the end of the episode, he's faced with the facts that (TWIST) his online connection was less of a firework and more like an off-brand sparkler from the 99-cent store. He was being catfished the whole time.
Honestly, who else is surprised that Taylor Swift wasn't behind this whole thing?
Watch a clip from the episode below:
"Catfish" airs on MTV Wednesdays at 10 p.m./9 p.m. c.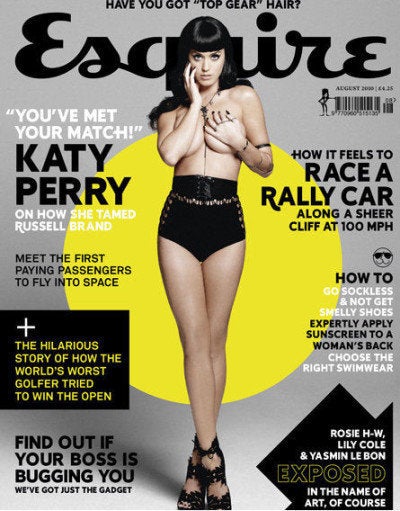 Katy Perry: Her 100 Sexiest Moments
Popular in the Community