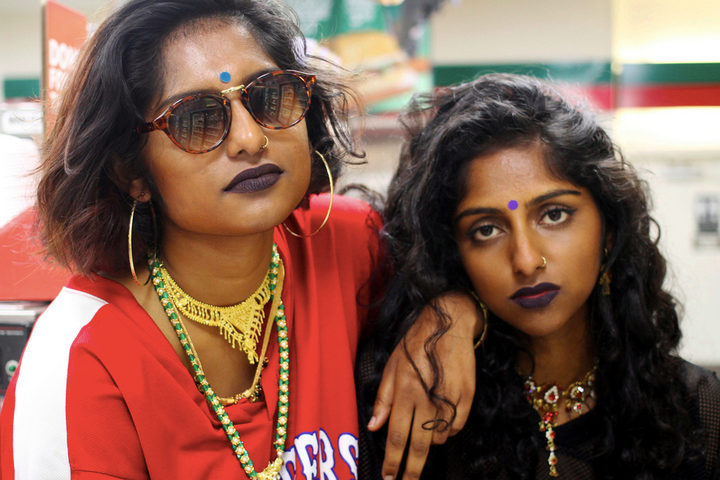 If you look up the trending hashtag #Unfairandlovely on Twitter, expect to find one of the most engaging discussions about colorism and beauty on the Internet -- not to mention hundreds of empowering photos of beautiful brown and black people who are challenging the idea that "light is right."
The idea behind the hashtag began with a photo series, shot by black University of Texas student Pax Jones and featuring her fellow students, South Asian sisters Mirusha and Yanusha Yogarajah. The experiences of both Jones and the Yogarajah sisters inspired the creative project, which was developed to combat the underrepresentation of dark-skinned people of color in the media. Titled "Unfair & Lovely," the series was an instant hit, going viral on the social media sites like Facebook and Tumblr in February. A friend suggested expanding the photo series into a hashtag, and #unfairandlovely was born.
On Monday, the hashtag started trending, prompting hundreds of South Asian women to share selfies and stories about their own personal experiences with colorism, including Fair & Lovely, the skin-whitening product from which the hashtag gets its name.
Much of the media focus around the hashtag thus far has zeroed in on the discussion around South Asian women, but the founders want to make it clear that #unfairandlovely is a movement that ultimately seeks to include all dark-skinned people negatively affected by Eurocentric beauty standards.
As Jones told The Huffington Post, "#UnfairAndLovely is for dark-skinned people of color. #UnfairAndLovely is meant to be an inclusive space. It is for the dark-skinned queer, trans, genderqueer, non-binary, poor, fat, differently abled people of color."
Jones personally feels that the hashtag has the potential to bridge the divide amongst women of color, while also highlighting the experiences of black women. "[As a black woman] I think common struggles that dark-skinned women of color face include underrepresentation and hypersexualization that eventually translate into reduced opportunities at almost everything in life," Jones says.
"Our experiences are invalidated from people inside and outside the black community. The common comment is 'Light skinned, dark skinned; we're all black.' While this is true, it sadly perpetuates the silencing and erasure of the experiences of dark-skinned black women in a similar way that #AllLivesMatter attempts to silence #BlackLivesMatter, for example," she adds.
This week, until March 14, the #unfairandlovely hashtag is teaming up with the founders of #reclaimthebindi (a campaign combating non-South Asians wearing bindis) to highlight colorism and cultural appropriation and celebrate solidarity amongst women of color. It's an exciting -- and badly needed -- celebration of a community that too often goes ignored.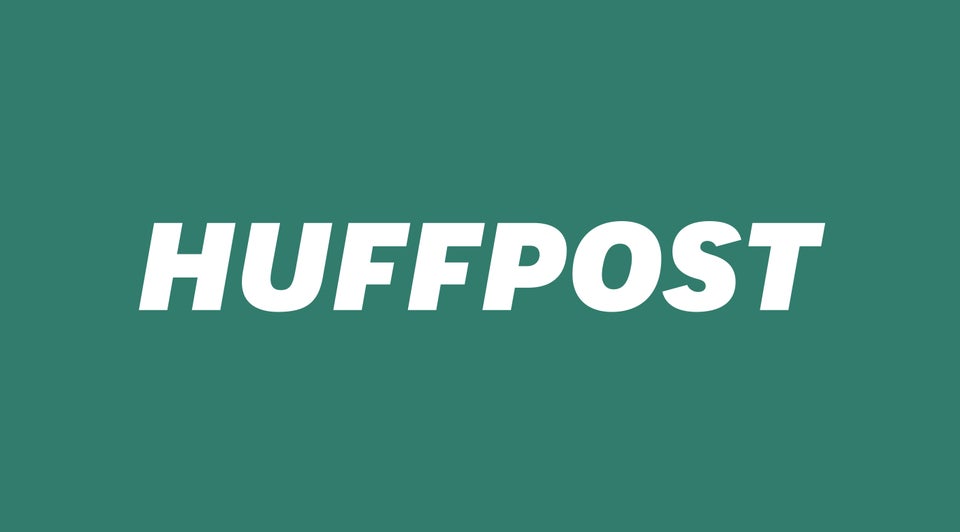 YouTube Foundation Tutorials For Women With Dark Skin