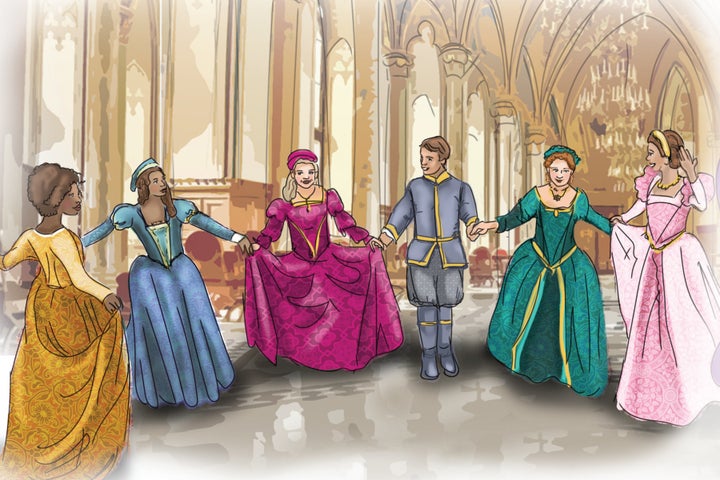 A powerful new children's book tells the story of a prince who transforms herself into a princess, coming to live as her authentic self on her 16th birthday.
Called The Royal Heart, the fairytale goes beyond just talking about gender identity, but preaches a message of acceptance for a teenager embracing her true self and coming into her own as a leader. It is the first in a series that author Greg McGoon plans to create to detail the lives and stories of lesbian, gay, bisexual and transgender (LGBT) characters in fairy tale frameworks.
"I wrote a story about love, acceptance and leadership," McGoon told The Huffington Post. "It just so happens that it features a transgender character. It is never too early to teach children about acceptance. We all live on the same planet. In order to function in a healthy manner, we must start embracing the spectrum of lives and experiences in order move past fear or disgust and recognize the part of ourselves that wants to be fully accepted. If children live in fear of acceptance then society is failing."
The Huffington Post chatted with McGoon about The Royal Heart and the reasons he thinks it is so important to include queer characters in children's books.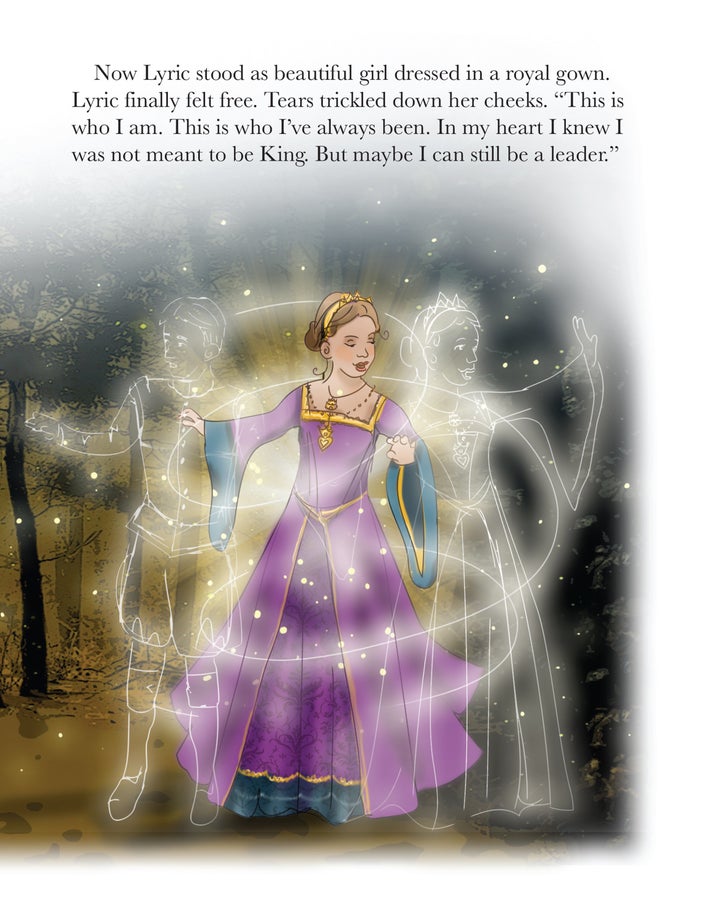 The Huffington Post: Why did you decide this book was necessary and important?
Greg McGoon: After writing a few children's books, I decided to dive into the world of fairy tales. I grew up always loving fairy tales. However, fairy tales lack LGBTQ characters and I want everyone to feel like they can have their own "Once upon a time."
The Royal Heart goes beyond gender identity -- it's more than a story of a prince becoming a princess. It is a story of a teenager embracing their true self. A story about leadership. This book is an added voice for acceptance. And given the classic fairy tale book style, I hope it is able to reach a broader audience.
I started writing a fairy tale with a gay prince. Overwhelmed with possibilities, I put it aside because I was overthinking. Determined to create a fairy tale, I returned to the foundation of "Once upon a time" and explored where that would take me. Self worth and expression is central to all the stories I have written so far. Fairy tales often have moments of transformation, whether it's rags to gowns, or fins to legs and so on. That's when it became clear. What if the transformation was for personal growth and recognition? Uniting mind, body and spirit and recognizing the beauty in that.
I'm in the process of writing more stories that will be a part of a Royal Heart collection -- all different and recognizing LGBT characters.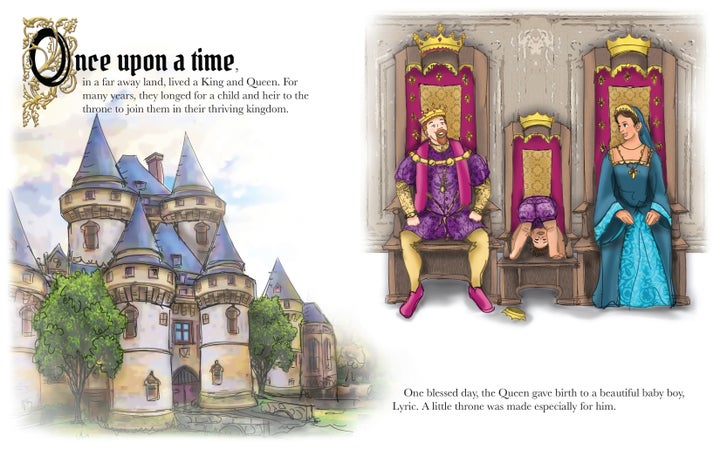 Why is it so important for children to have books that portray a spectrum of lives and experiences?
Children, whether they identify with the main character or not, can enjoy this book. For non-transgender children it is still valuable for them to read and experience this story in case they encounter a trans man, woman, gender nonconformist. This story can be stepping stone in opening that discussion if necessary.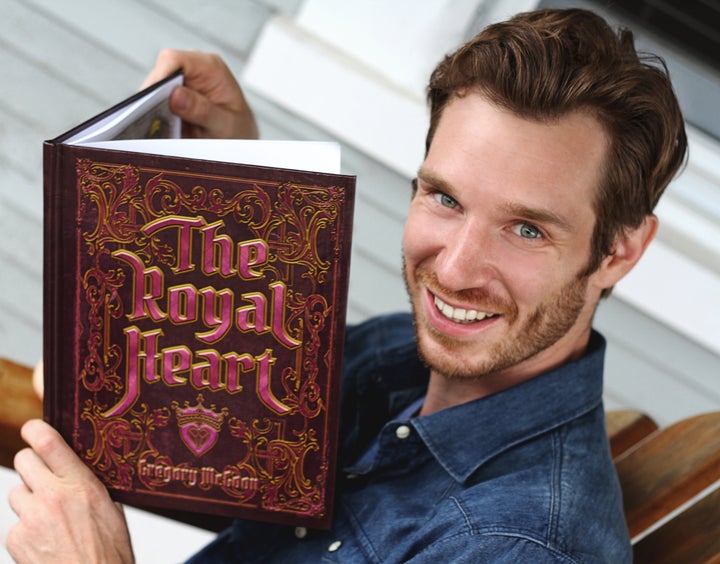 What do you want kids to take away from this book?
This book is saying, "Be careful not to run away from yourself and ignore and silence your voice." As well as, "Love people for who they truly are."
Anyone who is personally struggling to reveal a part of themselves can relate to this story. This fantastical moment of transformation aside, letting yourself be free from the burden of denial is powerful for anyone.
The most important part is the response. That is where the true magic lives -- "we love you." How incredible would it be that any person would be able to share themselves with the people they love and hear "We love you. We are proud of you."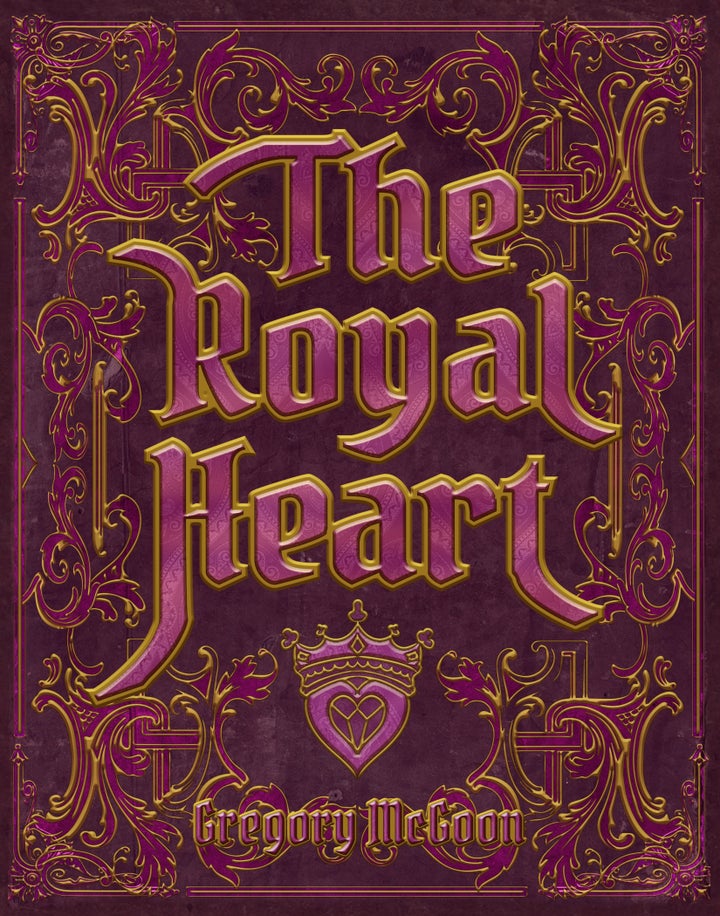 What do you want the parents of trans and gender-nonconforming kids to know?
For parents of trans or gender-nonconforming children, I would like them to know the greatest gift you can ever give your child is love and support. Be careful not to suppress your child's voice. It is crucial for children to have guidance and comfort in knowing they can be heard. Together, as parent and child, you can learn from each other and grow, once the foundation of love and trust is solid. That is true not only for parents of trans and gender nonconforming children, but if your child is gay, lesbian or any other way they identify their truth.
Want to get The Royal Heart for yourself? Head here.
This interview has been edited and condensed for clarity.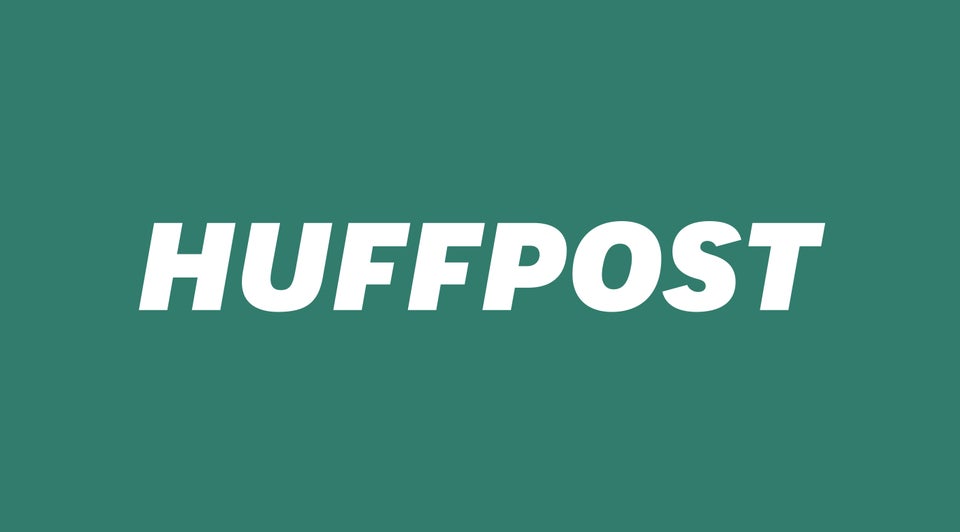 18 LGBT Kids And Allies Who Are Way Braver Than We Were At Their Ages
Popular in the Community