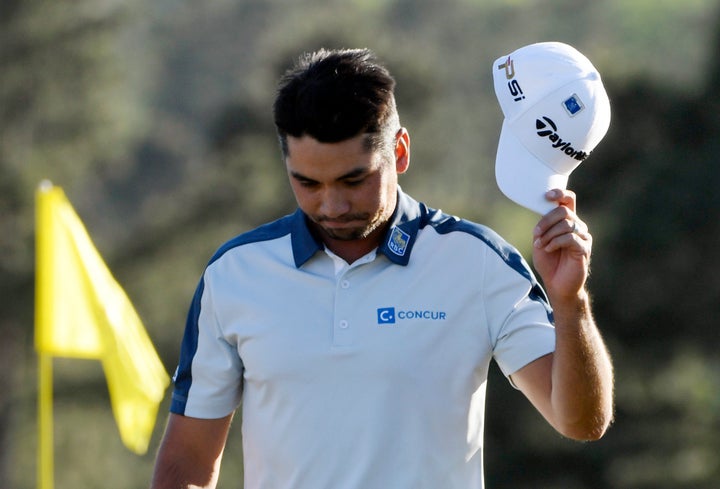 Can't sleep before a big exam? Important presentation? What about when you're up for a PGA title?
Apparently, being a pro golfer doesn't do much to ease nerves. Last week Australian golfer Jason Day admitted the higher the stakes before a tournament, the worse he sleeps.
"Usually if I'm in contention at the tournament, I don't sleep at all," Day said during a press conference before the weekend's RBC Heritage tournament in Hilton Head Island, South Carolina, CBS reported.
"Usually if Sunday rolls around and I'm in contention -- I have a chance to win and I'm right there -- Sunday night I get no sleep. … I'm so amped up from what's going on that day," he added.
"If I'm in contention and I have a chance to win I get no sleep -- I'm so amped up from what's going on that day."

- Jason Day, pro golfer
Day is not alone
Pro golfer or not, Day is not alone in losing sleep when he has something on his mind.
Seven out of 10 adults in the U.S. report experiencing some stress or anxiety every day -- and 70 percent of those people say it interferes with their sleep, according to a survey from the Anxiety and Depression Association of America. And there's plenty of scientific evidence to explain why stress hormones mess with the body's sleep cues.
But seriously, he's really not doing himself any favors
Just last week, Andre Iguodala of the Golden State Warriors said there was a direct relationship between the quality of his sleep and his performance on the court. The NBA All-Star was speaking to students at Stanford University with Huffington Post Media Group's Editor-in-Chief Arianna Huffington. He takes sleep so seriously, he said, he changed his bedtime routine, moved his TV and phone out of his bedroom in favor of reading material, and practices breathing exercises and stretches before hitting the sheets.
But it's not all bad news
Luckily for Day -- and anyone else with a high-stakes event coming up -- there's no need to actually lose sleep. When anxiety is triggered by your own thinking, which is often the case, you have the ability to redirect your thoughts and actually get to sleep faster, Steve Orma, a clinical psychologist and author of Stop Worrying and Got to Sleep: How to Put Insomnia to Bed for Good, previously told HuffPost. Orma suggests these five steps to lower anxiety before bed and fall asleep faster:
Identify what you're worried about: Finding the source of your anxiety is the first step to banishing it, Orma said.
Get out of bed: If you end up staying in bed while you lay awake, you may start subconsciously associating being in bed with being awake.
Address what's on your mind: Research shows actually writing down on paper what's making you anxious and then throwing it away can help clear out negative thoughts.
Change your bedtime: You might just not be tired enough, Orma said.
If all else fails, quietly engage your mind: Read, listen to music or practice meditation -- and take solace in the fact that a little anxiety is completely normal. (But if insomnia or anxiety is starting to affect your day-to-day life, consider seeking help from a professional, Orma said.)
Sarah DiGiulio is The Huffington Post's sleep reporter. You can contact her at sarah.digiulio@huffingtonpost.com.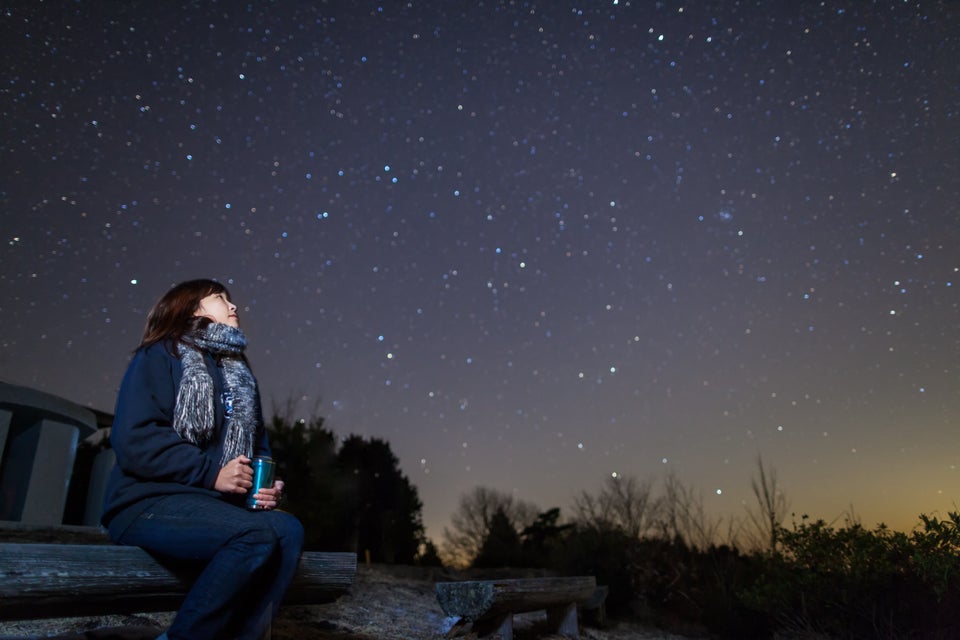 Mantras For Sleeping Soundly