If you've never seen "Sez Me," then you're in for a treat.
This ongoing web series is all about breaking down stigma when it comes to children and the lesbian, gay, bisexual and transgender (LGBT) community. Projects like this are essential tools for combating anti-queer pundits who try to use children to justify discrimination against queer people.
This revolutionary web series pairs children with members of the queer community to act as mentors in fun, casual settings and engage in dialogues about queer issues that affect kids. The program is hosted by drag queen Charmin Ultra, aka Jeff Maras, and created by Mor Erlich with soundscapes provided by Lee Free.
The fifth episode in the series, "LOL," focuses on the healing power of laughter, featuring Michelle Matlock of Circus Amok and Cirque du Soleil and guest kid anchor Stella.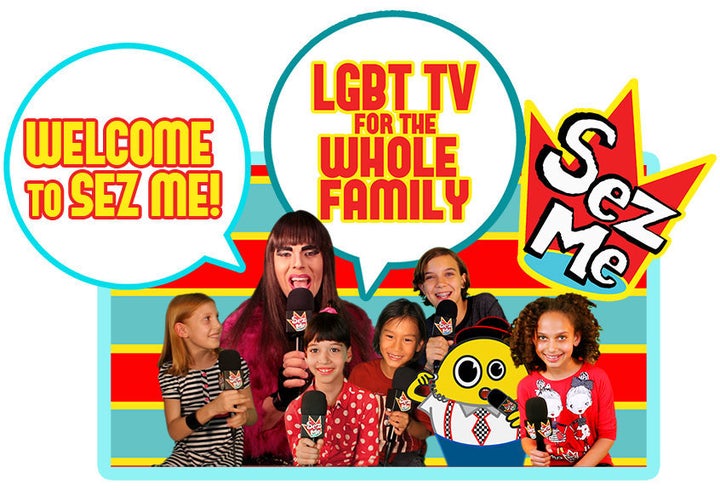 "Identity is a personal journey that can take a lifetime to explore," Erlich told The Huffington Post. "It can be challenging and dark but with a little humor and patience it can also be interesting, enriching and hilarious! We find humor to be the best educational tool, it can also be a tremendous binding force around conflict, and it's good for you!"
In the past, "Sez Me" has explored issues like what it means to identify as queer and the concept of gender neutrality. The first episode premiered in 2012 and the success of "Sez Me" has actually led to those involved in it to tour various parts of the country to give lectures, talk on panels, create workshops, develop sensitivity trainings and lesson plans and engage in off-screen outreach.
Charmin, Mor and Lee hope to continue this work in 2016 -- check out "LOL" above or head here for past episodes.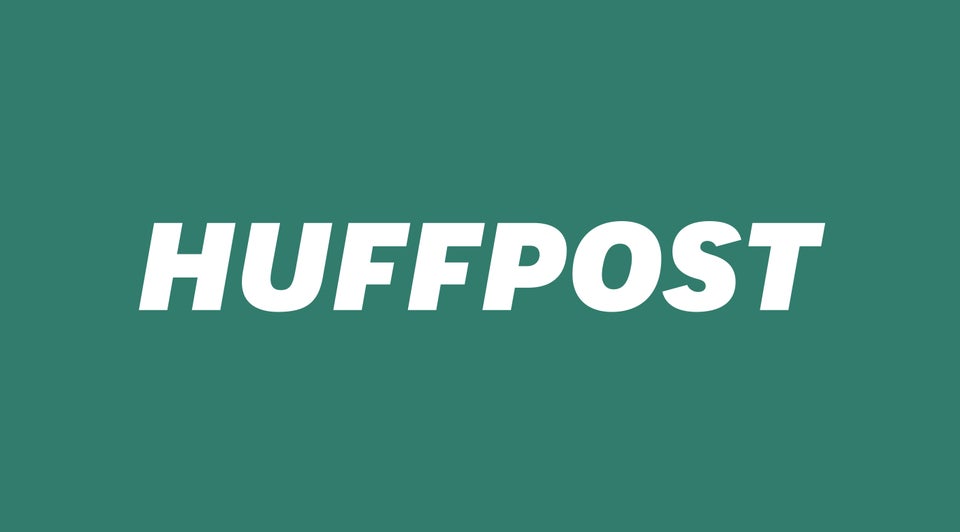 18 LGBT Kids And Allies Who Are Way Braver Than We Were At Their Ages
Popular in the Community