For the second year in a row, Alan Lawrence has an Elf on the Shelf in his home for the holidays, and the mischief maker happens to be real.
Lawrence, the father behind That Dad Blog, has shared photos of his 15-month-old son Rockwell wearing an Elf on the Show costume and his various high jinks throughout the family's house. Little Rockwell channeled his inner elf last year for the same project, and Lawrence said this year his son is "definitely into it more." There is a catch though.
"The only problem this year is his hat, he is not a huge fan of it," Lawrence told The Huffington Post. "When he was younger he didn't seem to mind the hat, but this year he usually swipes it off. We have to wait until the very last minute to put the hat on him."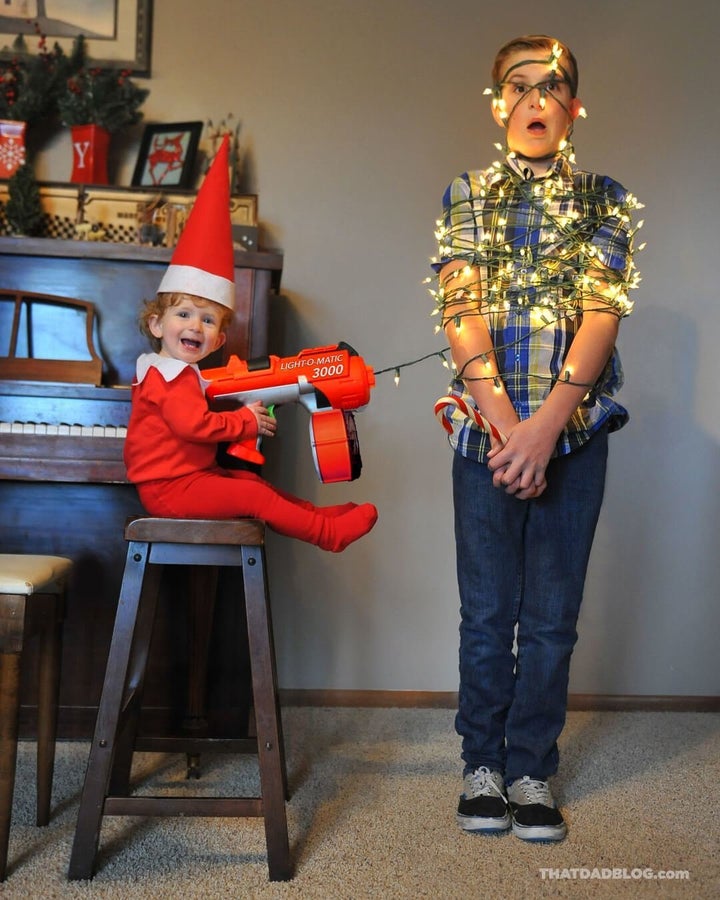 You'd never know Rockwell had a problem with any part of the project. In the photos, which his dad edits for the specific scenarios, he seems ready to cause even more mischief with a playful grin. This year, he's managed to fly around on a jet pack and wrap someone up in Christmas lights.
Lawrence plans on sharing more photos of Rockwell the Elf on his blog and Instagram every week leading up to the holidays. He said so far his favorite scenario involves Rockwell sneakily replacing his toothpaste with whipped cream.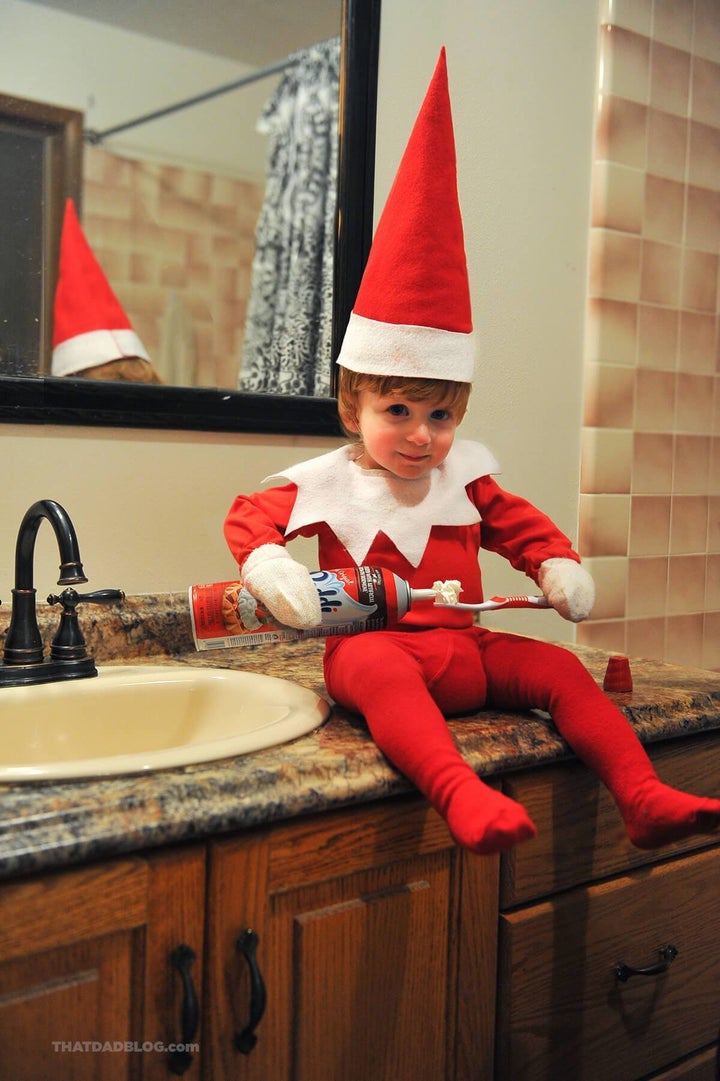 "That devious smile perfectly captures Rockwell's mischievous side," Lawrence said. "We kept giving him small tastes of whip cream as we took the photo and he had the funniest giggle every time he got a taste. We were dying."
The creative dad is also talking with a literary agent to get Rockwell's holiday high jinks turned into a book.
A how-to guide for fellow elves on the shelves, perhaps?
Before You Go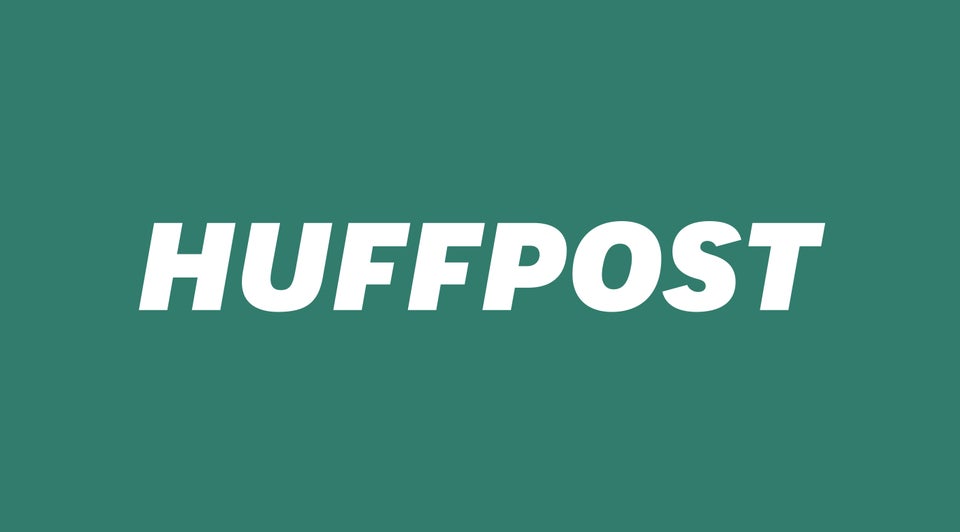 Elf On The Shelf Tweets
Popular in the Community