In the middle of the South Atlantic Ocean, hundreds of miles away from the nearest land, sits the really pretty Ascension Island.
The island is a British Overseas Territory, which means that it has its own constitution and government but the U.K. is responsible for defending it, its security and international relations.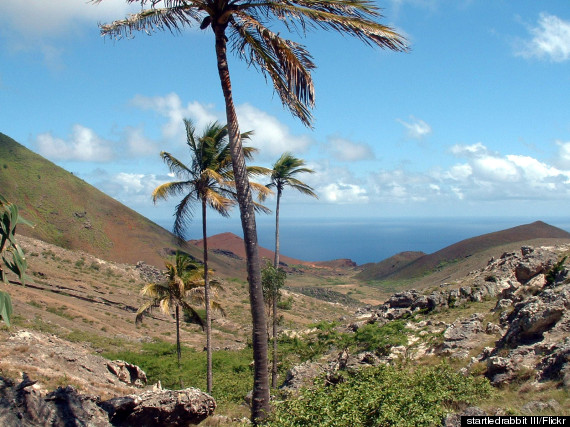 Flickr: StartledRabbit III
And just for good measure, here it is on a Google Map (South America on the left, Africa on the right, yup):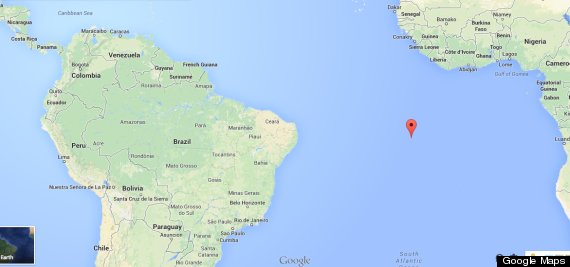 So you may be wondering how you get there? Good question. It's admittedly kind of a schlep. You have to fill out a tourist application at least 28 days before you go and you must have travel and medical insurance, in case you need to get air-lifted out like a 1,000 plus miles. There are 8,000-mile-long Royal Air Force flights from a base north of London called Brize Norton but there are only 10 civilian seats on each plane (these flights stop on Ascension en route to the Falklands), which leave once every few days (here's the schedule for the next few months).
There's also the hot-button issue of its place within the Falklands
But once you get there there is lots to do like scuba diving and sea fishing and also the knowledge that you are really, really, really far away from home.
Sunset... I mean, come ON
The average temp ranges from a lovely 68 to a balmy 88° F.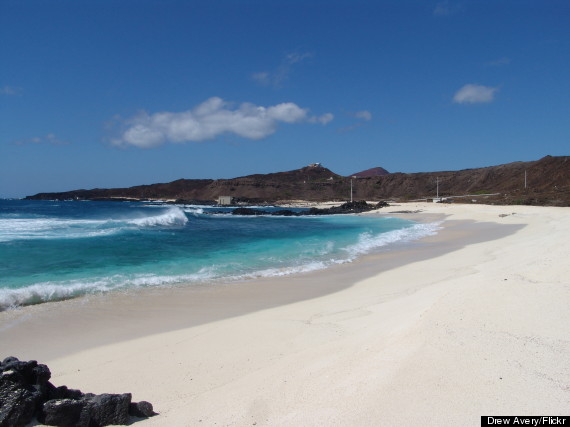 Flickr: Drew Avery
So we know it's a total pain to get to and its weather is not totally unlike that of the Caribbean but we're just gonna leave this tourist application here for you just in case.
Before You Go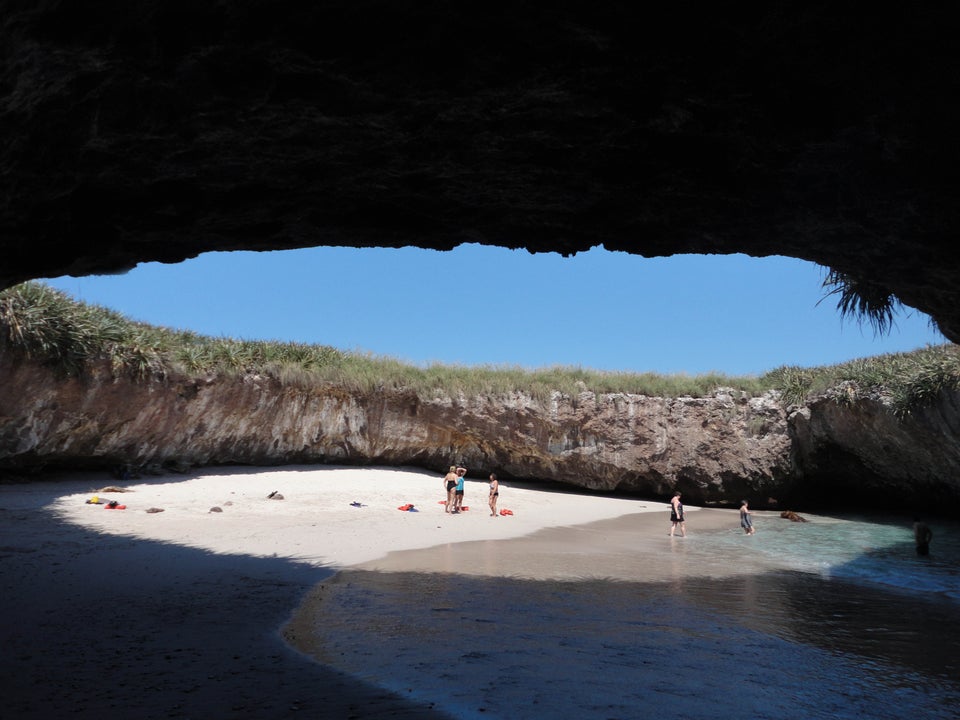 The World's Most Secluded Beaches