For book worms, heaven might actually be a place on Earth.
"Hemmelig Rom," which translates to the "Secret Room" in Norwegian, is a guest house for photographer Jason Koxvold's vacation home in upstate New York. The single-room cabin, completed in 2015, is lined with more than 1,000 books, inviting visitors to immerse themselves in a cozy reading experience.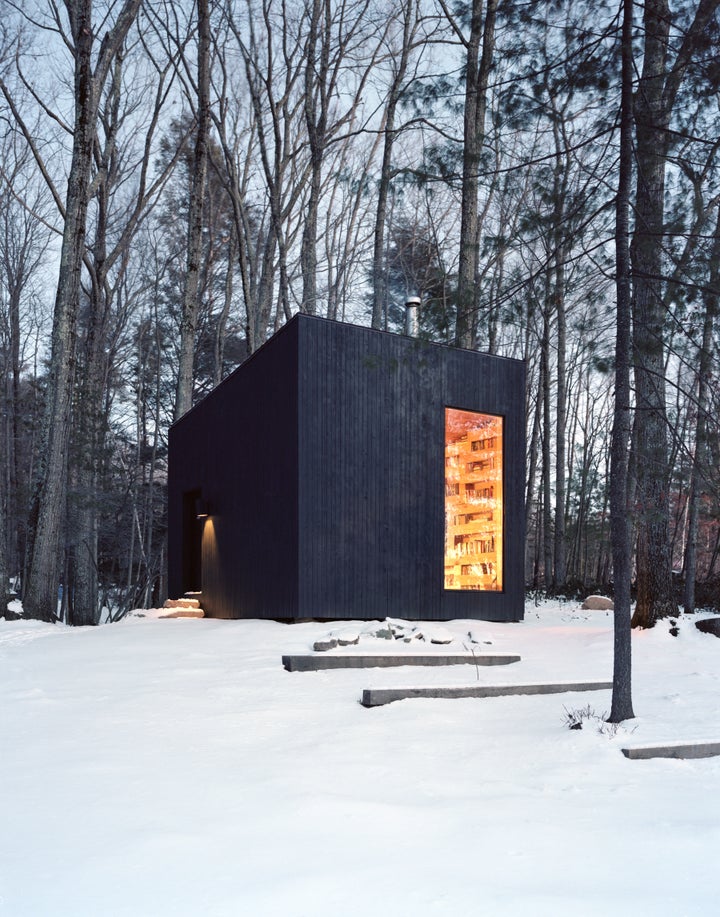 While the cabin is secluded, it's really not so "secret" now, as it's recently attracted the attention of several media outlets.
And we can see why ― alone in the woods just chillin' with books? We don't think there's anything better.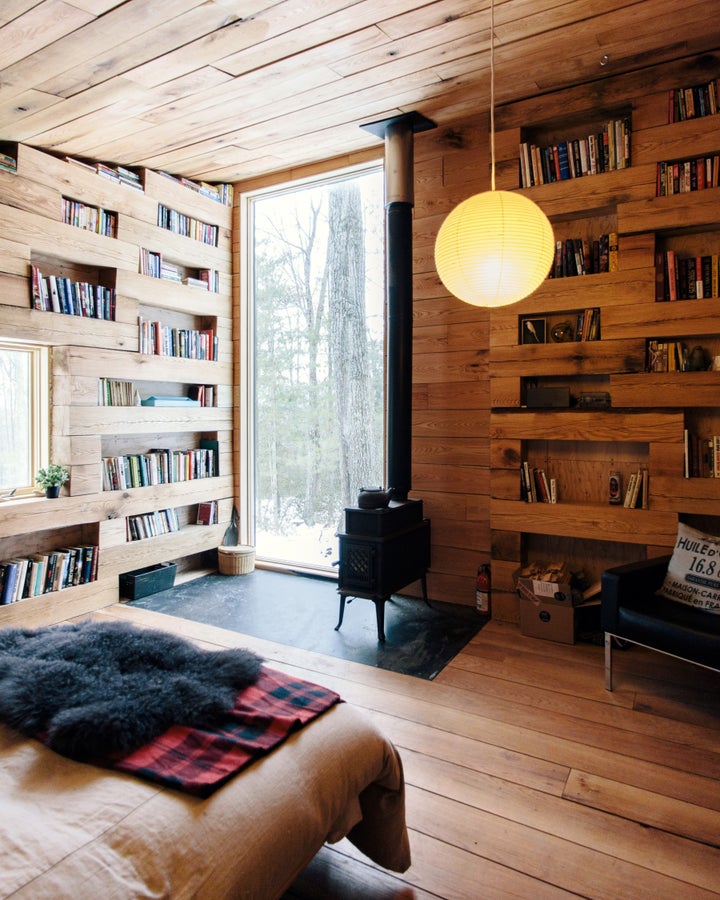 Koxvold commissioned Studio Padron, an architecture firm, to help create the Hemmelig Rom. The guest house is filled with books across a variety of genres ― from design and photography, to military and economic policy ― Koxvold told The Huffington Post in an email. There's also a reading chair so guests can comfortably bury themselves in a title.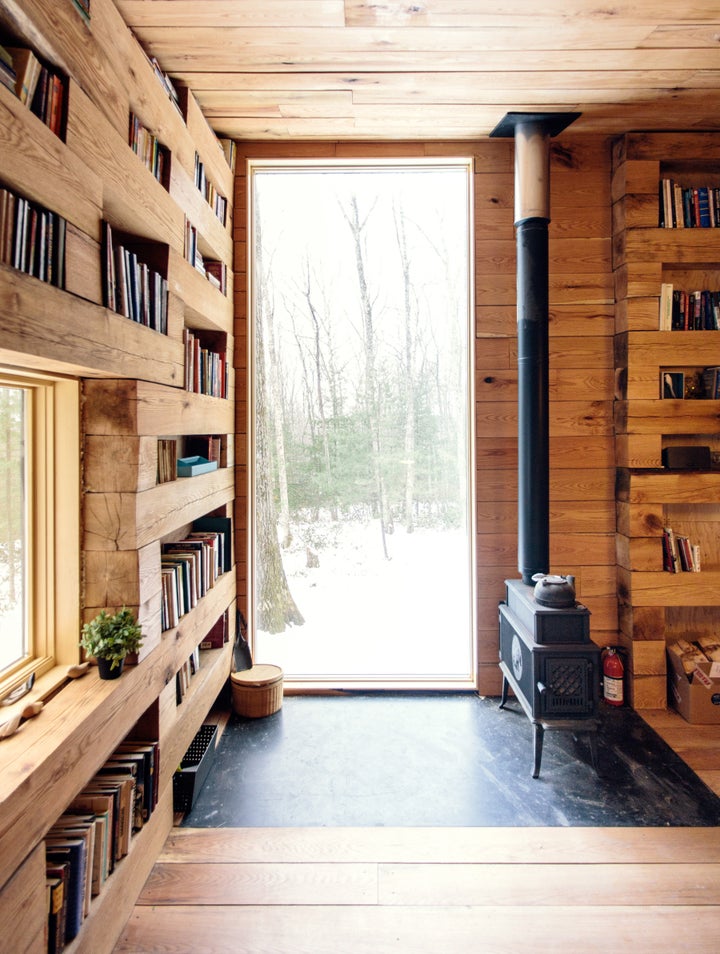 In addition to the reading materials, the Hemmelig Rom is complete with a bed and a wood-burning stove.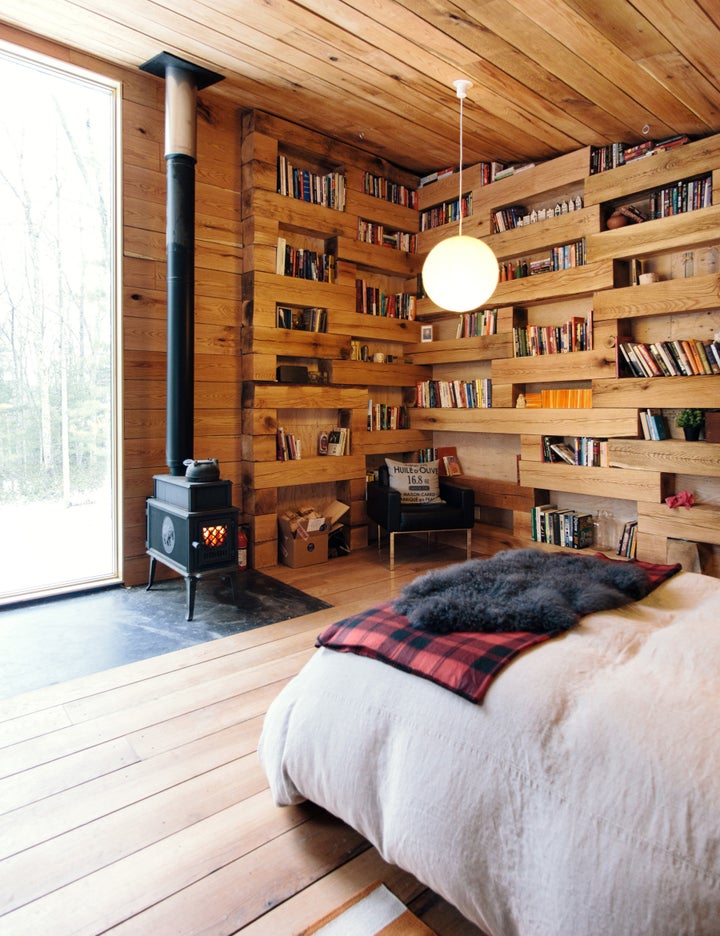 Since it's part of a private residence, the spot isn't available to rent. But maybe it will serve as inspiration for your own personal reading nook!
Related
Popular in the Community