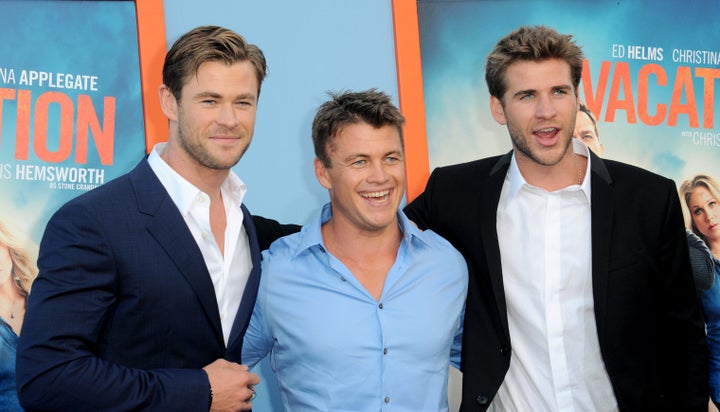 Up until now, the Hemsworth brothers have played heads of security, superheroes, resistance fighters and every other iteration of a tough guy out there. With that in mind, this revelation is no surprise.
Luke Hemsworth, the eldest Hemsworth bro, was hanging out with Old Spice on Thursday in honor of its new Swagger Gel, which makes sense. It's a Hemsworth. They have swagger. Sure.
With all this talk about "swagger," HuffPost asked Hemsworth about the guy who invented swag: Crocodile Dundee.
Rumor has it the Hemsworths were related to the actual guy who inspired Paul Hogan's character in "Crocodile Dundee," which again, makes sense.
Crocodile Dundee was a badass. The Hemsworths are the Hemsworths. Everything works.
And, apparently, that's not just a rumor. That's a knife ... er ... a truth.
"I think there were a lot of guys that inspired that story. I was related to — my mom's sister married a guy called Rod Ansell, who's notorious as one of the people who has inspired that story," said Hemsworth.
Ansell's life story has a tragic end, but his true survival tale of living in the Australian wilderness for more than seven weeks is known by many as the inspiration for the Paul Hogan movie.
And Hemsworth said his "Dundee" connection goes even deeper.
"It's funny actually because Chris [Hemsworth] bought Paul Hogan's house in Malibu, so we ended up living in the same house that he lived in," he revealed. "And I sat next to Paul Hogan at an Australians in Film gala, and got to have a good nice chat with him, He's still lovely and as sharp and funny as he ever was."
The actor continued chatting with HuffPost about everything from "Westworld" to which Hemsworth brother needs the most grooming.
Can you convince me you're not a robot right now?
I have no idea. They're very good at keeping those things secret and not telling me … so your guess is as good as mine.
In "Happy Gilmore," he gets a Free-Subway-Sandwiches-For-Life card. Are you getting Old Spice for life now?
Not for life. They've definitely looked after me though, so I have no complaints there. [Laugh]
This is about grooming, so which Hemsworth bro needs the most grooming?
Probably me. I'm pretty kind of lax about my grooming on a good day. My wife actually pointed out, 'You're not wearing those boots, are you?' These are my favorite boots! [Hemsworth shows me very dirty looking boots.]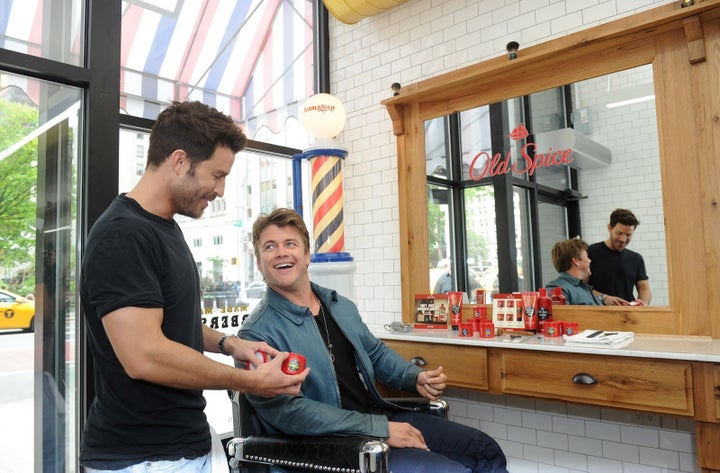 Nothing. Its strength is its secrecy. A, I wouldn't tell you if I did know. B, I literally don't know.
What do you think about the theory that Elsie is alive and lured your character, Stubbs, out into the park to help her?
I'd love to see that. Yeah, I hope that's what I'm going to do is rescue Elsie, and we get to run through the park and maybe wear some western gear. That'd be fun.
I know you probably don't even know what happens yet. But I have some unanswered "Westworld" questions. First, Lee Sizemore peed in front of everyone. Why does he still have his job?
I really suggested, "Maybe I should just take my gun out and shoot him when he was doing that." I don't know. I don't think he kept it for much longer.
Where is Westworld? Some people think it's on another planet?
I love that theory that it's another planet, that it's the colonization of another planet. Yeah, it's a tough one. I think let's go with another planet.
Physically? He's well. He's doing all right. Just taking a sabbatical.
What can we expect in Season 2?
It's gotta be a step up, doesn't it? So it's gotta get more complex. If there's any room for production values to get bigger—I don't know how they'd do that—but I'm sure it will.
Before You Go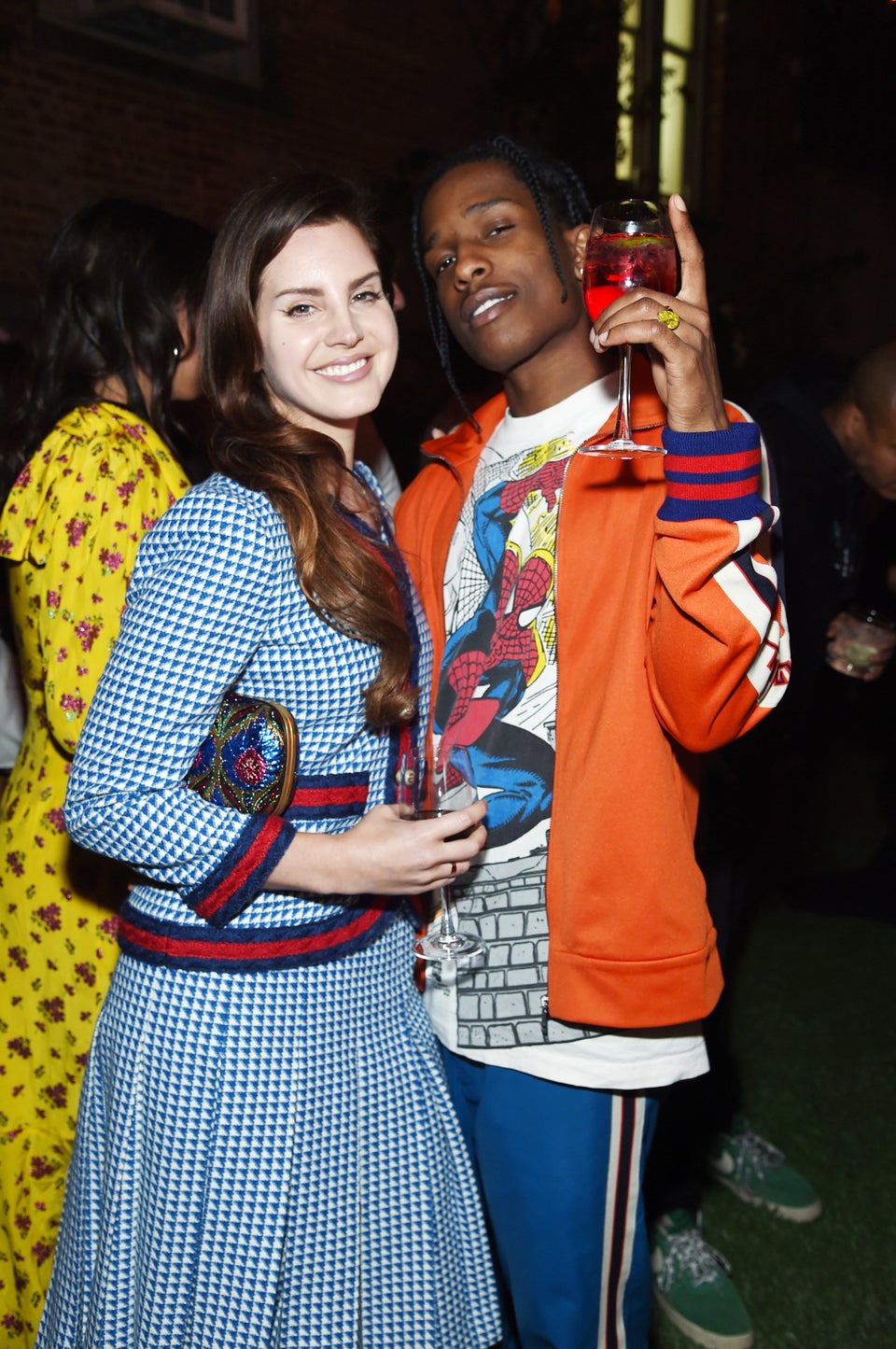 Celebrity News & Photos: 2017
Popular in the Community