The International Robot Exhibition 2015 (iREX) opened its doors to the public on Wednesday, December 2 at the Tokyo Big Sight center for five days of displays and seminars on the latest robot technology.
Marking its 21st anniversary, this year's exhibition is the largest to date, hosting 446 Japanese and overseas companies and organizations.
Attracting much attention were disaster response robots created by Japan's NEDO (New Energy and Industrial Technology Development Organization).
Developed in response to the Tohoku Earthquake in 2011, three humanoid models - JAXON, HRP-2 and Hydra - displayed tasks such as navigating uneven ground, crawling and even opening doors.
"Most of our jobs, of course, are for human beings, and so we think humanoids can handle these kinds of things," explained Satoshi Kochiyama, Project Manager in the Machine Systems Department.
"When it comes to opening doors and going up the stairs, for example, humanoids are the most useful for these tasks," he added.
Impressed by the ability of the HRP-2, Dao Zhou, a 22-year-old student from the University of Cambridge said, "It's really amazing. Walking is really difficult and he can walk very narrowly along that beam and still maintain his balance, and that's really incredible."
But life-saving cyborgs were not the only attractions at the expo.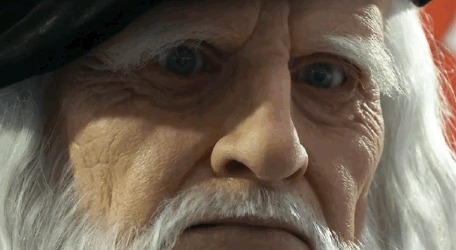 Channeling the aesthetic of Japanese pop idols, a dancing desktop robot called PremaidAI was also on display, finishing its performances with a bow and blowing a kiss to the audience.
Developed by DMM, the robot can be controlled through smartphone software and comes with a range of accessories.
Masayuki Okamoto, head of Robot Yuench, which collaborated with DMM to produce it, said: "It's a dream for those who create robots that every family should have a robot, and I hope that PremaidAI will be a good opportunity for realizing that."
Not all robots were futuristic. Some even took us back several centuries with a hyper-realistic android of Leonardo da Vinci himself, who struck up conversations with visitors in Japanese.
The remote-controlled android was developed by Minoru Asada, of the University of Osaka, with the aim of informing children throughout the world about the potential of robot technology.
"One of the biggest things is that there are two types of androids: the ones imitating existing people and the others that reproduce fictitious figures. This Leonardo da Vinci, however, is the first android, which imitates a famous historical figure known by everyone all over the world," said Yakata Masakazu, public relations officer for the Leonardo Da Vinci Network.
Held every two years, iREX is one of the largest robotics shows in the world.
The majority of exhibitors represent robotics in industry, although the number of organizations focused on sectors such as robotics in medical care and disaster relief, are increasing.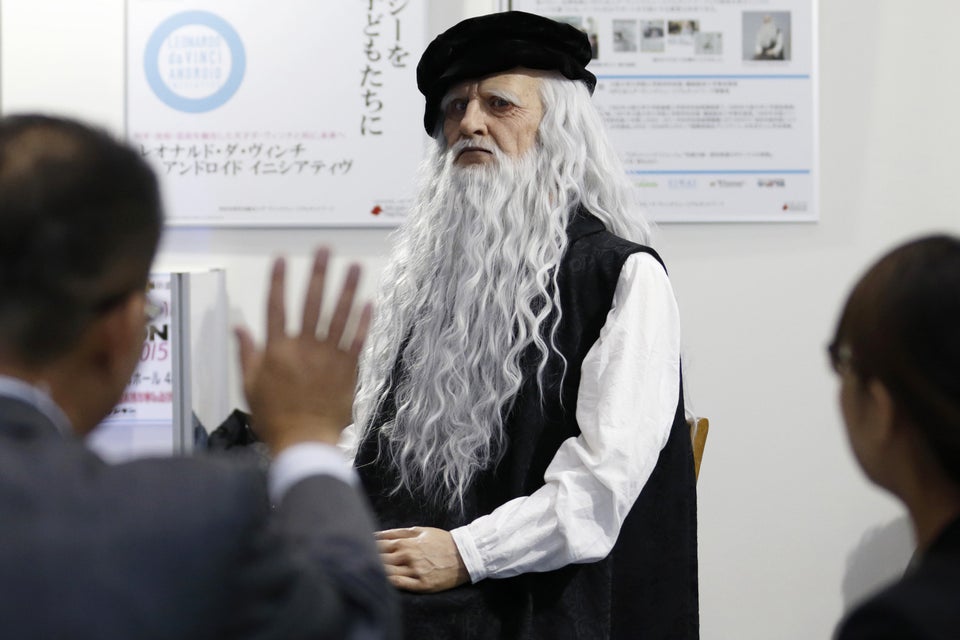 The Craziest Robots From The 2015 Tokyo Exhibition
Support HuffPost
The Stakes Have Never Been Higher
Related
Popular in the Community