On Monday night, Black Twitter provided a supremely important supplement to the premiere of the "Roots" remake, in the form of a genius hashtag.
The one-hour premiere of the new "Roots" sparked interesting conversations about the portrayal of slavery in Hollywood, with some people on social media, like rapper Snoop Dogg, questioning the necessity of revisiting slavery on the big and small screen at all.
But perhaps the most productive conversation to come out of the broadcast was a discussion about the desire for many black people to learn more about the history and legacy of slavery, delving deeper than Hollywood depictions of slavery can ever go.
Some other great suggestions included:
A further perusal of the hashtag brings up a treasure trove of literature that provides deeper context on slavery. After all, black and white people alike continue to feel the ramifications of slavery to this day. As unpleasant as it is to remember, it's absolutely necessary to learn more about it in order to move forward.
Before You Go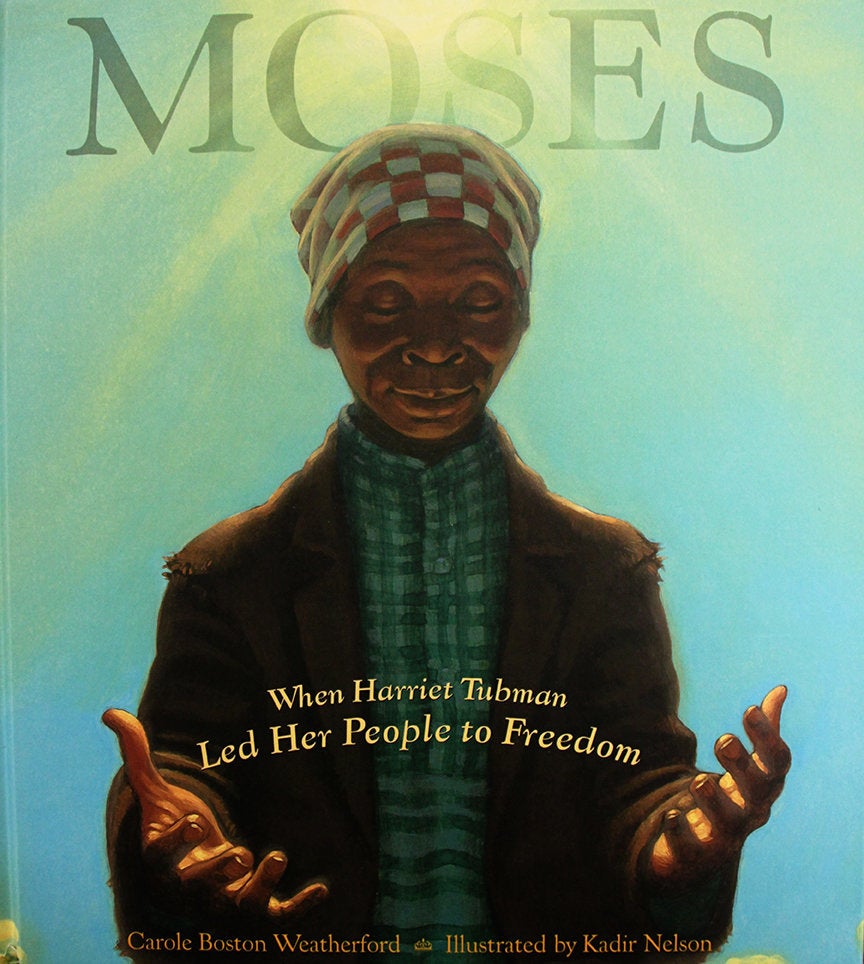 Books To Teach Young Readers About Slavery
Popular in the Community