Updated on Nov. 6, 2015 at 5:25 EST
Prashant Mandal shares a flimsy hut with his wife and four kids, subsists on less than $2 a day and recently incurred medical debt of more than $4,000 after his teenage son got sick last year.
Yet, despite Mandal's modest earnings, he's dead set on spending 20 percent of his income on solar energy, an expenditure he says is key to drawing in customers and helping his children to study, he told National Geographic.
Across the globe, about 1.2 billion people live without electricity, according to the United Nations Foundation. Such constraints are not only inconvenient, but they also put people in low-income countries at a greater risk for developing serious health conditions.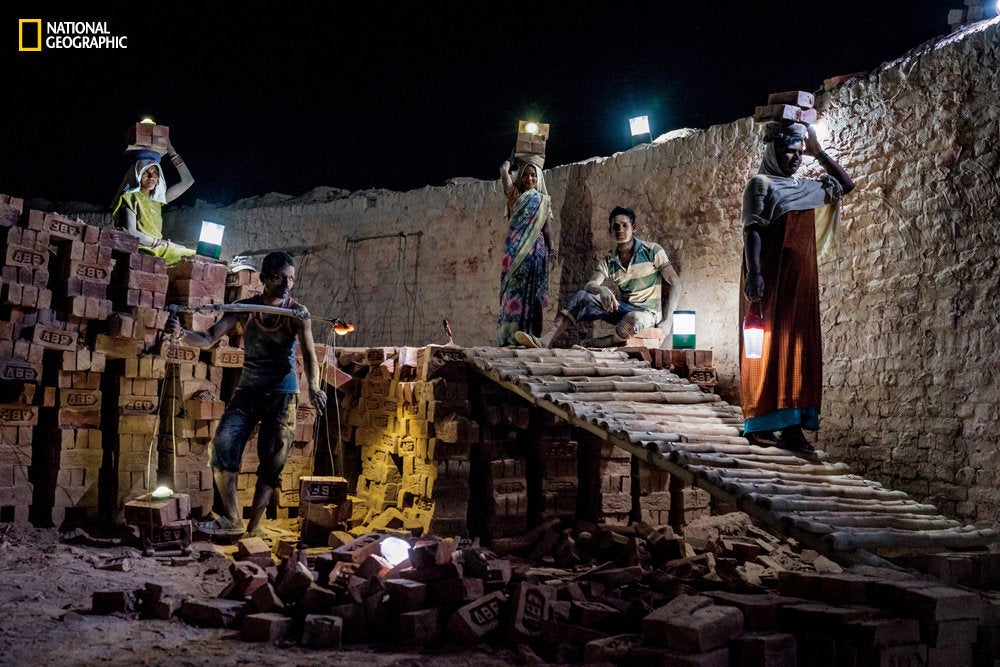 People living without electricity typically rely on kerosene lamps, and other hazardous light sources, which can lead to burns, injuries, poisoning and other devastating risks, according to the World Health Organization.
Realizing the need for a more efficient energy source, a handful of for-profit companies have developed business models that enable underserved people to purchase solar energy, and, in turn, protect themselves and the environment in the process.
SimpaNetworks, which focuses its efforts in rural India, is one such company that's found a way to make solar energy affordable and accessible to people in need.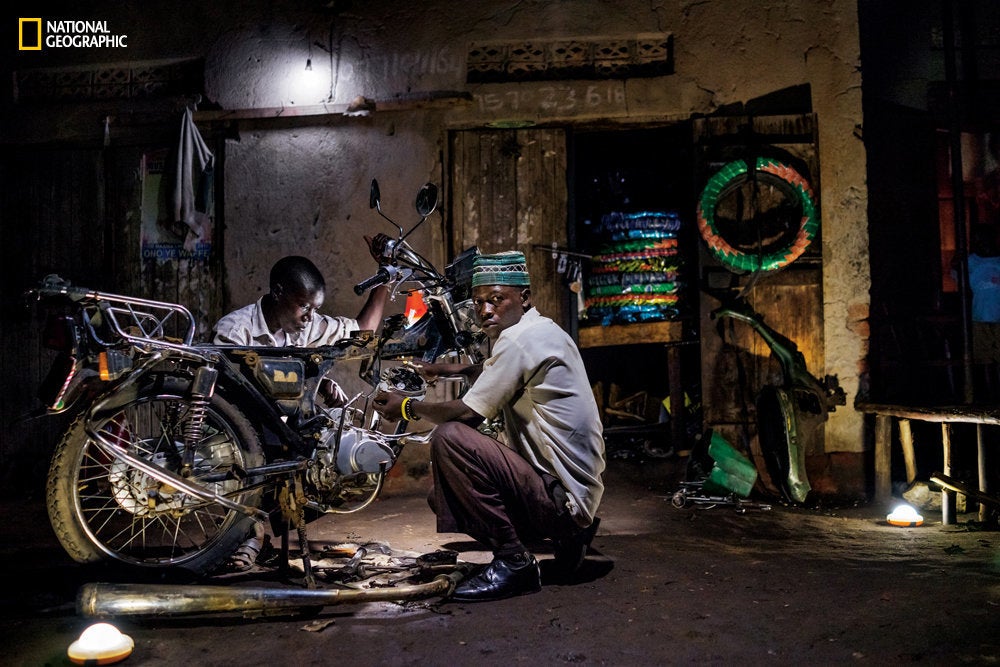 Customers, who live either off the grid entirely or have less than 12 hours a day of electricity, are charged a small down payment for a high-quality solar PV system. Then, through its "progressive purchase" model, they pay in advance for a designated amount of energy consumption. Each payment counts toward the final purchase price, which -- when fully paid -- permanently unlocks the system, according to the company's website.
Mandal's solar unit powers two LED lights and a fan. He shuttles the system between his home and the tent where he sells tea to travelers.
National Geographic highlighted SimpaNetworks' efforts as part of its special November issue devoted to climate change.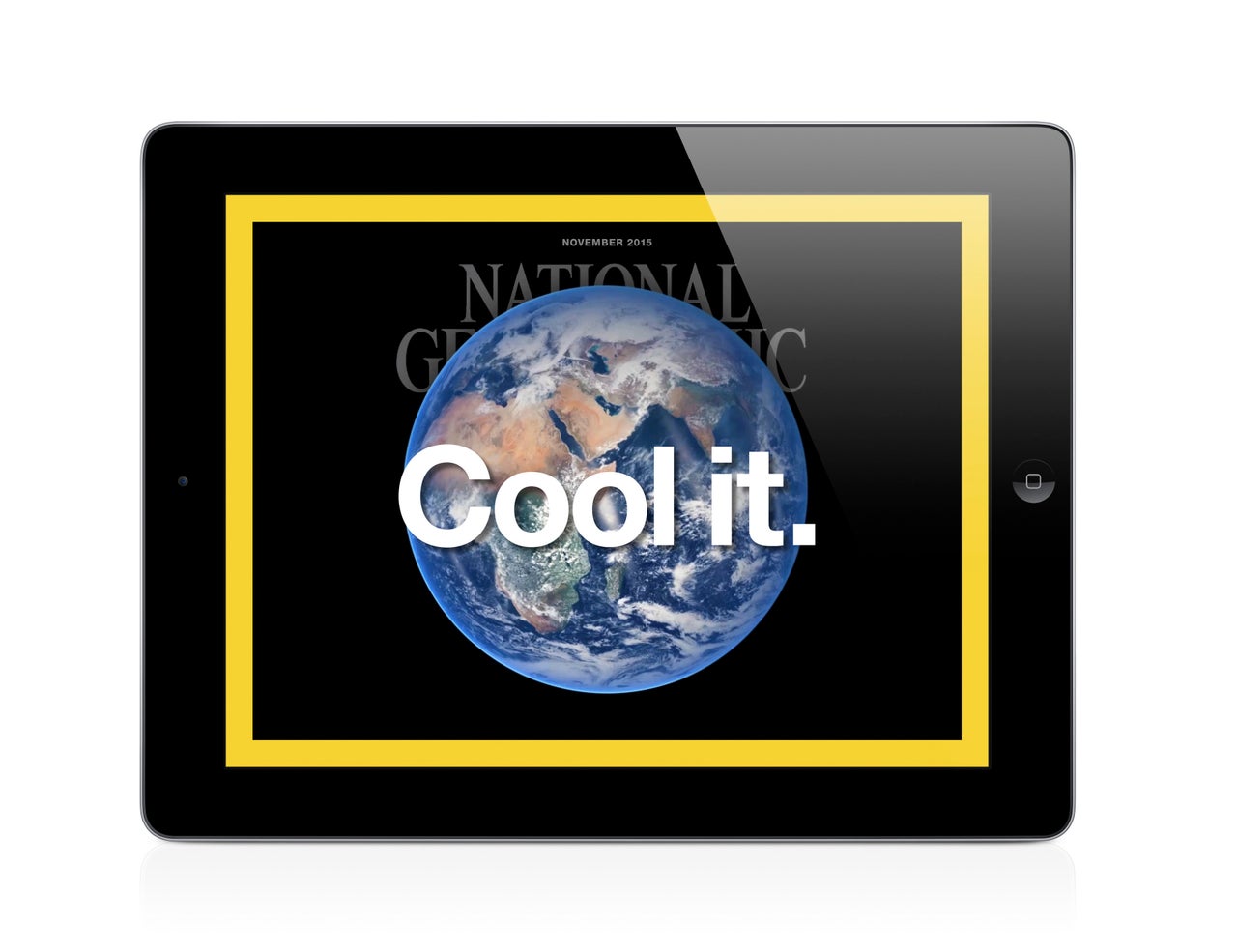 "In many ways India is a divided society, because after decades of rapid development, rural areas like these still lag behind major cities," Paul Needham, Simpa CEO, told National Geographic. "Our customers can't wait for a better power grid to be built. They need power now."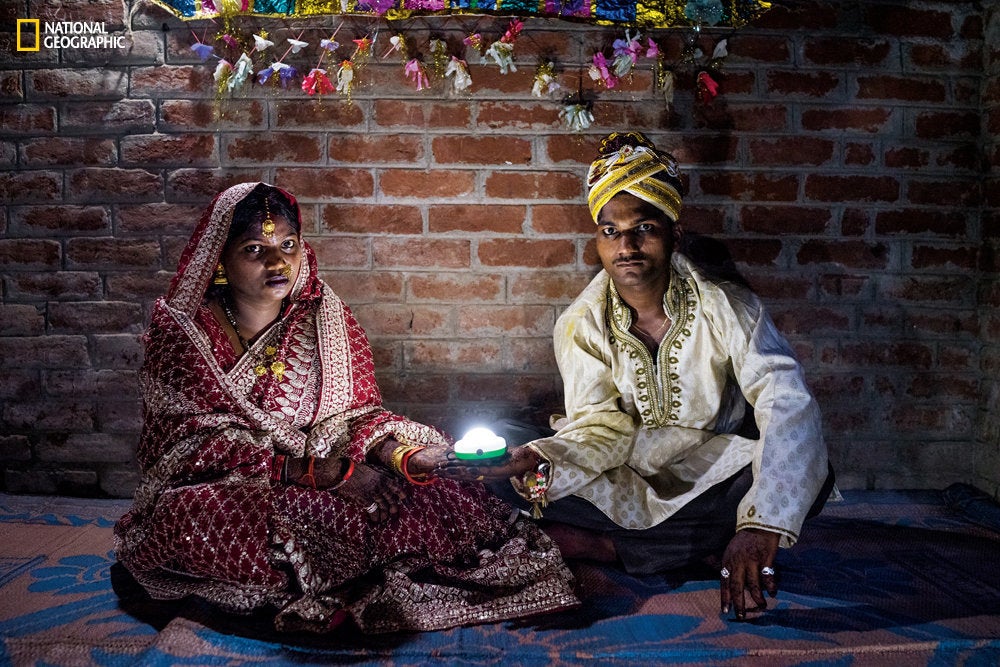 A number of other companies have found ways to get solar energy into the hands, and homes, of people who typically can't afford electricity.
MPOWERD, a New York-based company, invented an inflatable solar light in 2012 that is powered by the sun, and is also able to store that energy.
The Luci, which can provide light for up to 12 hours, is marketed in the developed world as an efficient camping light. Those sales allow the company to keep its manufacturing costs down so that they're actually affordable in low-income countries.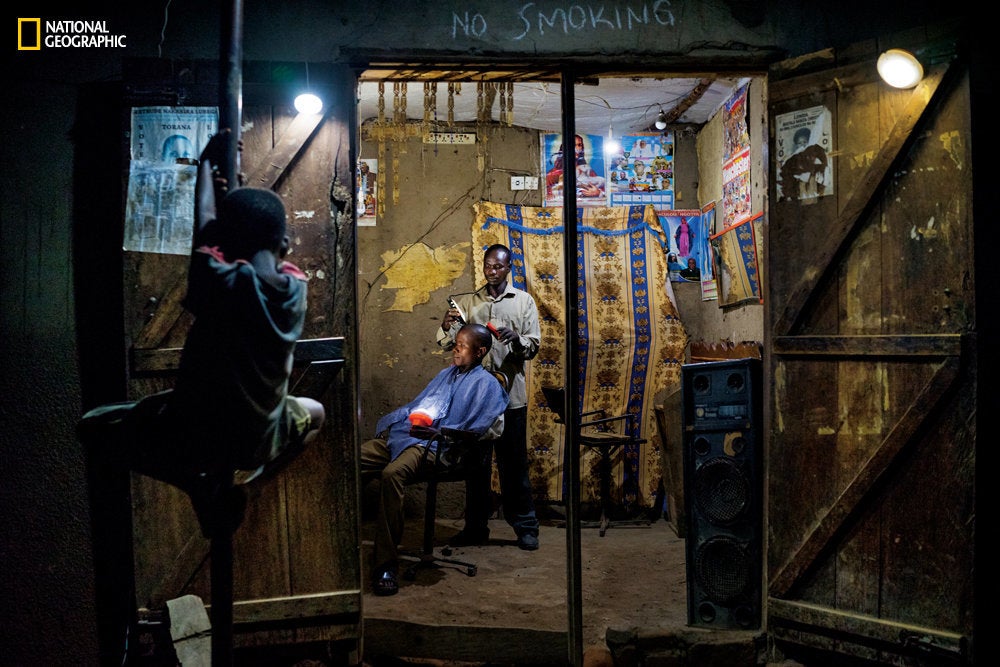 And, through its Give Luci program, donations support a number of nonprofit groups the company works with to provide lights to women in sub-Saharan Africa and marginalized youth in Haiti, among other underserved groups.
"Energy poverty is daunting but solvable if we all work together," John Salzinger, MPOWERD's co-founder and chief business development officer, told HuffPost. "Every single consumer purchase helps us reduce costs -- and then we pass those savings on to those who need affordable light the most. We automatically enable our customers to help others, while helping the environment, by simply making a purchase."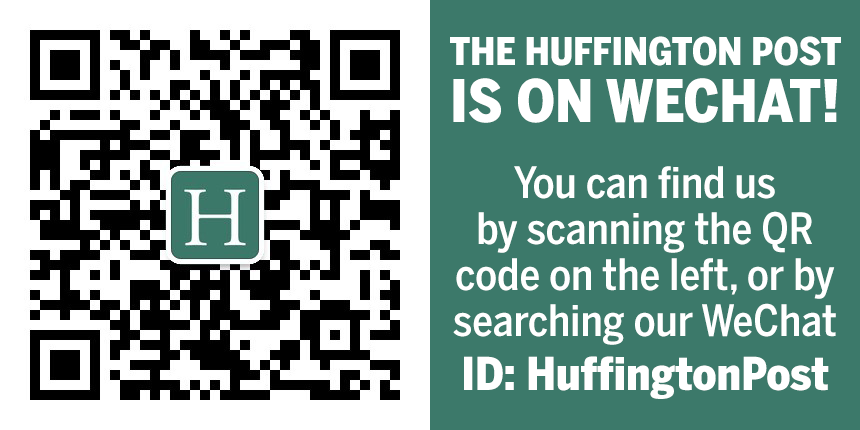 Related
Popular in the Community