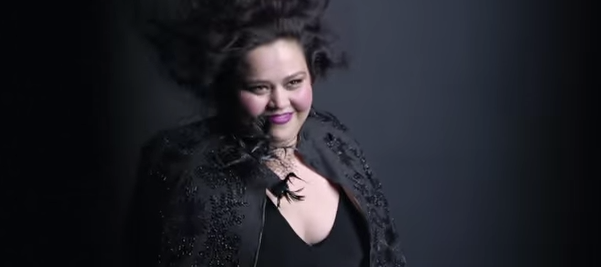 Luzmaria Vargas is showing the world that a woman can be stunning no matter what size she is. 
In a contest created by MAC cosmetics for their new campaign "MACnificent Me," the makeup company chose six winners to be the faces of the self-love campaign. The campaign is celebrating people's personal styles and beauty -- both inside and out. 
One of the winners was California-native Luzmaria Vargas who MAC flew to New York for a makeover. 
"Being MACnificent means being creative, being confident, having fun and most of all, being true to yourself," the campaign's page reads.
And that's exactly what Vargas did. She was completely true to herself and comfortable in her skin in the video below from MAC which shows her journey to NYC and her fabulous makeover as she modeled for the cosmetics company.
In the video, Vargas says that she struggles with confidence issues as a bigger woman, but becoming a MAC model is something that's really helped her feel beautiful. "Some people just think because you're overweight you don't have feelings," she says.
"It feels so good because I know there's so many women out there that won't express themselves [because] they're overweight," Vargas adds. "But if I did it, they can all do it."
You, Luzmaria, truly are magnificent (with or without makeup).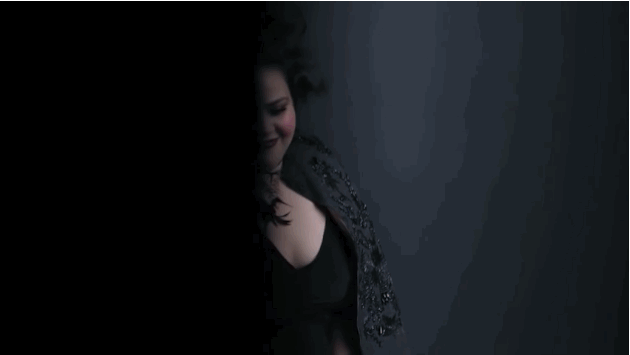 Head over to YouTube to watch the other MACnificent contestants' experiences.
PHOTO GALLERY
Meet Our Body Image Heroes
REAL LIFE. REAL NEWS. REAL VOICES.
Help us tell more of the stories that matter from voices that too often remain unheard.