If you want to get an extra hour of sleep, find time for daily exercise or change the way you eat, you need to have the dedication to follow through. But, paradoxically, studies show that over-focusing on learning a new habit can easily backfire, making it harder for your brain to pick up the change and shift your behavior permanently.
Instead, to make a change that lasts, experts say to give your brain a break.
For our final episode of Next Level Living, a 10-part HuffPost Originals video series on the science behind our everyday habits, we explore what it really takes to adopt and retain a new habit.
It turns out that telling yourself what not to do doesn't work: Instead, your brain craves positive "if, then" statements that establish a pattern for how to respond to specific situations. In other words, instead of saying "I will run everyday," try telling yourself, "If it's 6 p.m., then I'll go running."
Take a look at the Next Level Living episode above, and learn how to talk your brain into keeping a resolution that leads to the healthiest you.
And to view previous episodes of Next Level Living, head over here.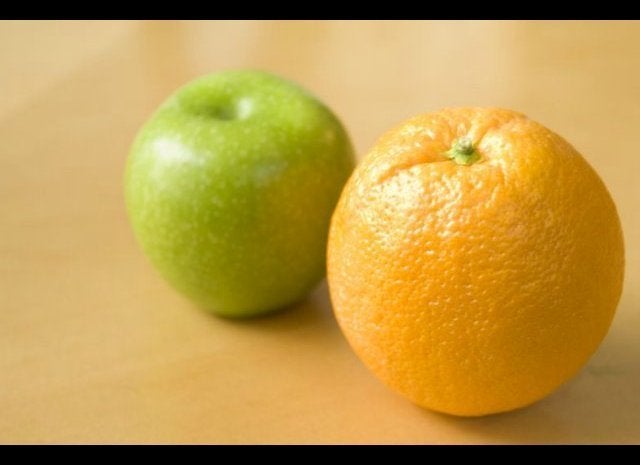 Habits of Genuinely Happy People