Single ladies everywhere, we've officially found your holiday spirit animal.
Yesterday, Imgur user Macbubs shared his sister Bridget's fifth annual Christmas card with the world. And it's absolutely magical. As Macbubs wrote in his post: "My single sister's very single Christmas cards."
According to a Dec. 10 BuzzFeed Community post written by her brother-in-law, Bridget is one of five siblings, all of whom are married -- except Bridget... who is very much single. Bridget's brother-in-law explained that she had quite tragically been cut out of the family Christmas card because she was the only single sibling left and therefore the only child in their parents' family photo.
Thankfully, Bridget took the holiday rejection in stride and began making her own Christmas cards. She's now on her fifth holiday card as a single (and totally hilarious) lady.
Take a look at Bridget's genius holiday cards from past years below.
As Bridget's brother-in-law wrote in a 2014 post on BuzzFeed: "Our only hope is that she never gets married so this can continue forever."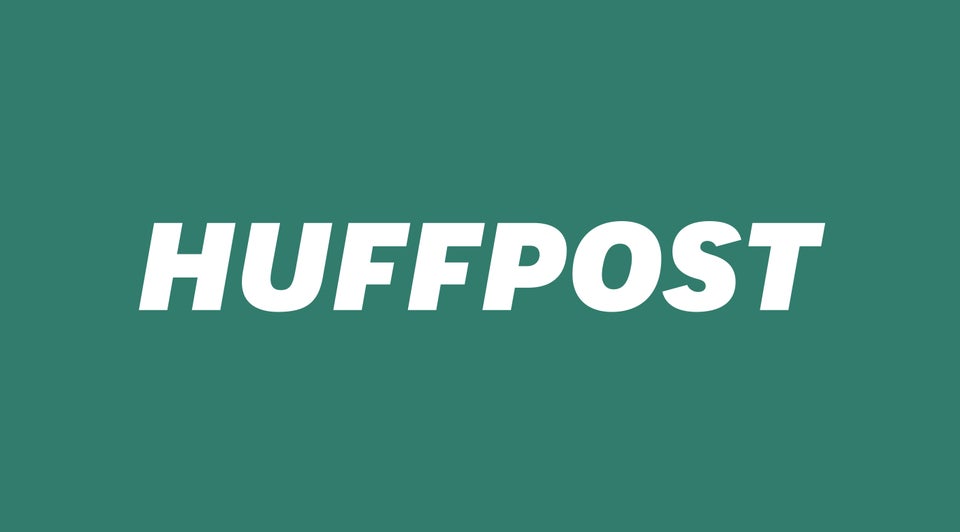 #ImSingleBecause
Popular in the Community