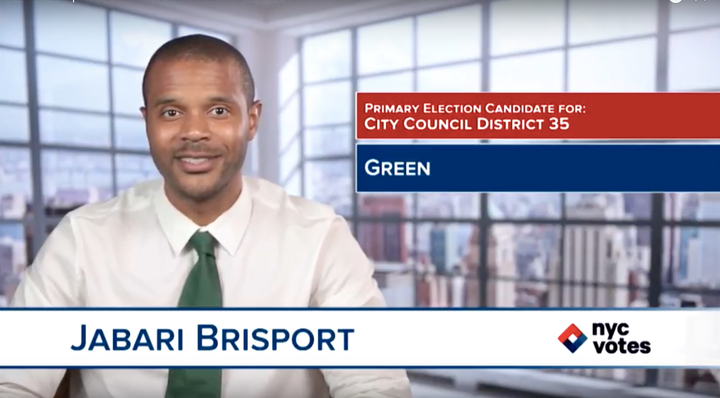 "There shouldn't be a price tag on the lives of other beings."
That's what socialism means to New York City Council candidate Jabari Brisport. It is about creating a world that doesn't treat others as mere commodities—a world that respects both human and animal rights.
Jabari's campaign has captured national media attention, and it's no surprise. Jabari has the charisma and professionalism we associate with successful politicians, and combines that with the high ideals and passion of a revolutionary grassroots activist.
I recently had the chance to conduct a short interview with Jabari, and I'm feeling as inspired as ever by his campaign—especially by his commitment to get the cruel fur industry out New York City. Check out our conversation below.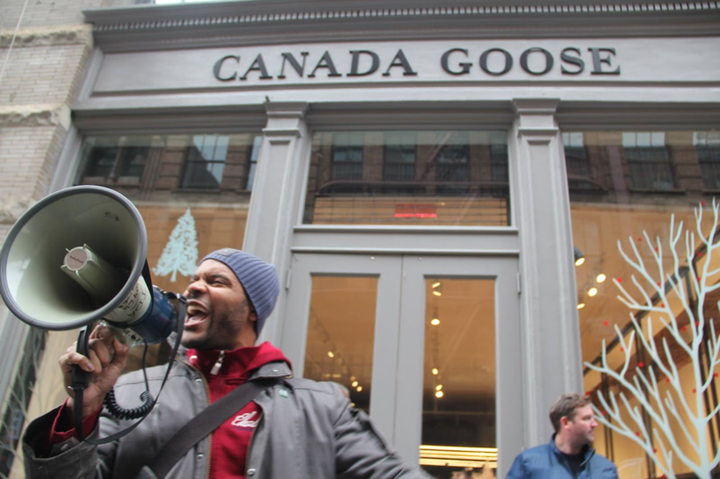 How did you decide to go vegan and get involved in animal activism?
I learned about veganism in high school. I actually went vegetarian first, while in college and taking a class on animals in theater. I went vegan 5 years later because the dairy and egg industries are terrible, and I knew they were terrible. My family and friends are a mixture of responses. Some are supportive. Some are dismissive/mocking, but then end up supportive.
What animal rights issues are you most passionate about?
I'd like to end public subsidies to the animal industry. If we targeted New York, specifically the dairy industry, I think we could fight a pretty winnable campaign. Unfortunately that's the domain of the state legislature, not the city council.
What kind of animal rights initiatives do you plan to support as a city council member?
I'd like to ban the sale of fur in NYC. I know it's been done on the West Coast twice, and I'd like to maintain the momentum.
Has your public support for veganism and animal rights been an impediment to your campaign?
No, I live in the vegan mecca of Brooklyn. I'm so lucky to have tons of great vegan hotspots like Riverdel and Clementine Bakery in my district. We must have one of the highest concentrations of vegans in the city.
You're running on a Green party line and have been endorsed by the Democratic Socialists of America. Why not also run as a Democrat? Would you ever consider it?
I'm currently interested in building the Green Party and moving our country towards a multiparty system. I could technically run as a Democrat too, because NY has fusion voting. But the Greens don't fuse with the Democrats in NY. I have no plans to run as a Democrat at the moment.
I really like the Green Party platform, and am not currently working with the Humane Party.
Do you see promoting animal rights as part of socialism?
Yes. There shouldn't be a price tag on the lives of other beings.
What non-animal rights issues are you most passionate about? What are your main proposals for address them on the city council?
We've got to address the housing crisis in NYC. I'd like to preserve affordable housing, fight for community control of public land, and use a vacancy tax and property-flipping tax to raise funds and subsidize more affordable housing. You can read more about my housing platform here.
How can animal rights activists support your campaign, including people who might not live in the area?
If you live in the district (Fort Greene, Clinton Hill, Prospect Heights, Crown Heights) vote! If not, volunteer or donate.
What advice do you have for other animal advocates who want to get involved in politics?