"If you think it's cool or edgy to hate selfies, it's not cool, it just means you're uneasy about the fact that girls believe they are beautiful."
This is how two young women begin their "Ode to the Selfie." In under two minutes, poets Megan Falley and Olivia Gatwood manage to explain why taking selfies can be an exquisitely empowering act.
Together, the feminists beautifully describe the features a woman might want to share with the world in the form of a selfie.
"Today your hair was a river down your back," Gatwood says. "Today your freckles were sprinkles on ice cream," Falley adds after.
They compare a selfie to an artistic masterpiece. "Today your iPhone was the Louvre and you were the Mona Lisa," they say together.
But what does the act of taking a selfie really mean for the thousands of young women who snap them? Falley and Gatwood go back and forth and sum up why selfies matter in four perfect sentences.
"Today you are in control of your own incredible body. Today millions of girls loved themselves in the face of a world that tells them not to," they say. "And isn't that tiny revolution enough? And isn't that the greatest revolution of all?"
So keep on snapping those selfies, ladies. Bring on the revolution, one self-portrait at a time.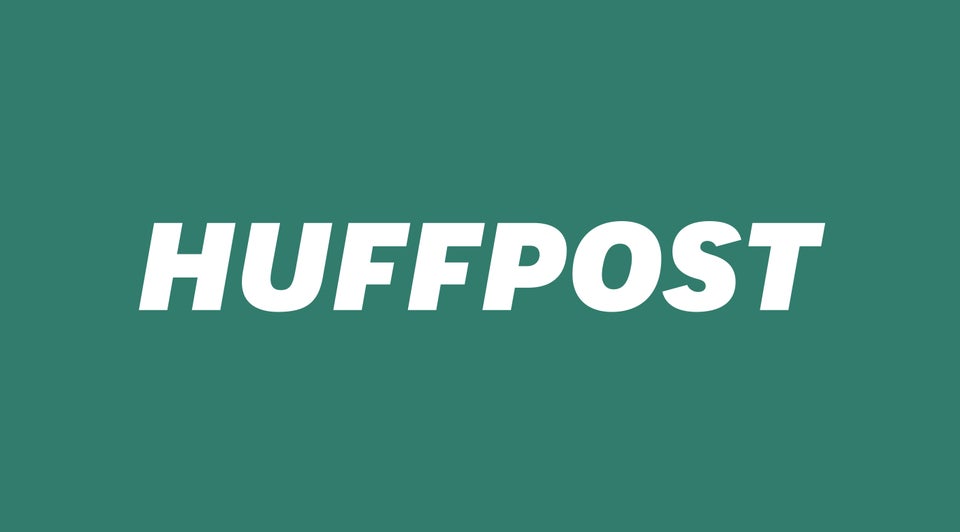 13 Slam Poems That Pack A Serious Feminist Punch
Related
Popular in the Community