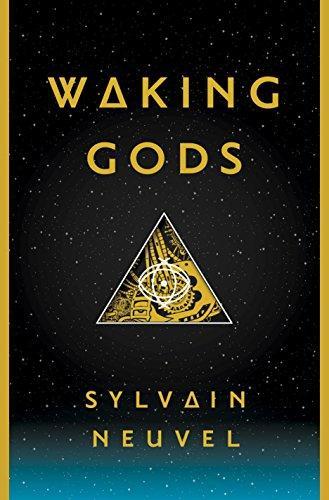 Waking Gods by Sylvain Neuvel
"Pure, unadulterated literary escapism featuring giant killer robots and the looming end of humankind. In a word: unputdownable." A brazen fusion of science fiction and apocalyptic thriller, the second installment in Neuvel's Themis Files (Sleeping Giants, 2016) is powered by nonstop action and adventure involving alien invaders and an army of seemingly indestructible giant robots—but ultimately it's also a deeply character-driven exploration of what it means to be human. Read full book review.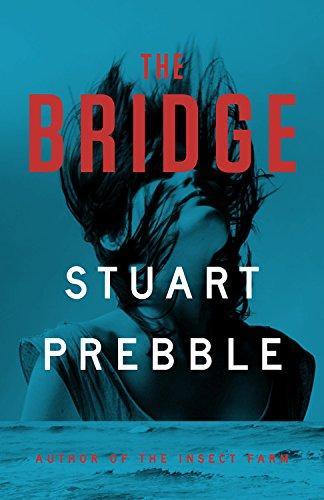 The Bridge by Stuart Prebble
"While Prebble (The Insect Farm, 2015) flounders when writing believably youthful characters, he spins an entertaining tale full of enough twists to gloss over this shortcoming." A young couple discovers their budding romance has disturbing links to a string of crimes committed by a serial killer. Read full book review.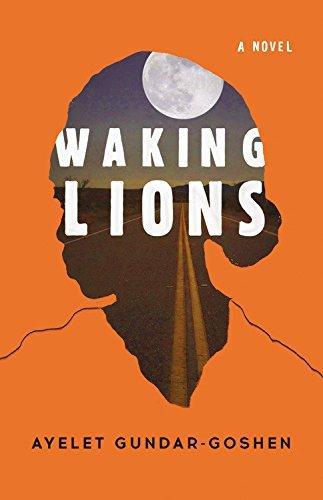 Waking Lions by Ayelet Gundar-Goshen, translated by Sondra Silverston
"Gundar-Goshen's U.S. debut seems poised to catch fire, with the multiple narrative perspectives and dizzying reversals that connoisseurs of this genre adore." In this intense moral thriller, an Israeli doctor conceals a fatal hit-and-run, is blackmailed by his victim's widow into operating an underground clinic for refugees, and sees everything he ever believed about himself crumble to bits. Read full book review.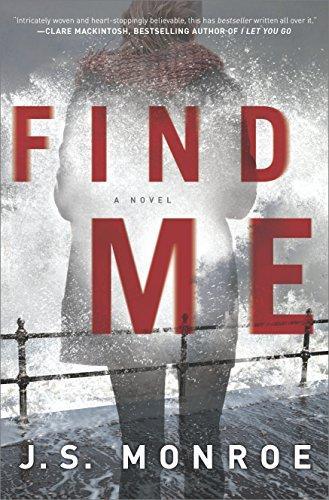 "Fast-paced, satisfying, and, ultimately, life-affirming." Monroe's debut thriller is a paranoiac's dream with plenty of twists. Read full book review.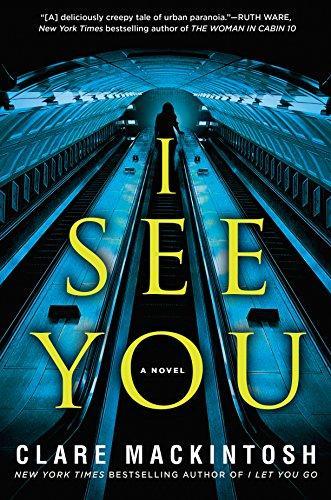 I See You by Clare Mackintosh
"The author's meticulous detail to investigative accuracy and talent in weaving a thrilling tale set her work apart from others in the field." Mackintosh follows her wildly successful debut thriller (I Let You Go, 2016) with the harrowing tale of a woman in the cross hairs of a vicious criminal enterprise operating deep within the London Underground. Read full book review.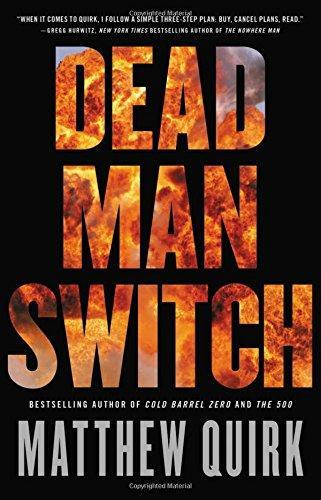 Dead Man Switch by Matthew Quirk
"An excellent follow-up to Cold Barrel Zero (2015), this is a standout thriller." An underground network of U.S. operatives contracted by the government to kill terrorists has been exposed, leaving the Special Ops and their families vulnerable to foreign assassins. Read full book review.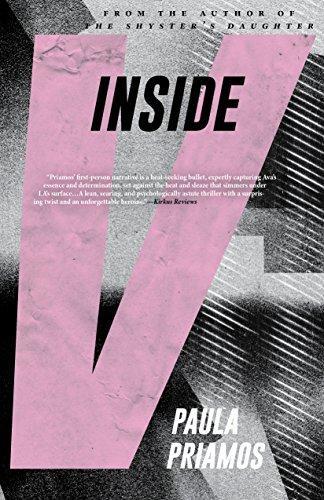 Inside V by Paula Priamos
"A lean, searing, and psychologically astute thriller with a surprising twist and an unforgettable heroine." The bonds of love and trust are put to the test when a woman's husband goes missing on the eve of his incarceration, leading her to question everything she thought she knew about him. Read full book review.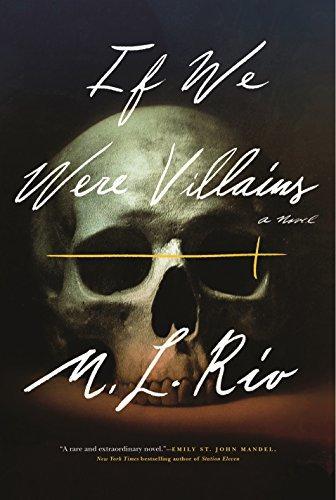 If We Were Villains by M.L. Rio
"This novel about obsession at the conservatory will thoroughly obsess you." For a clique of aspiring Shakespearean actors at an elite arts academy, the line between performance and reality dissolves, with disastrous results. Read full book review.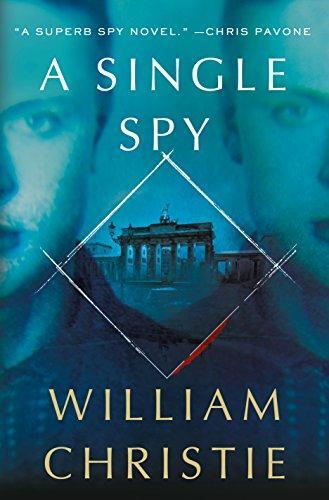 A Single Spy by William Christie
"Part bildungsroman, part history lesson, part political exposé, Christie's enthralling novel defies expectations while striking all the chords that make spy fiction so enjoyable." Alexsi, the protagonist of Christie's latest novel, is a wily 16-year-old hustler and thief in 1930s Russia. After he is arrested, turned into a spy, and forced to become a Soviet double agent in Nazi Germany, his gift for self-preservation is tested to the max. Read full book review.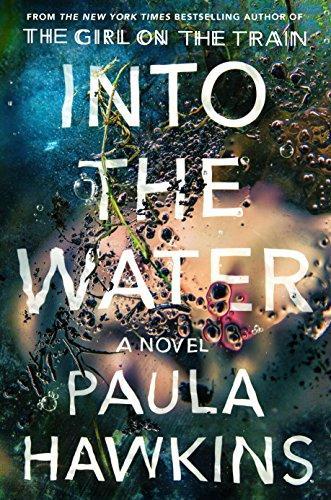 Into the Water by Paula Hawkins
"Let's call it sophomore slump and hope for better things." Women in a small British town have been drowning since 1679. Read full book review.
Calling all HuffPost superfans!
Sign up for membership to become a founding member and help shape HuffPost's next chapter