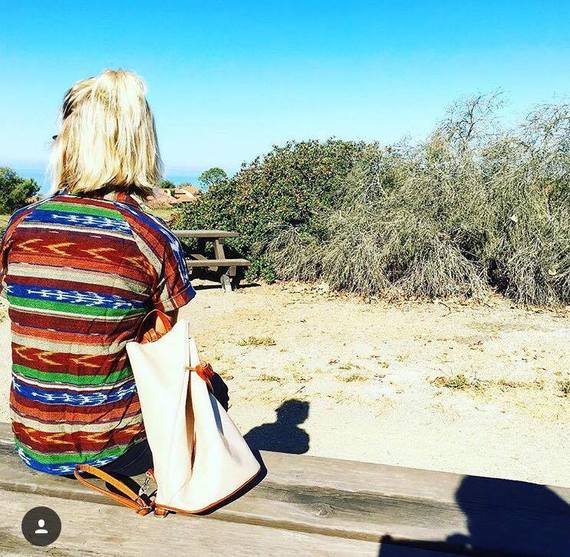 Consumers in today's market are more than ever looking for companies that have a positive social impact. Companies like TOMS and Patagonia have been on the forefront of this movement for years, and they are proving that a company can be financially successful and give back. In fact, most times a company will be more successful when they are socially responsible.
Inspired by the trailblazers Blake Mycoskie and Yvon Chouinard, Aloha for People is more than a company by the beach that makes Hawaiian style shirts. The company's founders, Brian Poage (age 26) and Emily Sansom (age 24), are a duo of California natives on a mission to make shirts that spread cultural awareness, while also helping children gain access to clean water.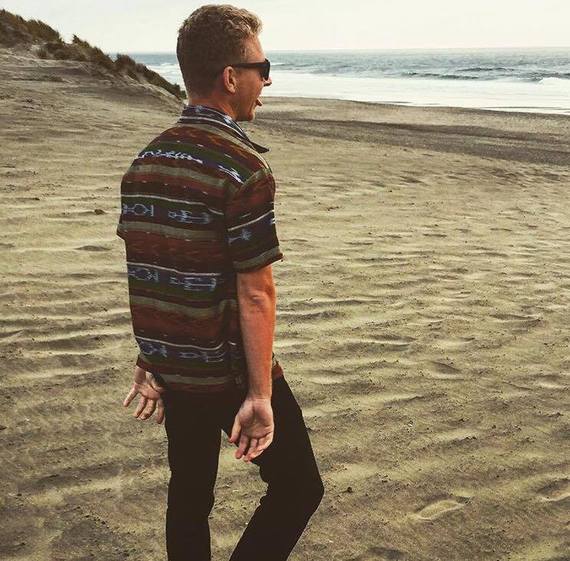 Founded in Hermosa Beach, CA, Aloha for People uses hand-woven cotton fabric from Guatemala to make Hawaiian style shirts for both men and women. This fabric is durable, soft, and vibrant. By using fabric from Guatemala, they help create jobs for mostly rural men and women in the country. All of their shirts are made in downtown Los Angeles. They also help the economy in California by making the shirts locally and creating jobs here in the United States. The best part is that with every shirt sold, a child in Guatemala is given access to clean water for 2 years through their partnership with the social company Ecofiltro.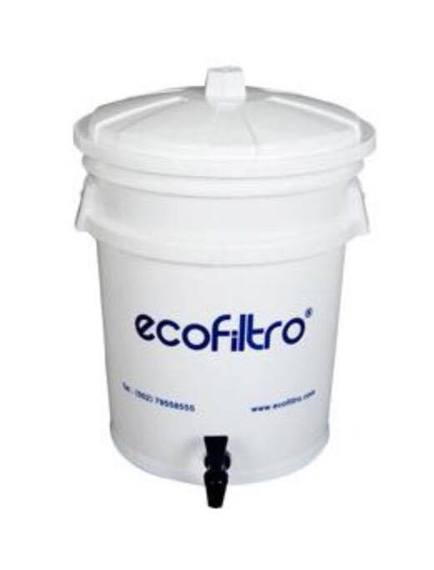 Aloha for People just launched a Kickstarter campaign http://kck.st/2efn5vh to raise $25,000 needed to purchase Guatemalan fabric and manufacture 600 shirts as their first major production run. This first run will feature 3 unique patterns and will be available for both men and women.
They felt compelled to help the people of Guatemala after learning about the issues facing the country. With 16 million people, Guatemala is the most populous country in Central America. About 54% of the population lives in poverty, and 95% of the water in Guatemala is unsafe for human consumption. Aloha for People hopes to aid in the effort to provide access to clean water.
Their partner, Ecofiltro, provides water filtration systems that can be used in homes and schools that provide clean, drinkable water to people in Guatemala. They are based in the country and have been helping provide water since 2009. Besides providing clean water, Ecofiltro also educates the children and their families about the importance of clean water. To date, they have provided clean water to over 500,000 people in Guatemala. Their goal is to provide access to clean water to 1 million people in rural communities in Guatemala by 2020, and Aloha for People is here to help them reach that goal.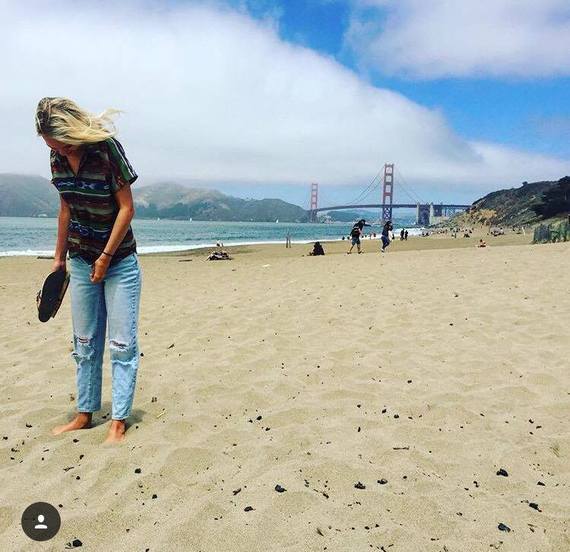 Aloha for People hopes to make a splash on Kickstarter and raise the funds needed to help the people of Guatemala. However, Guatemala is just the beginning for this up-and-coming apparel company. They already have their eyes on expansion. They are developing plans to work with Haiti and Nepal in the near future. They will continue to use native patterns and ensure all of their shirts are culturally significant to the people of the country they come from.
Aloha for People is currently live on Kickstarter. They are offering each of their 3 shirt designs as a reward on Kickstarter. One of their patterns is called Earth, as seen in the photos in this article. Another pattern is called Ocean, which features blue and green hues that depict crystal clear ocean water. Their third pattern is called Night Sky which is black with accents of white. The shirts sell at $59 each. You can back their campaign at http://kck.st/2efn5vh. Brian and Emily can answer any questions by email at brian@alohaforpeople.com or emily@alohaforpeople.com.
REAL LIFE. REAL NEWS. REAL VOICES.
Help us tell more of the stories that matter from voices that too often remain unheard.