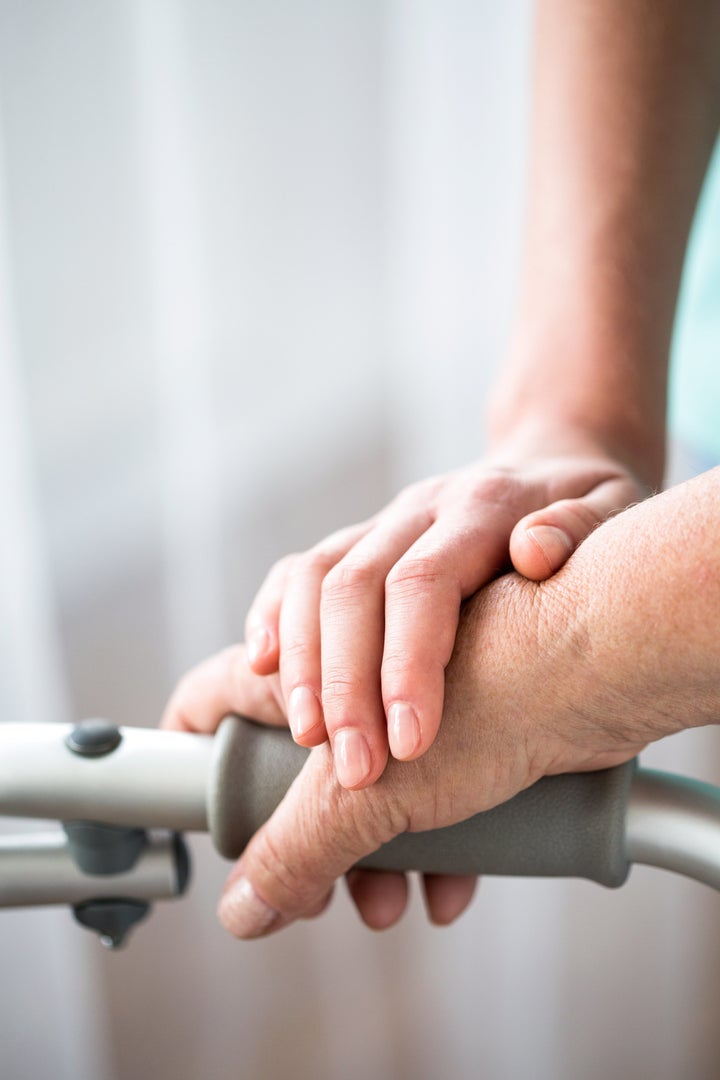 Seniorly, a San Francisco-based startup, wants to be the Airbnb for assisted living, with a strong dash of Yelp in the mix. The company provides a database of assisted living options and just this week launched an option to book short-term assisted-living stays.
Stays booked through Seniorly generally cost between $100 and $300 a day. This service allows family caregivers to take a break from the responsibilities of caring for parents or spouses. They can go on vacation, travel for business, and take time off to schedule medical procedures for themselves.
Seniorly launched its platform in January 2015 and has raised $1.2 million in seed funding thus far.
Seniorly CEO Arthur Bretschneider spoke about the program with Huff/Post50. Here is an edited version of that q/a.
Huff/Post50: Can you briefly outline the problem facing family caregivers who need a respite ― even if just for a weekend, week, etc?
Bretschneider: Caregiving is highly demanding and stressful 24/7 job. And on top of that, many family caregivers also have full-time jobs and/or are raising kids of their own. Seniorly makes finding and booking short-term care stays at assisted living communities for seniors as simple and easy as booking a place to stay on Airbnb. We offer caregivers short-term care options for much-needed vacations, out-of-town business trips or other situations like medical procedures where they need a short break from their caregiving duties. And short-term care provides these families with peace of mind that their loved one will be safe, well-cared for and happy while they are gone.
Finding 24-hour in-home care can be very expensive, and it's hard to find caregivers for a short period of time. Assisted living tends to be less expensive.
Huff/Post50: How do you find the available beds?
Bretschneider: Assisted living communities typically run at 85-95 percent occupancy levels. This means at any given time they are likely to have available beds. Our platform also allows those facilities to update their room availability and pricing, quickly, easily and in real-time.
We have our own vetting system where we aggregate data from across the web, including state licensing reports, that help vet properties we choose to work with. All communities on Seniorly's site offering short-term care are visited, interviewed and deemed trustworthy by Seniorly's Senior Care Experts.
Huff/Post50: Do you know of any insurances that pay for this sort of stay? Does Medicare? Or is this all out-of-pocket?
Bretschneider: Right now, all services are paid out-of-pocket. Many long-term care insurance policies however do have 30-day respite coverage for caregivers.
Huff/Post50: Your service has been called an Airbnb for assisted living. And it has a dash of Yelp, inasmuch as users can post reviews. How has that been working out?
Bretschneider: Many families rely on reviews as an important part of their decision-making process on which properties to consider and eventually tour. We always ask our users to rate communities on Seniorly. We also aggregate reviews from across the web to give families access to more comprehensive data. Seniorly is the only site that aggregates reviews of senior care communities from all over the web. And we use community inspection reports from the California Department of Social Services to bring more transparency to the process.
Huff/Post50: How many areas is this now available in?
Bretschneider: Right now, Seniorly is primarily available in the San Francisco Bay Area. We are getting ready to bring our services down to Southern California, and have already begun reaching out to senior communities in other cities across the U.S.
We have heard from family caregivers from all over the country and even up in Canada, who have been asking when Seniorly is going to be available in their city because the platform is so simple and easy to use.
Huff/Post50: Where did you get the idea?
Bretschneider: I've been a senior housing operator my whole life. My grandfather started building retirement homes in the 1950s and I started working with my father. I wanted to create a better way for people to find local retirement communities like the ones my family ran.
The idea for short-term stays came from demand in the market. We first built a transparent marketplace connecting families with local senior housing providers. As time went on, we kept seeing more and more requests from family caregivers and folks being discharged from hospitals for these short-term solutions. A light went off and we jumped in head first!
Related
Before You Go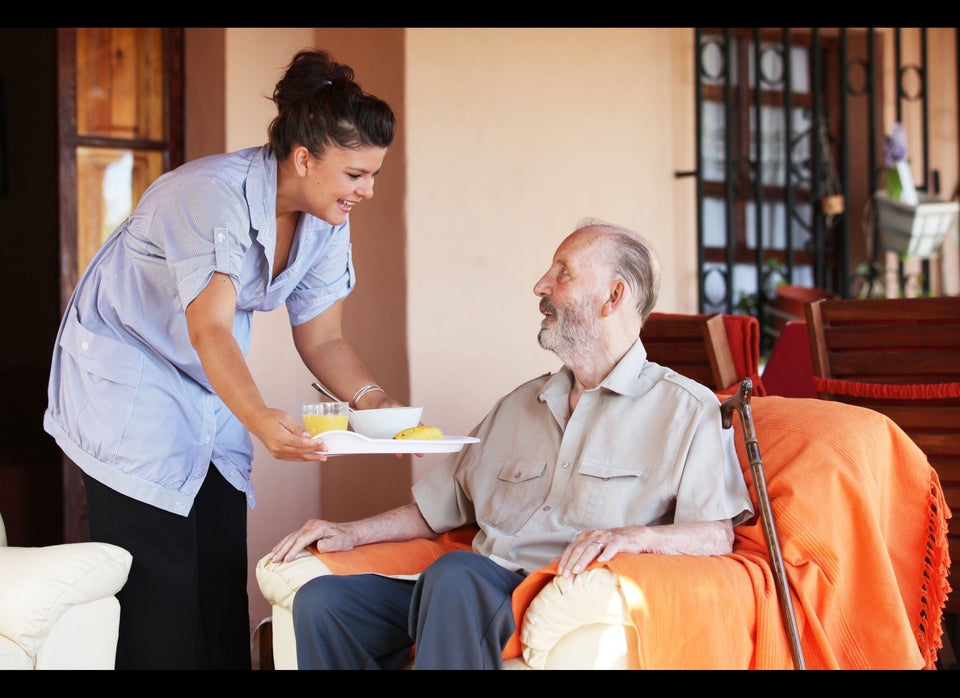 Tips For Choosing An Elderly Caregiver